Super Model Eleanor
Super Model Eleanor
Pocpockets Model Information Card

Eleanor
@elea.sue

From United States
She is very fashionable, trendy and changeable super model

Eleanor is a rising star on Instagram and has more than 100 followers. But she is a very photogenic girl, no matter how she shoots, she is very artistic. Many people like her photos, and follower interaction is very high.
Simple, senile and elegant are all suitable for her, all have different displays. She has a strong sense of fashion and is a natural model.


Eleanor's mother is a master at taking photos and videos and has her own unique understanding of beauty. She has taken so many great works, please enjoy!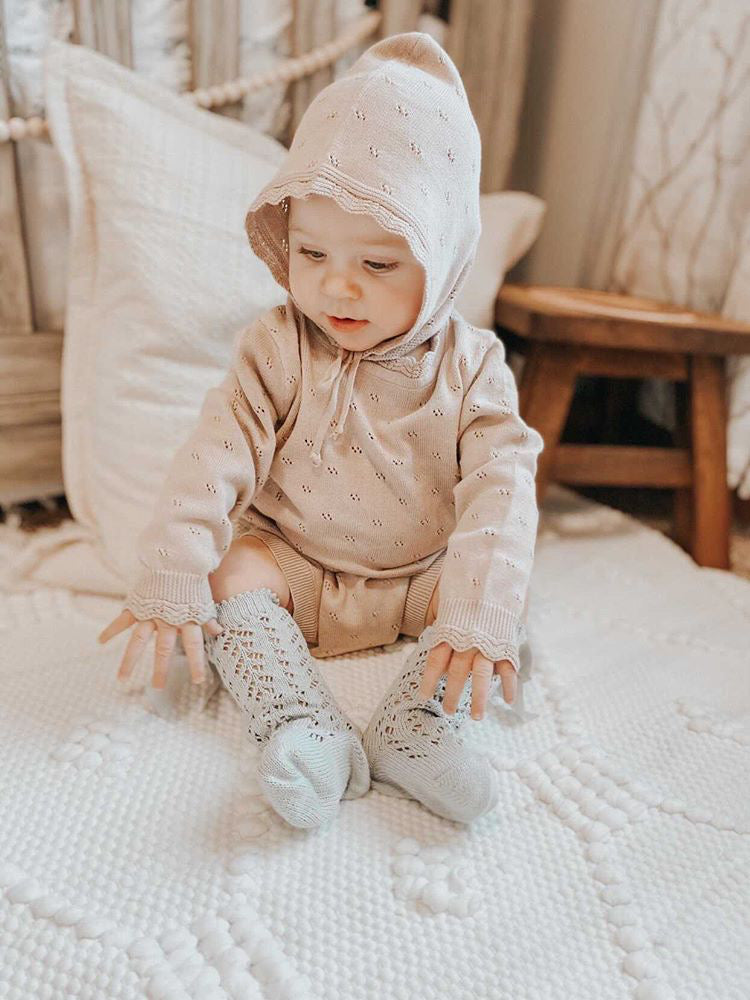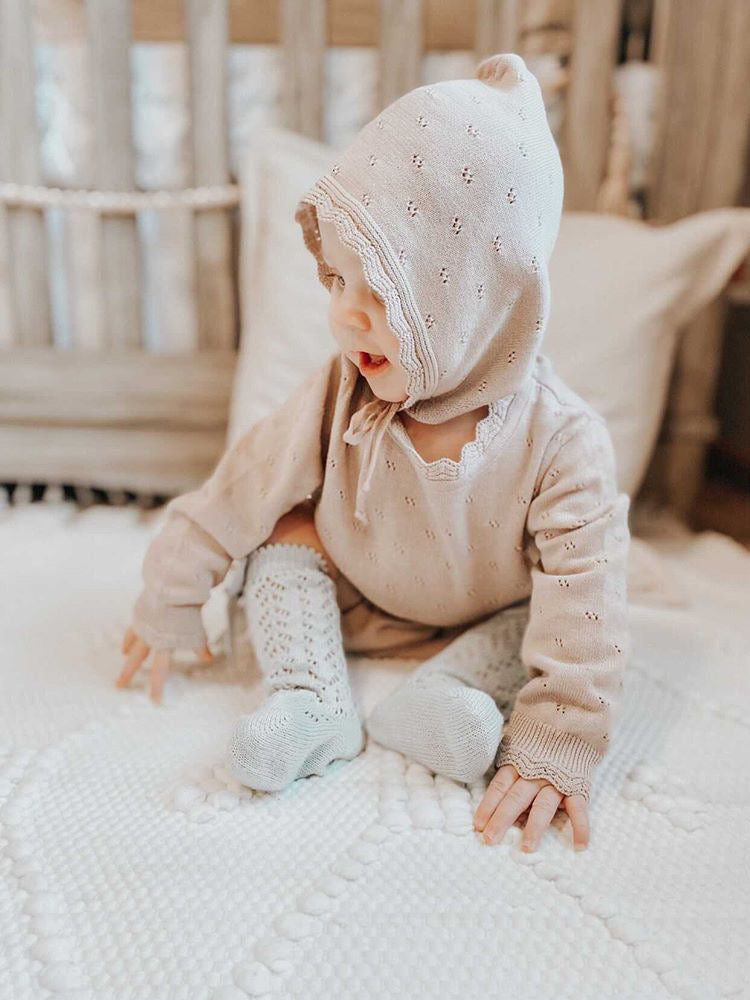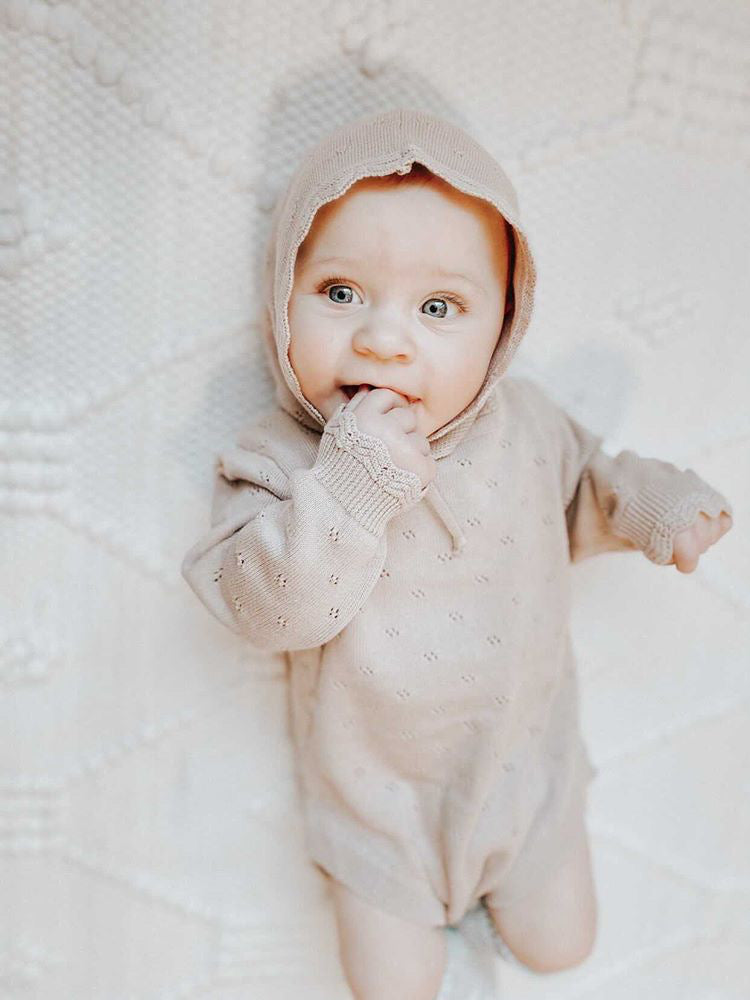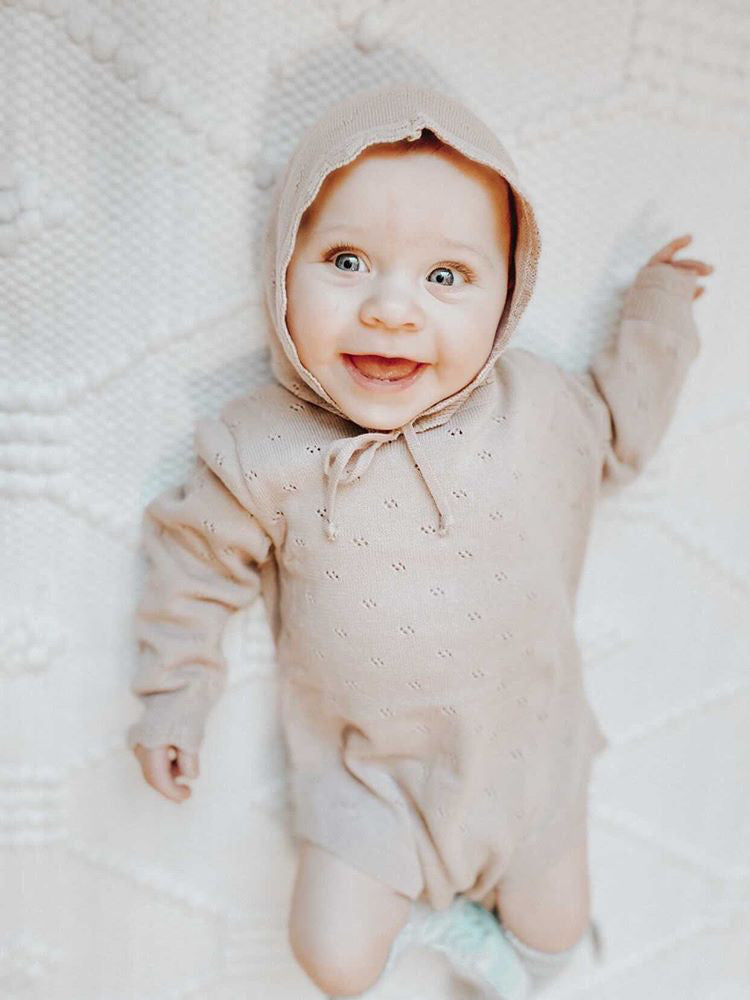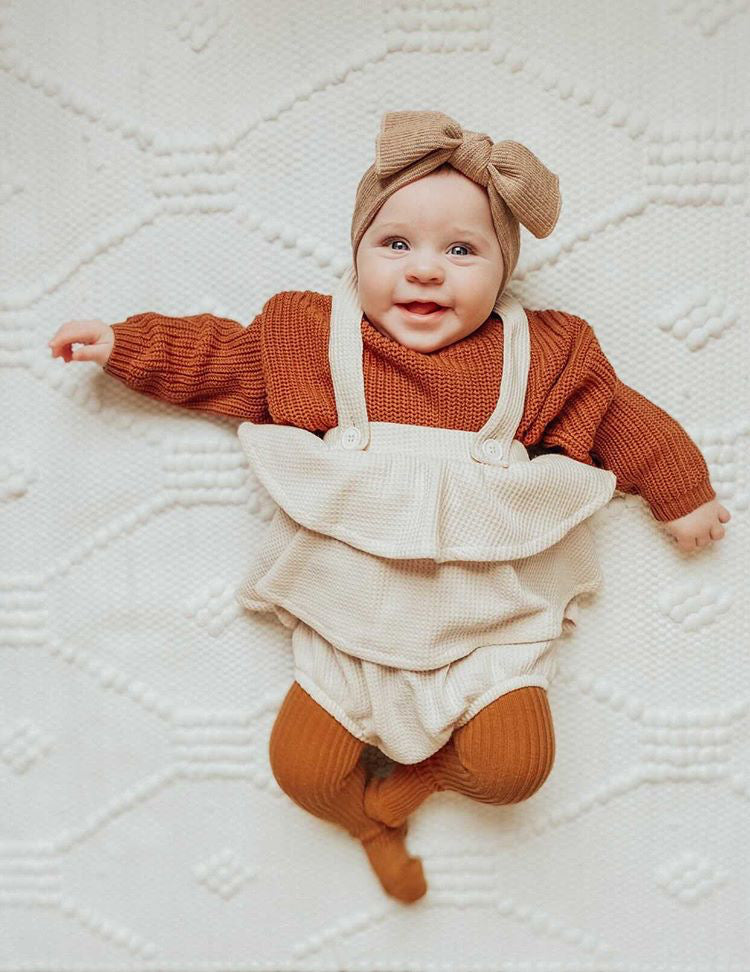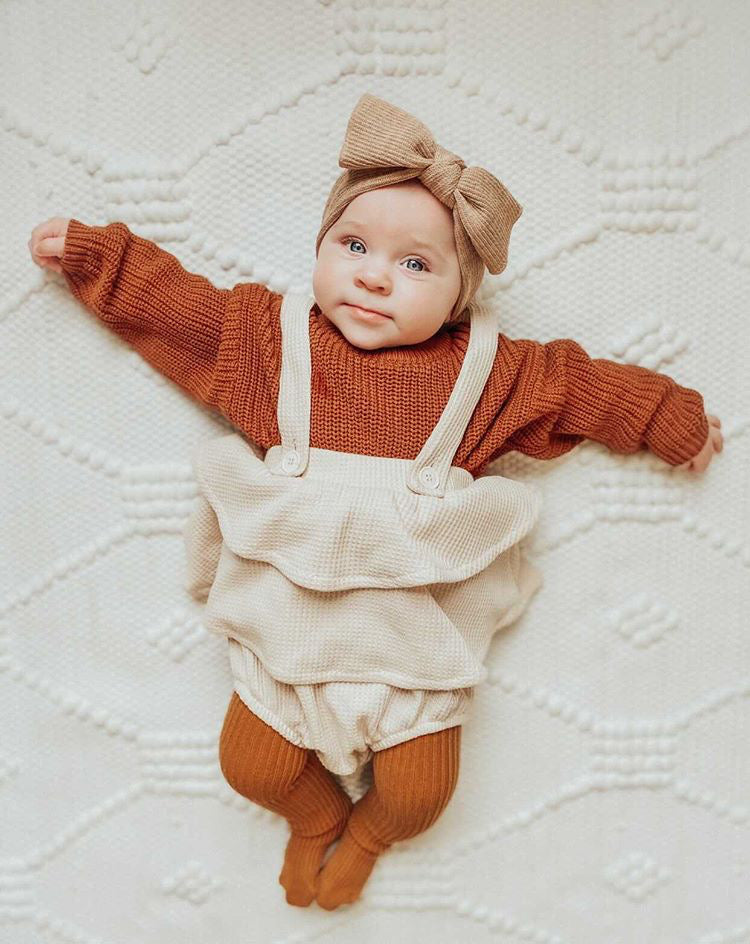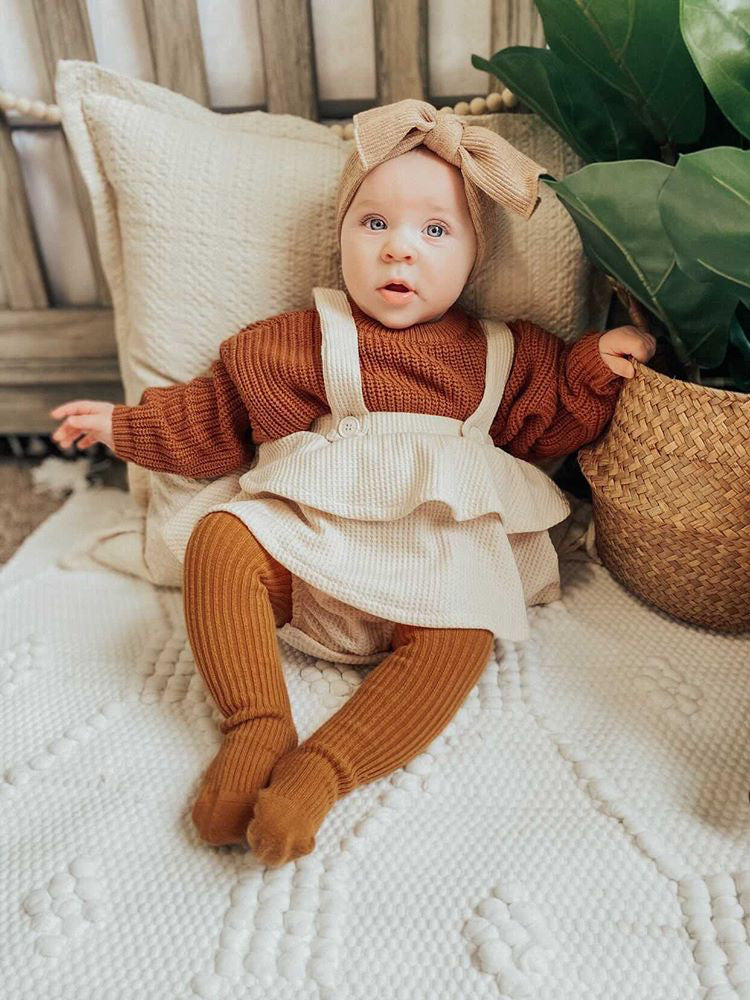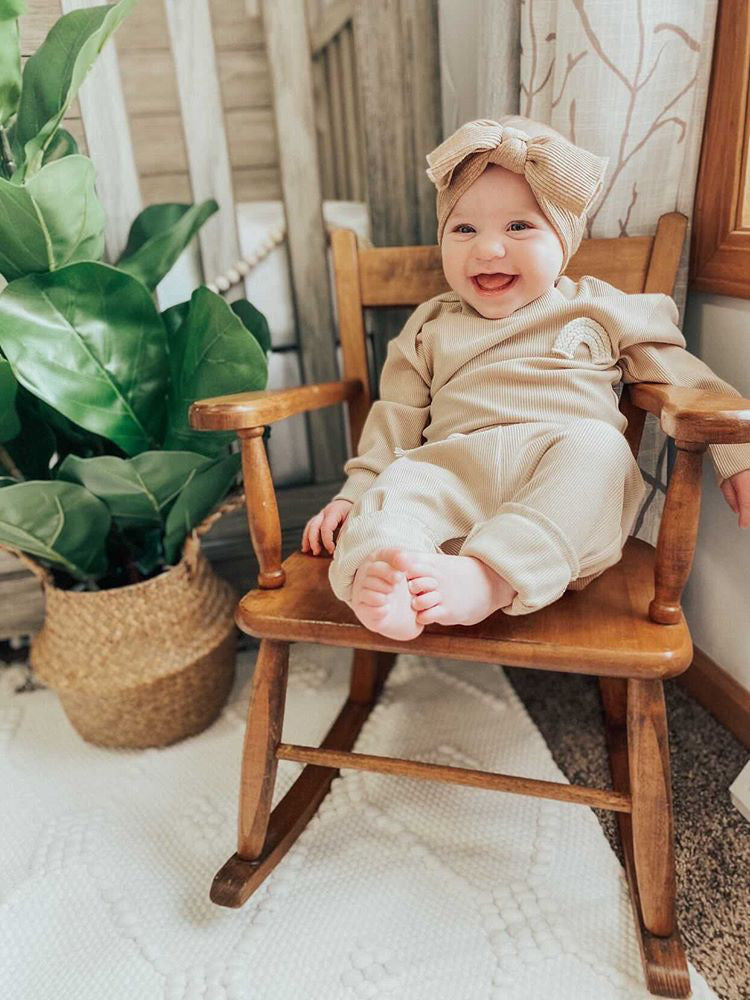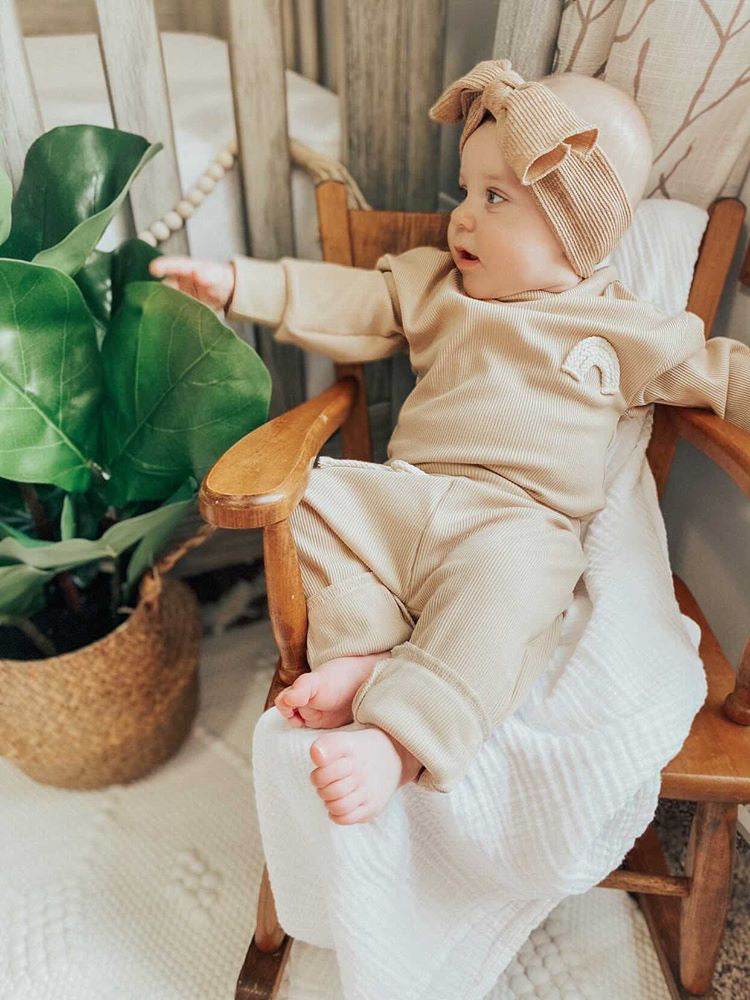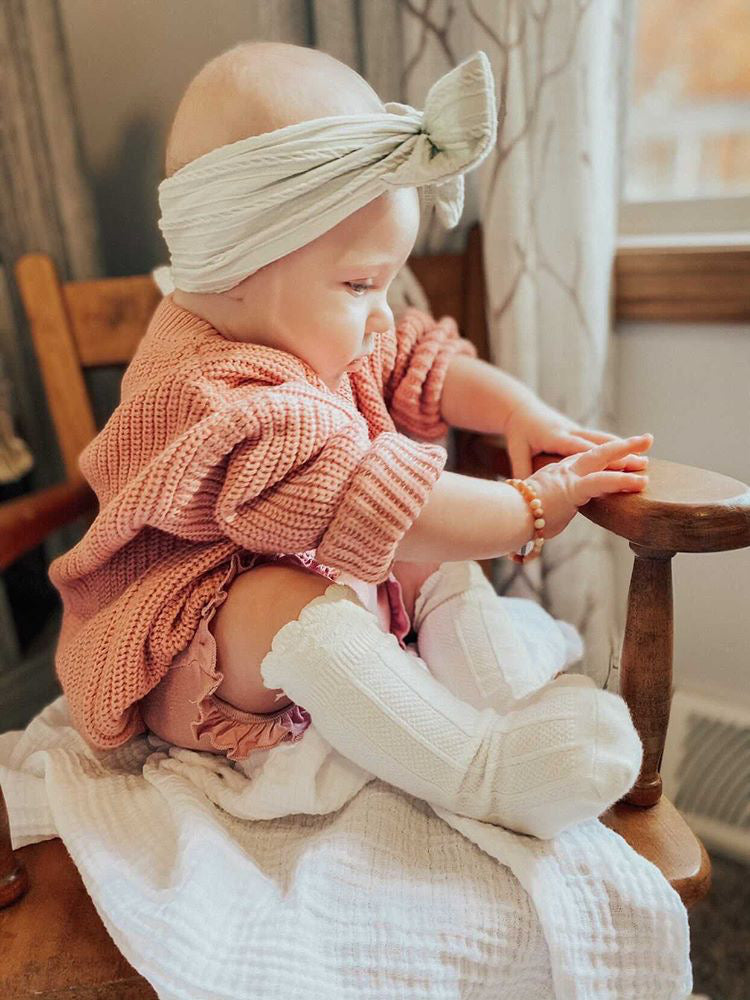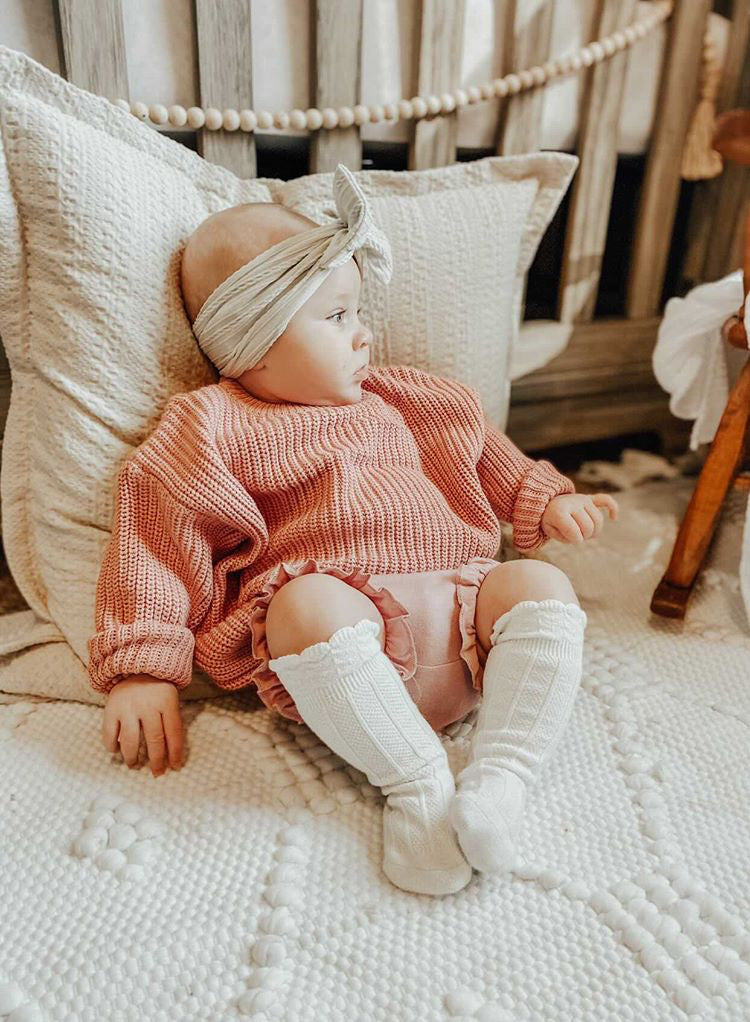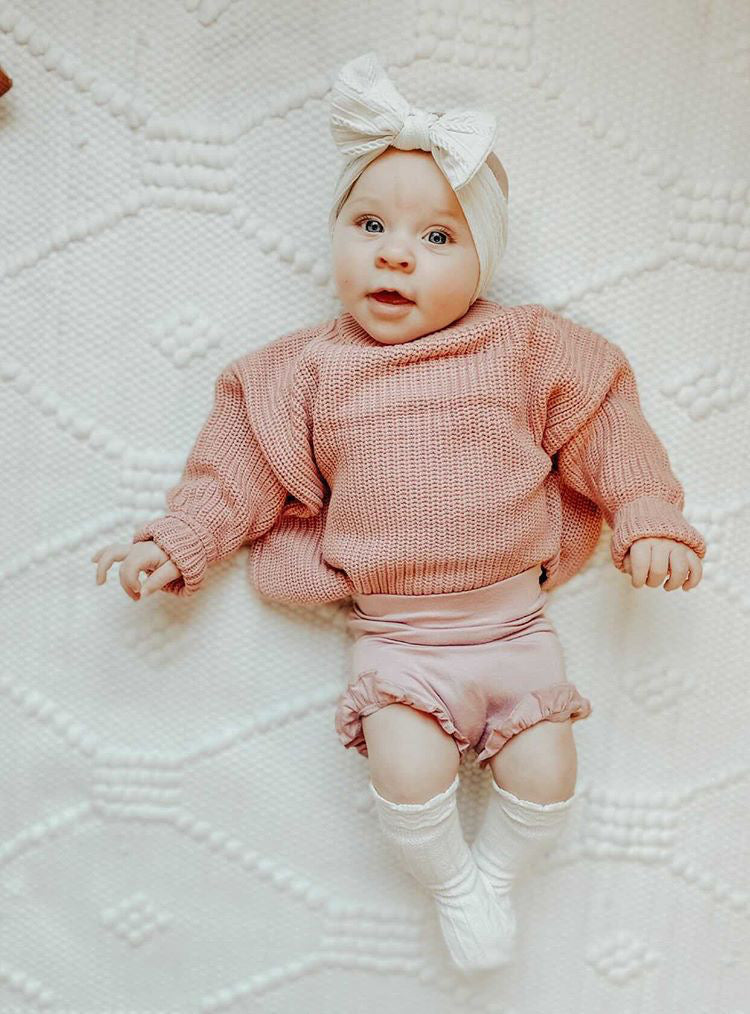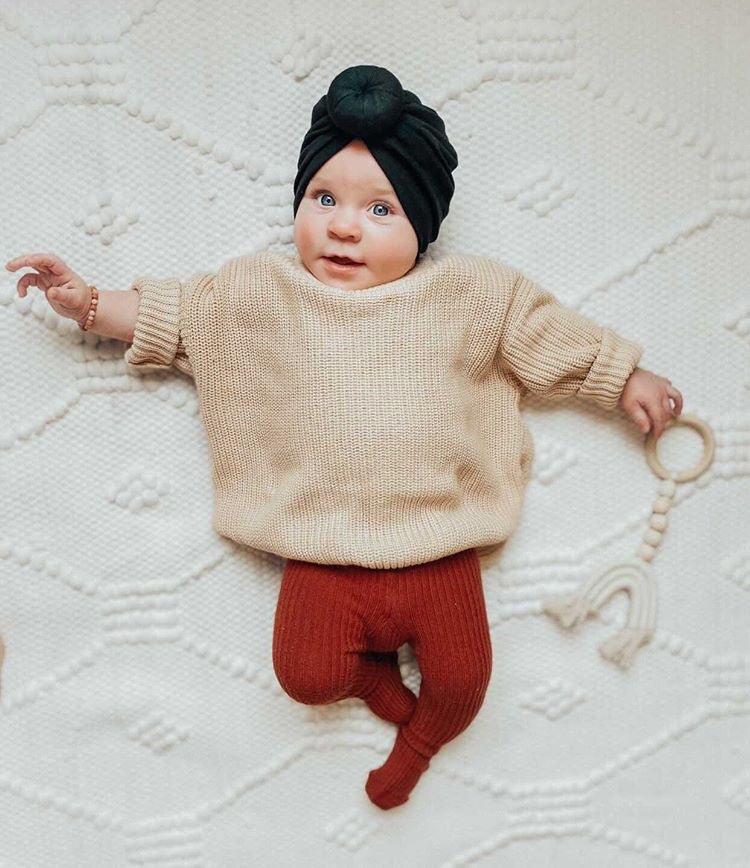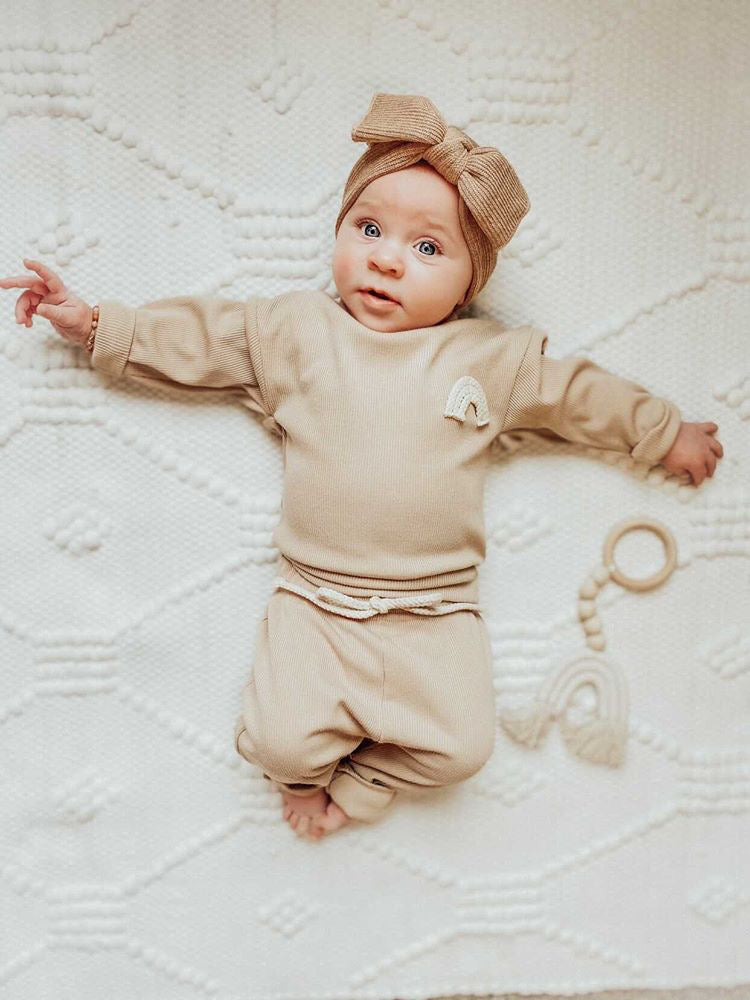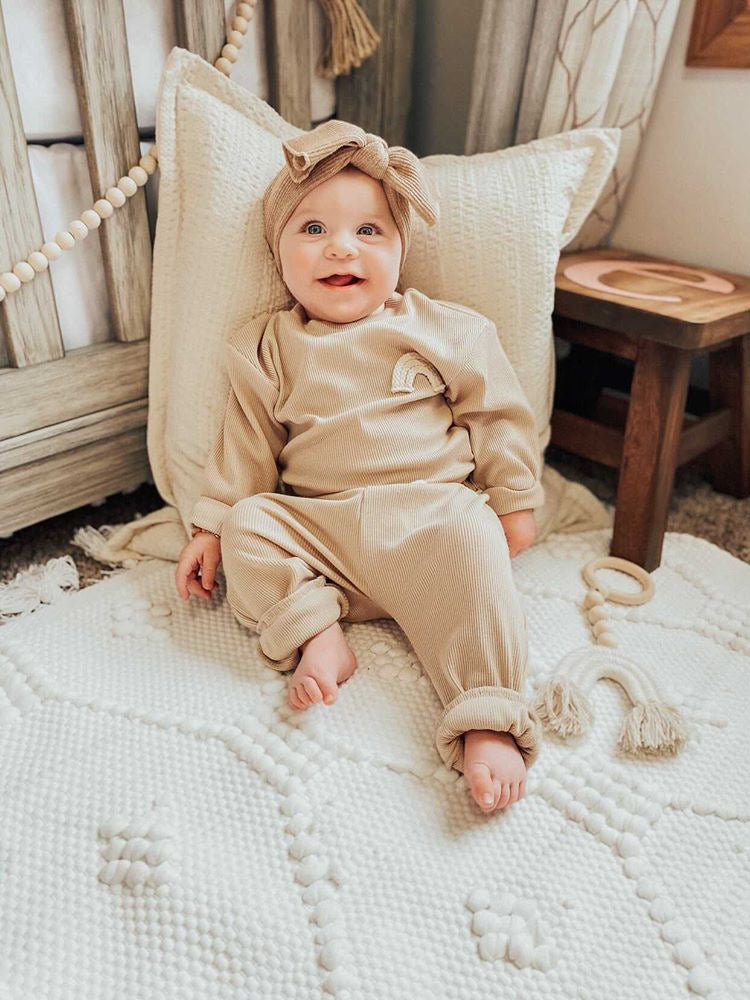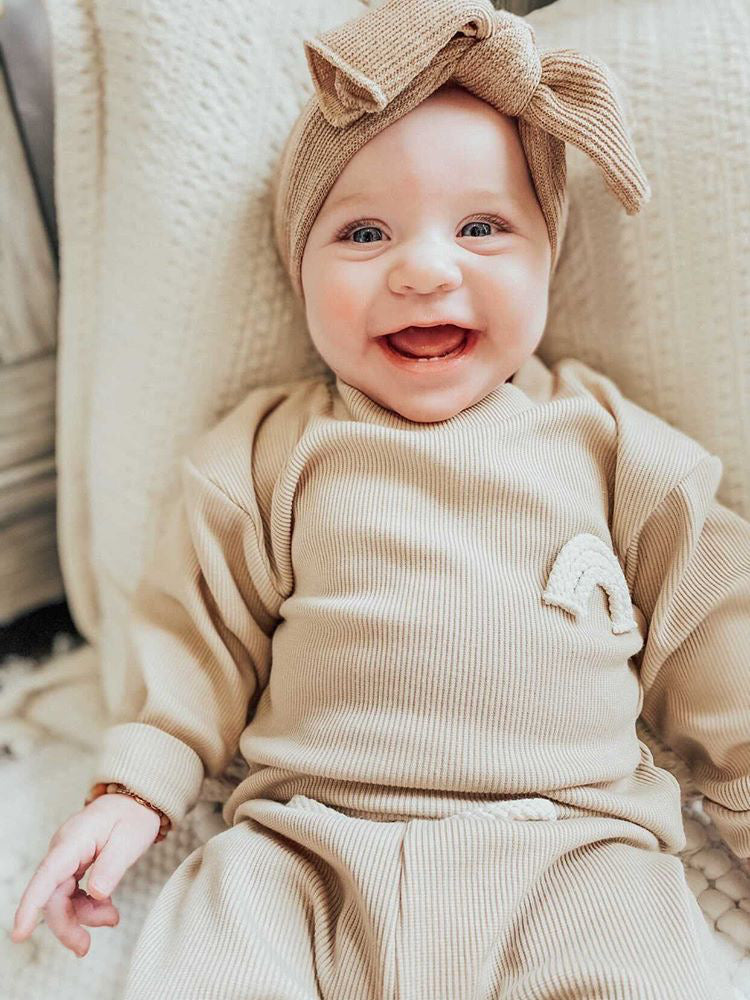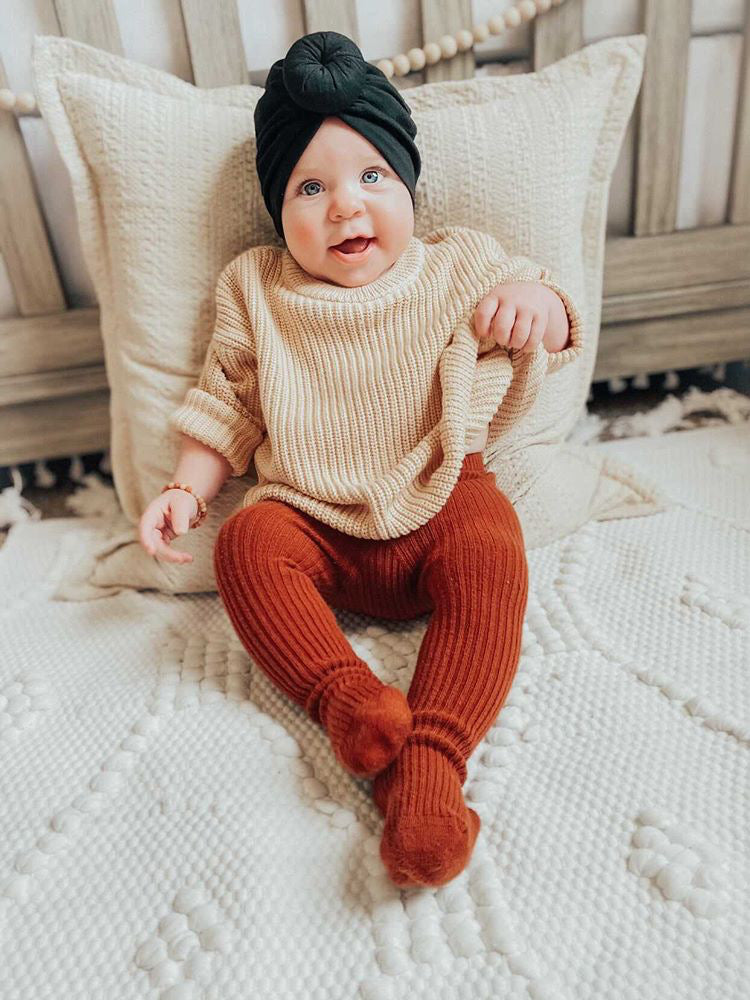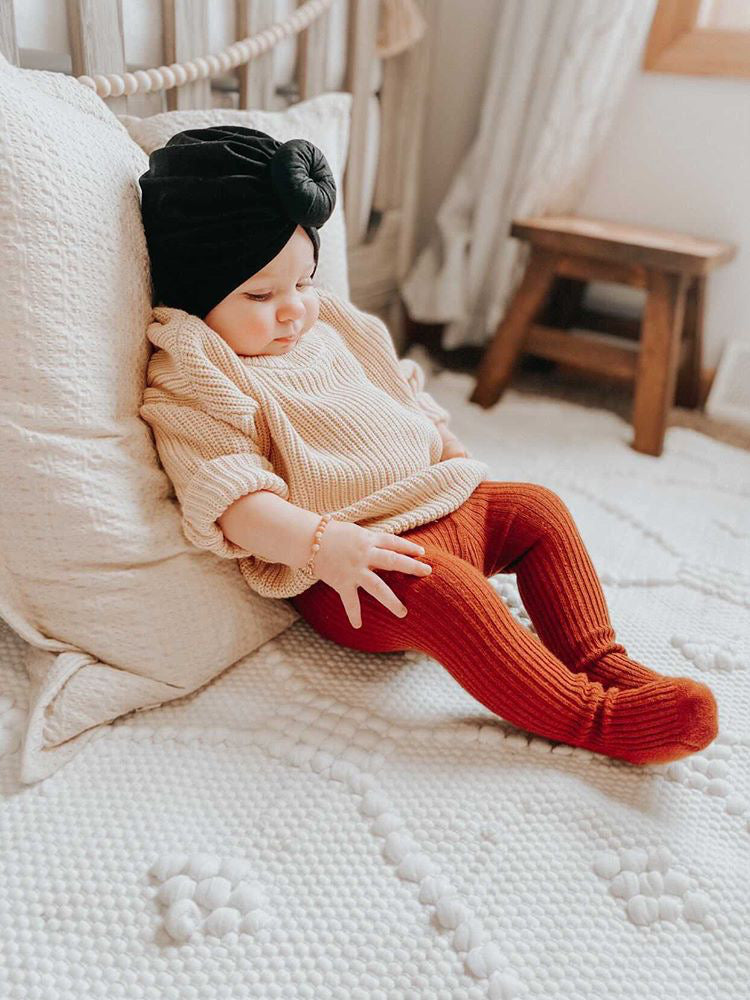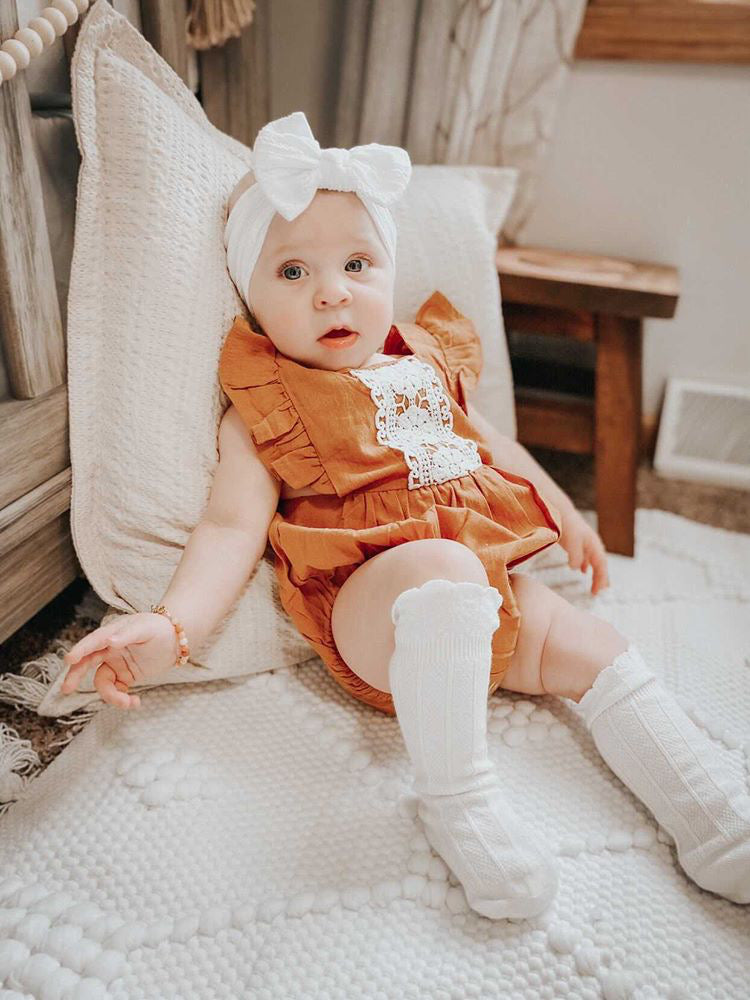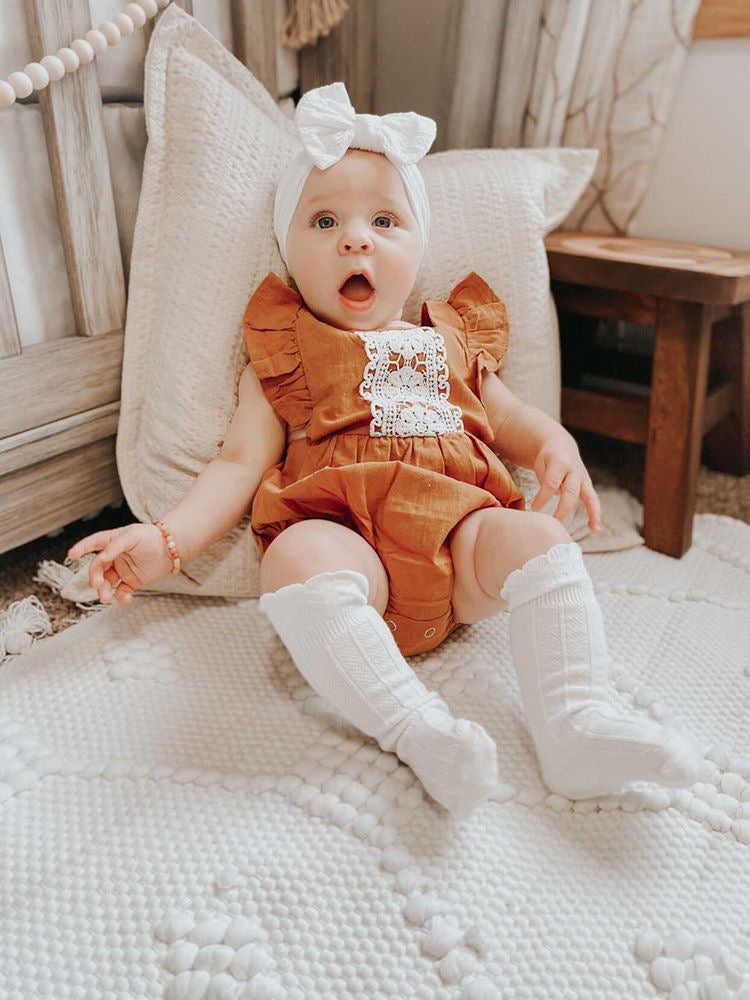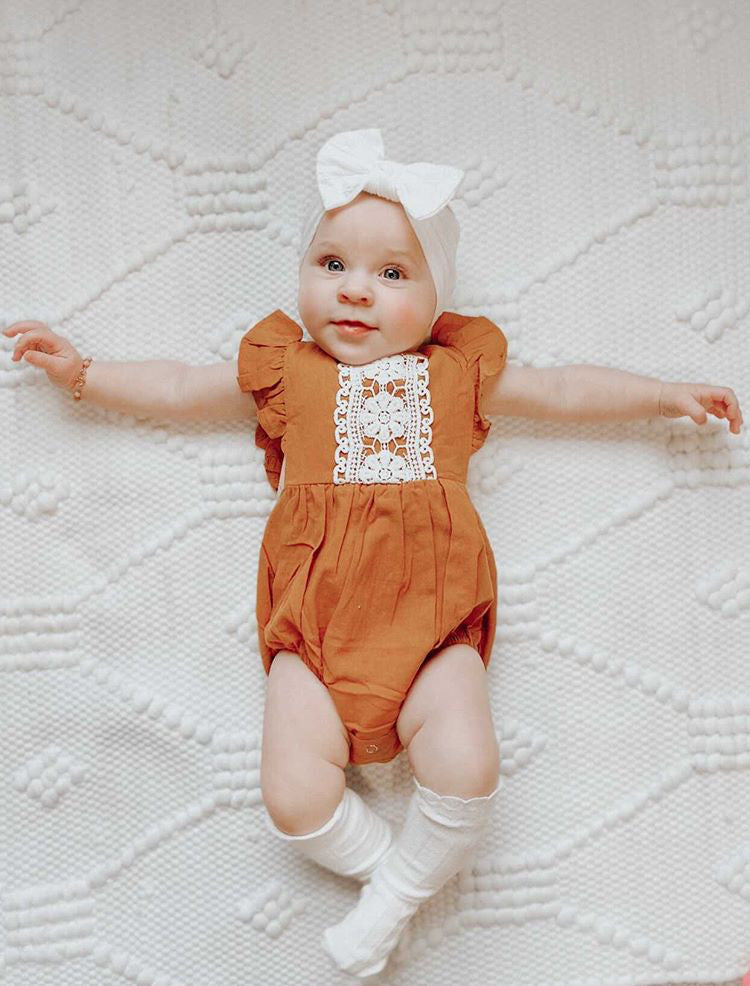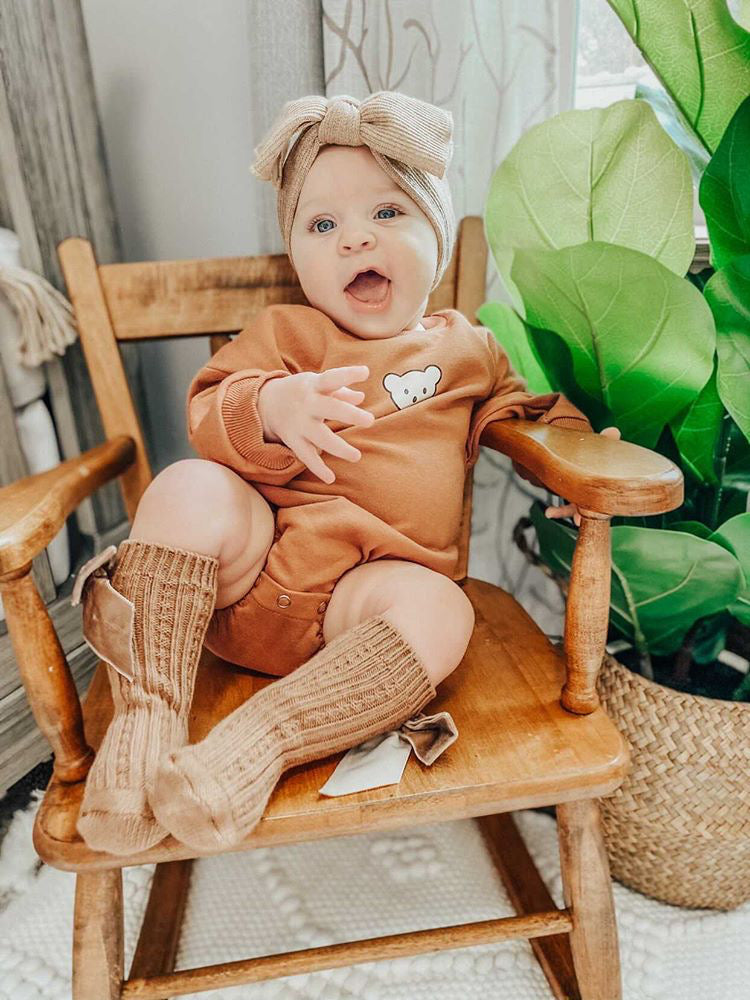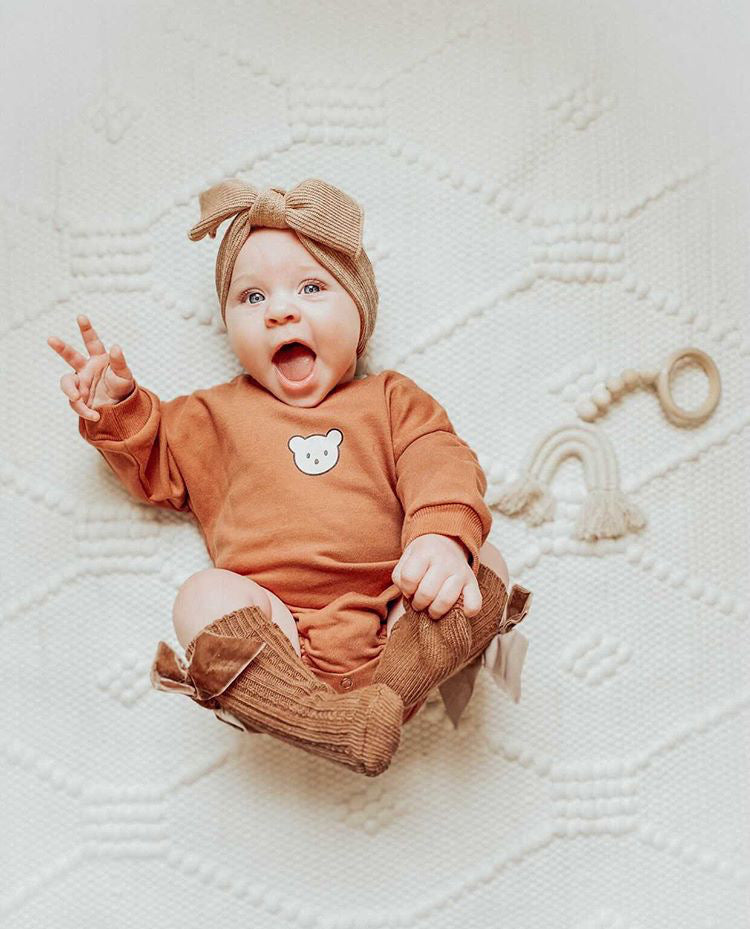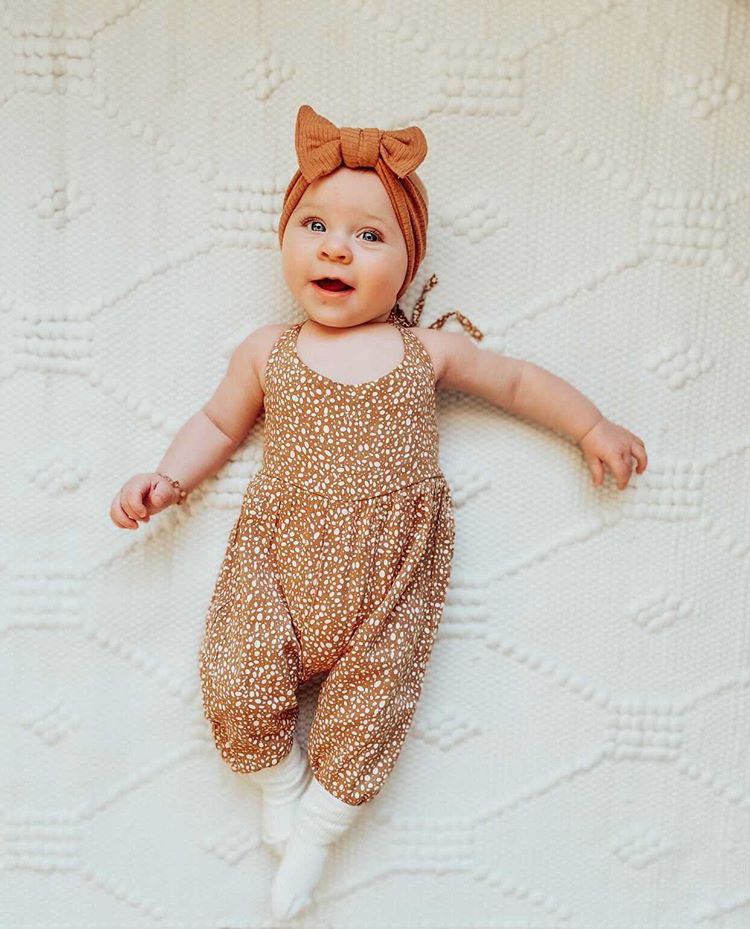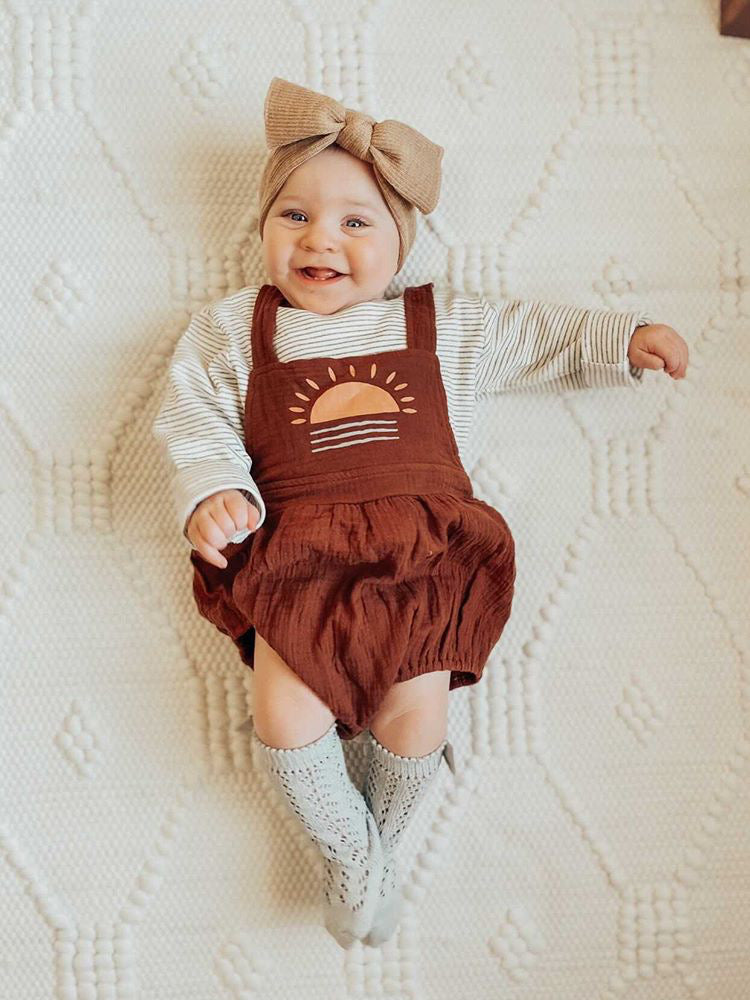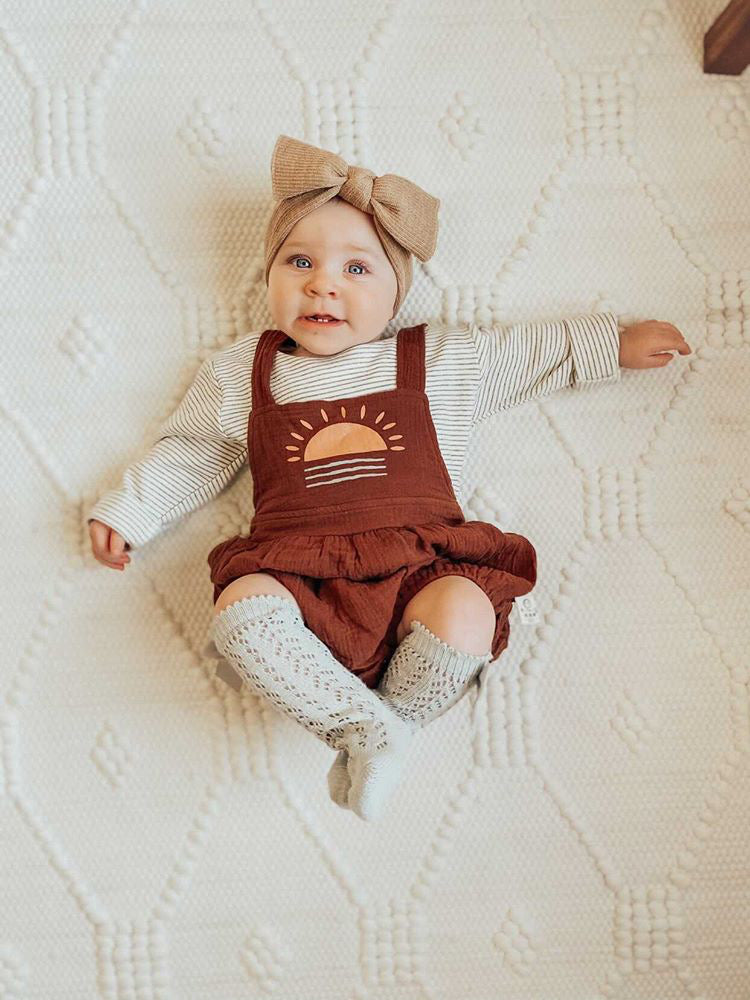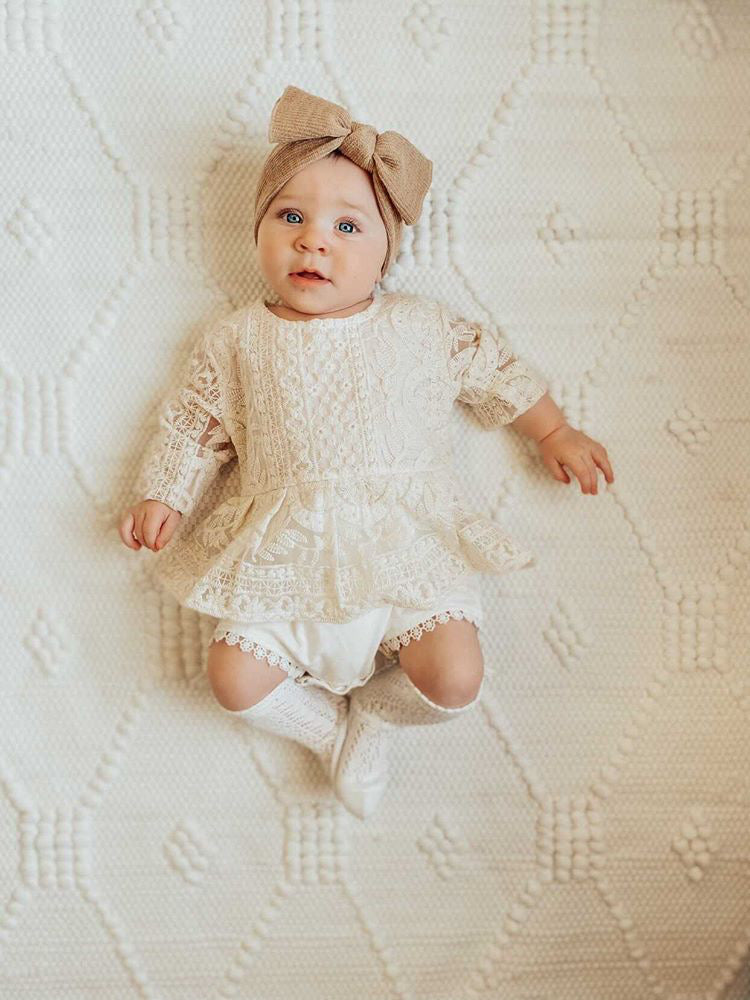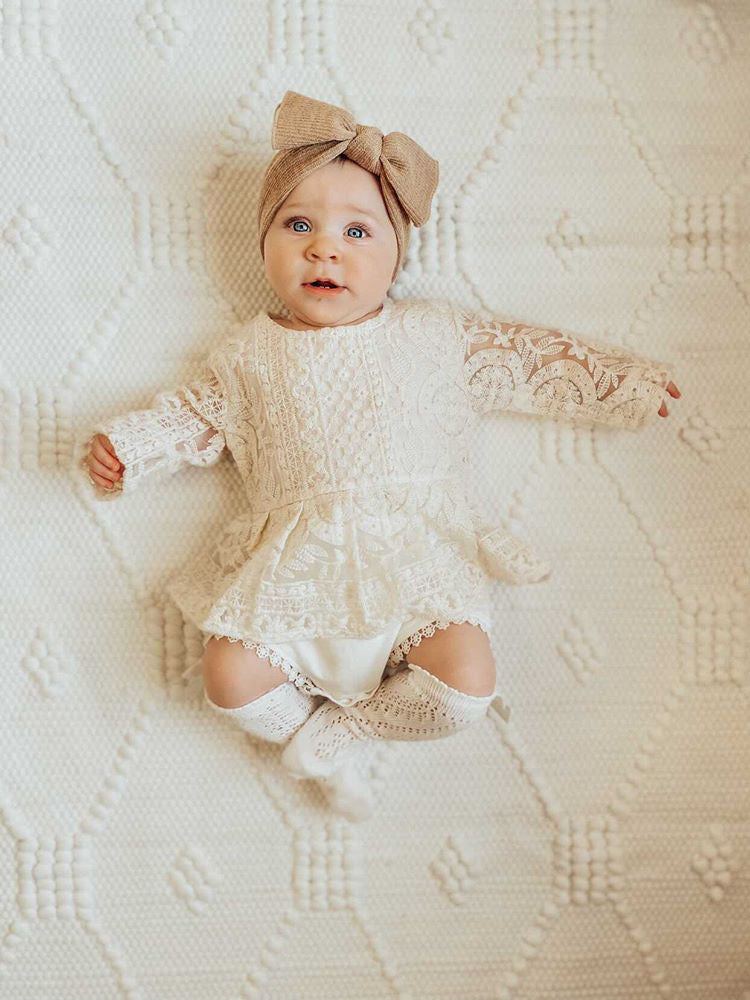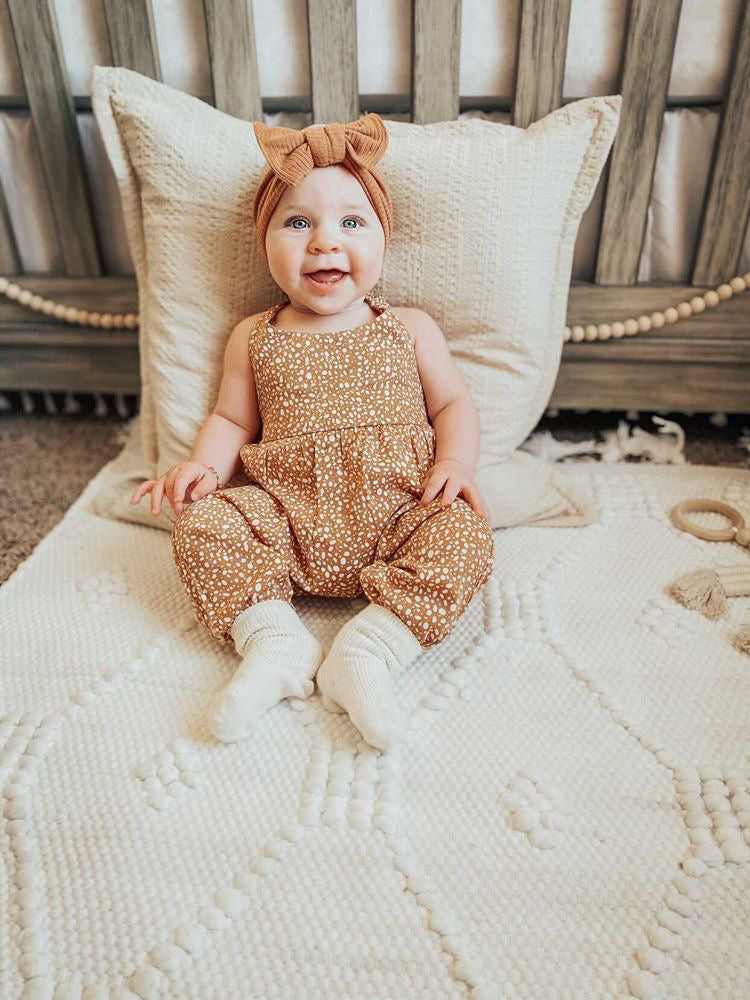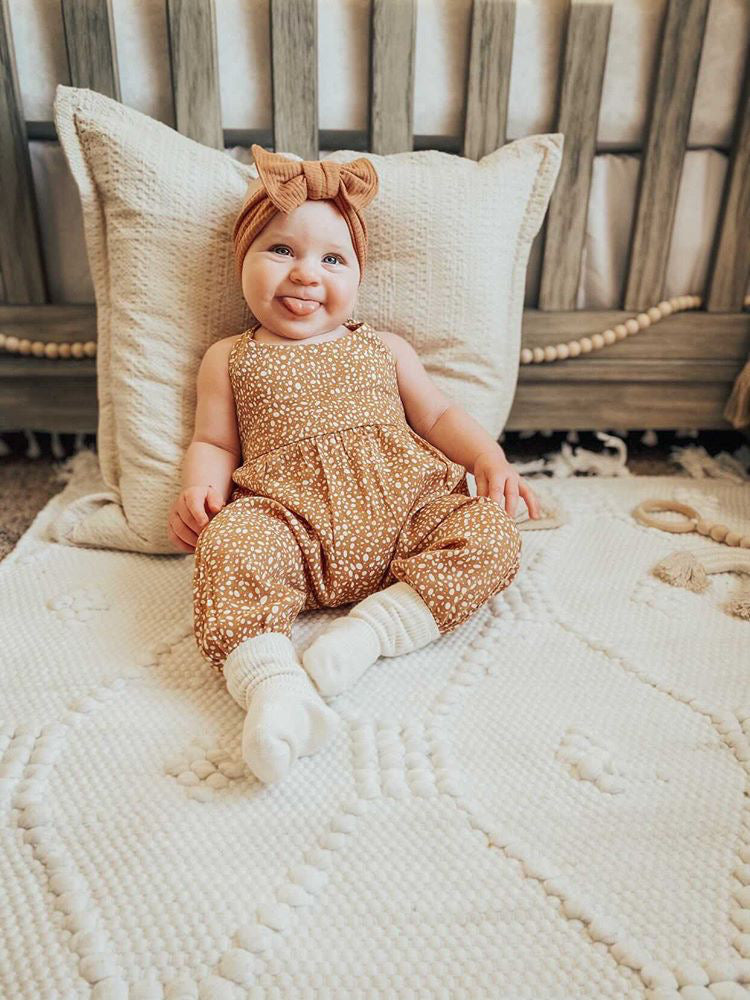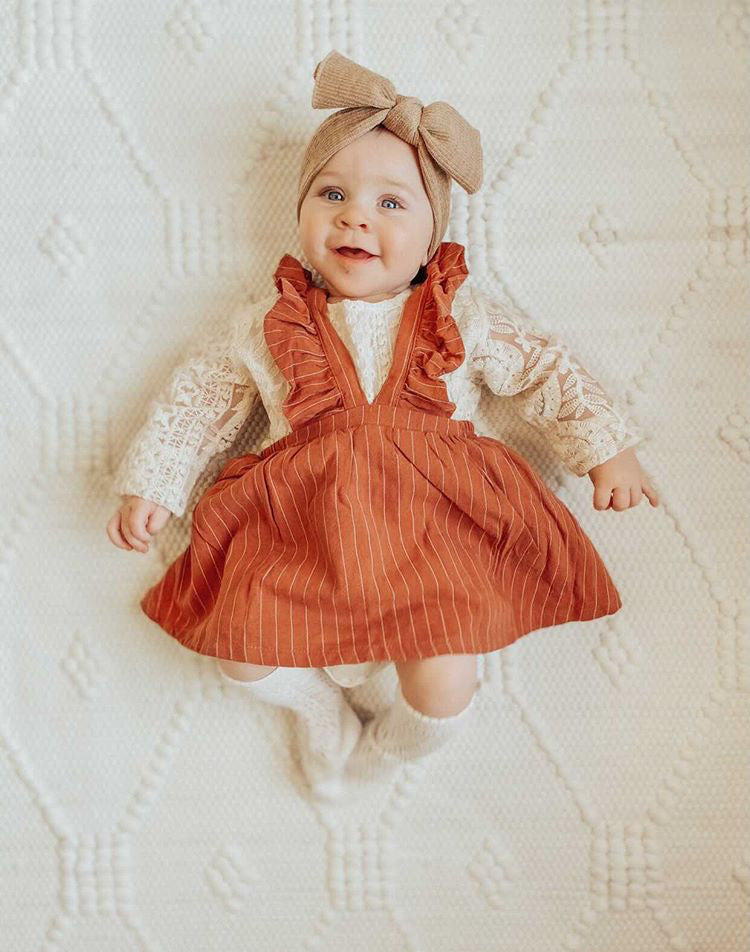 ← translation missing: zh-TW.blogs.article.older_post translation missing: zh-TW.blogs.article.newer_post →
translation missing: zh-TW.blogs.article.date_html

Pockets Poc