Elegant model Scarlett
Elegant model Scarlett
Pocpockets Model Information Card

Scarlett
@scarlettsmommy

1 year old

From United States
She is very elegant, fashionable and sweet model

Scarlett is an Instagram celebrity and has more than 1,000 followers. She is a very special baby, and she can always feel her grace in the photos taken. Her posts are highly interactive, and followers like her recommendations.

Scarlett is suitable for a variety of styles, more often the pursuit of simplicity and comfort. Her mother's shooting techniques are also very professional, always able to make her beautiful. Please enjoy the perfect shot.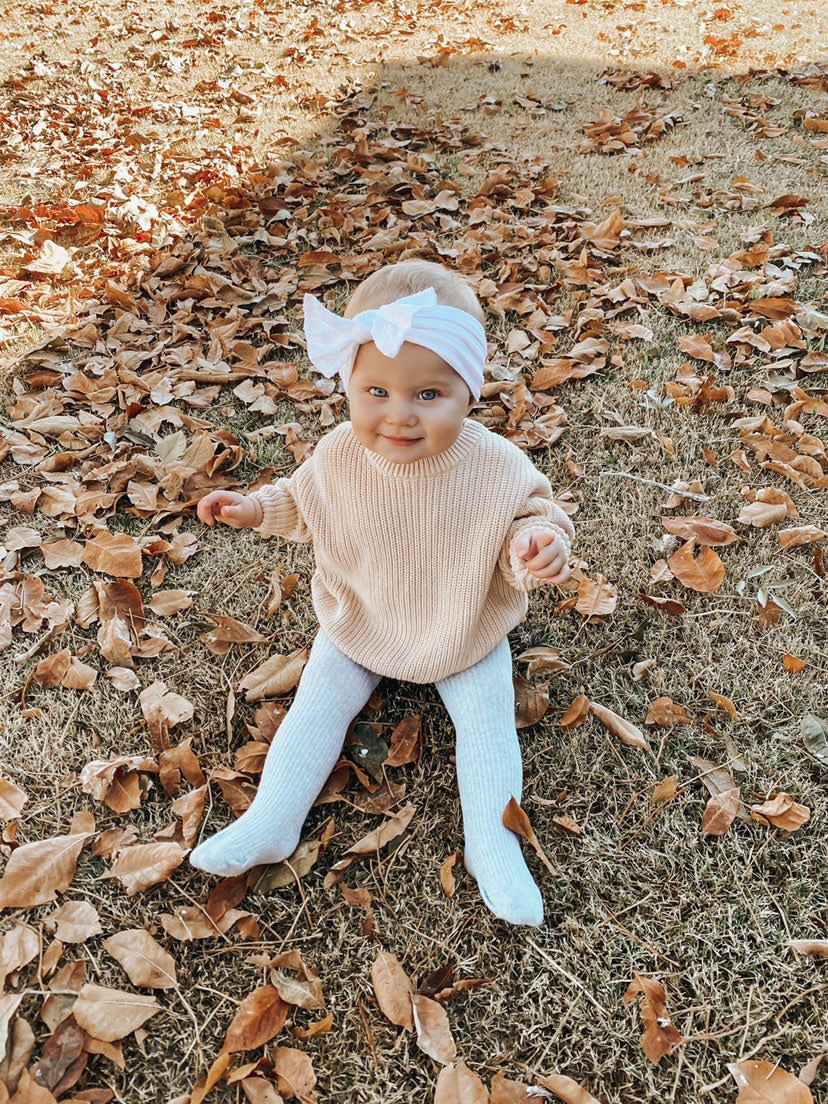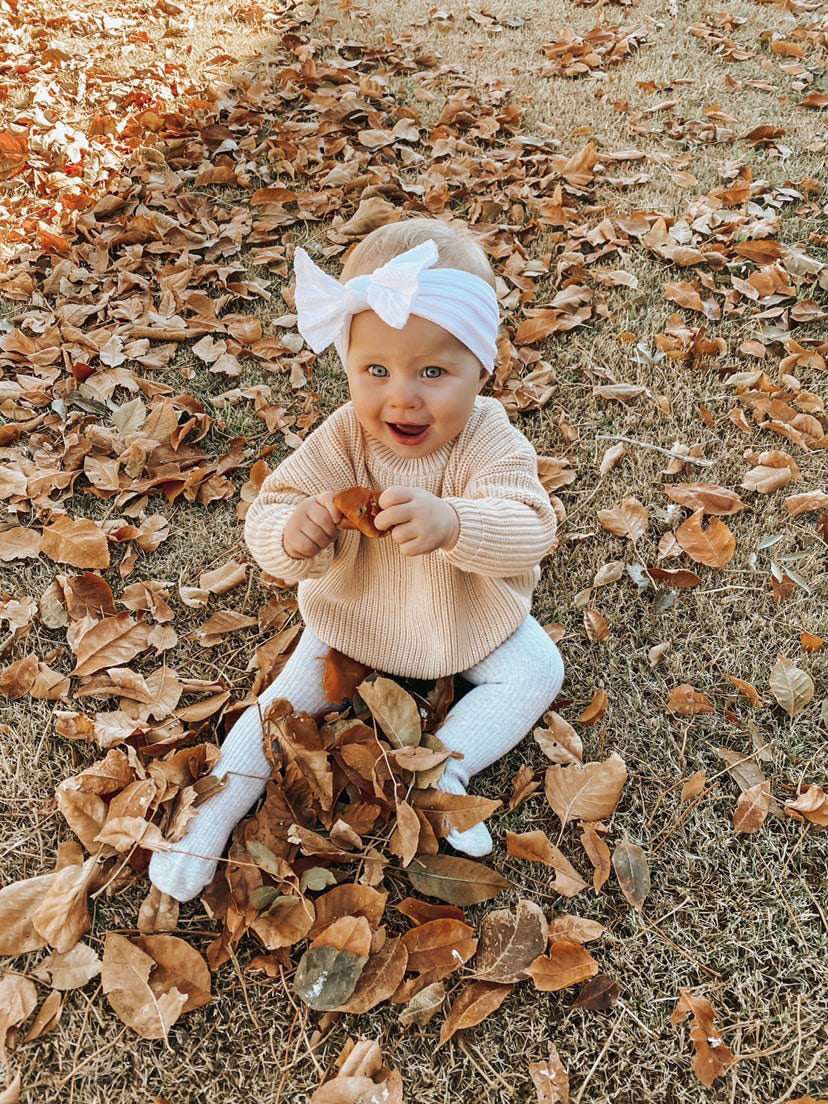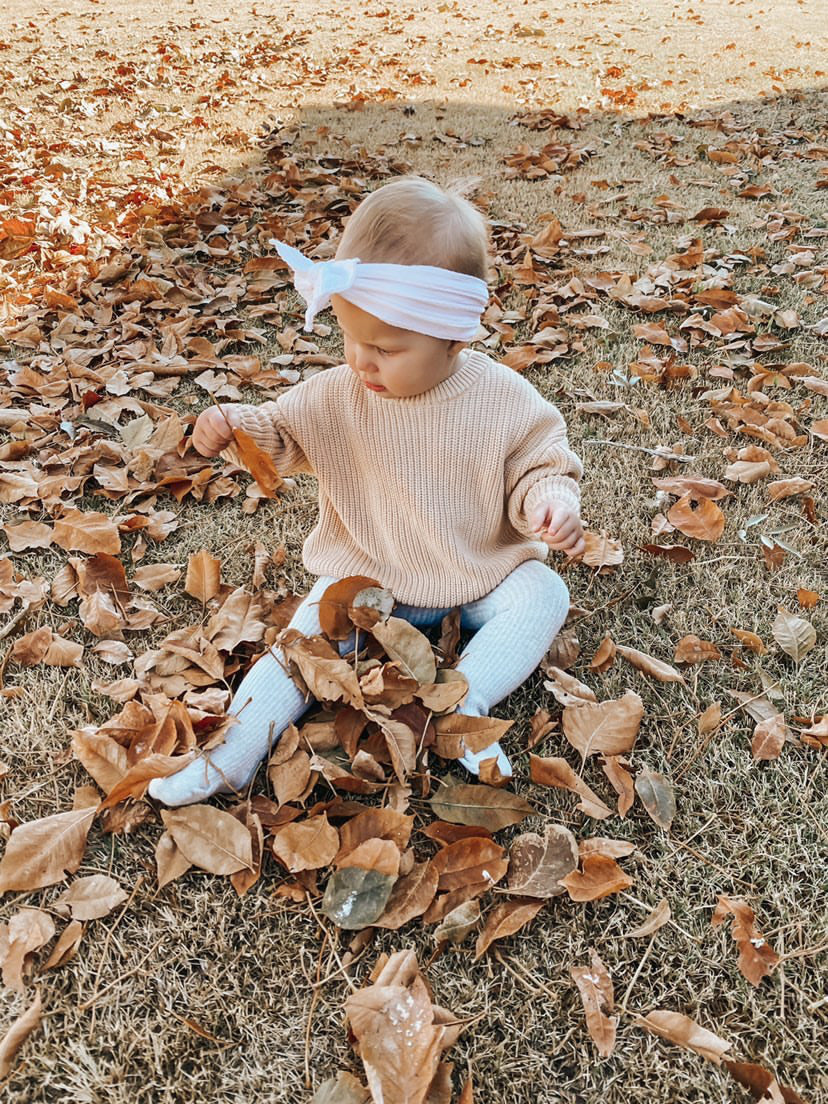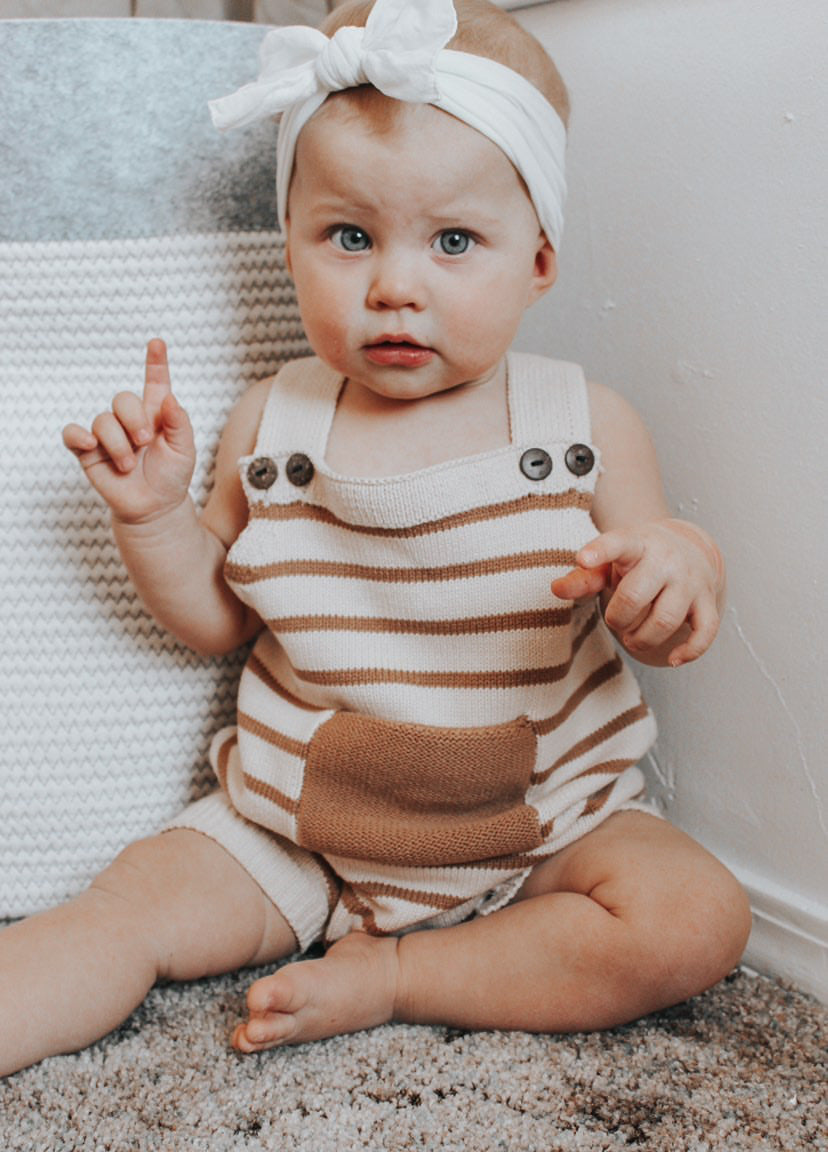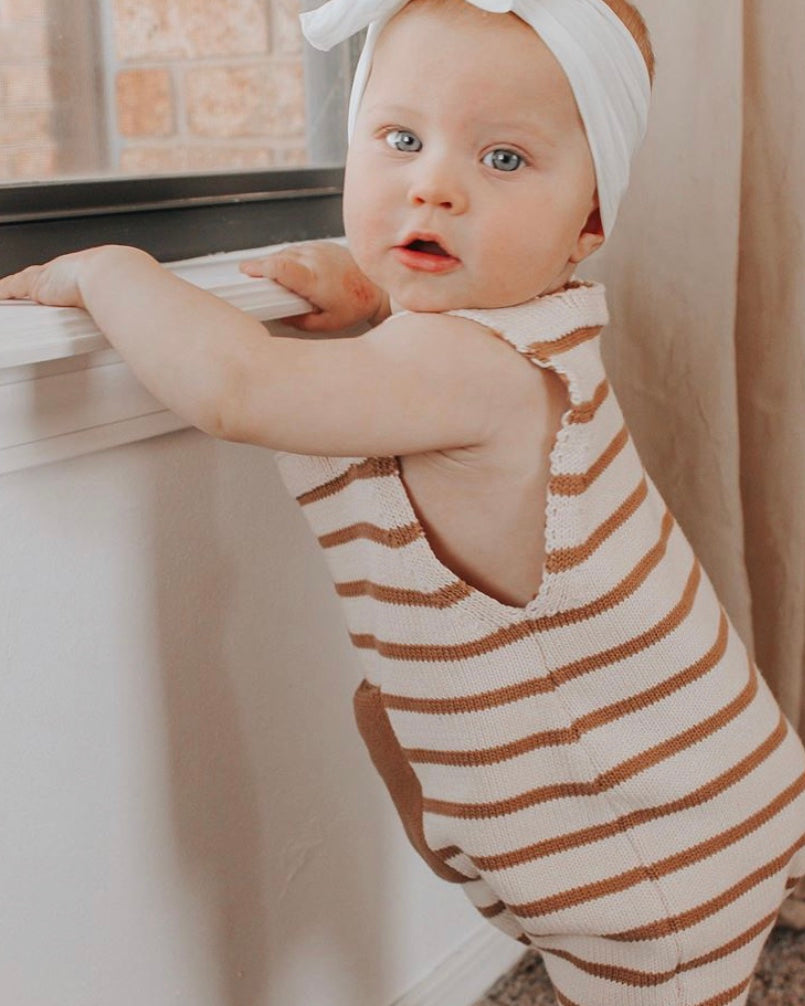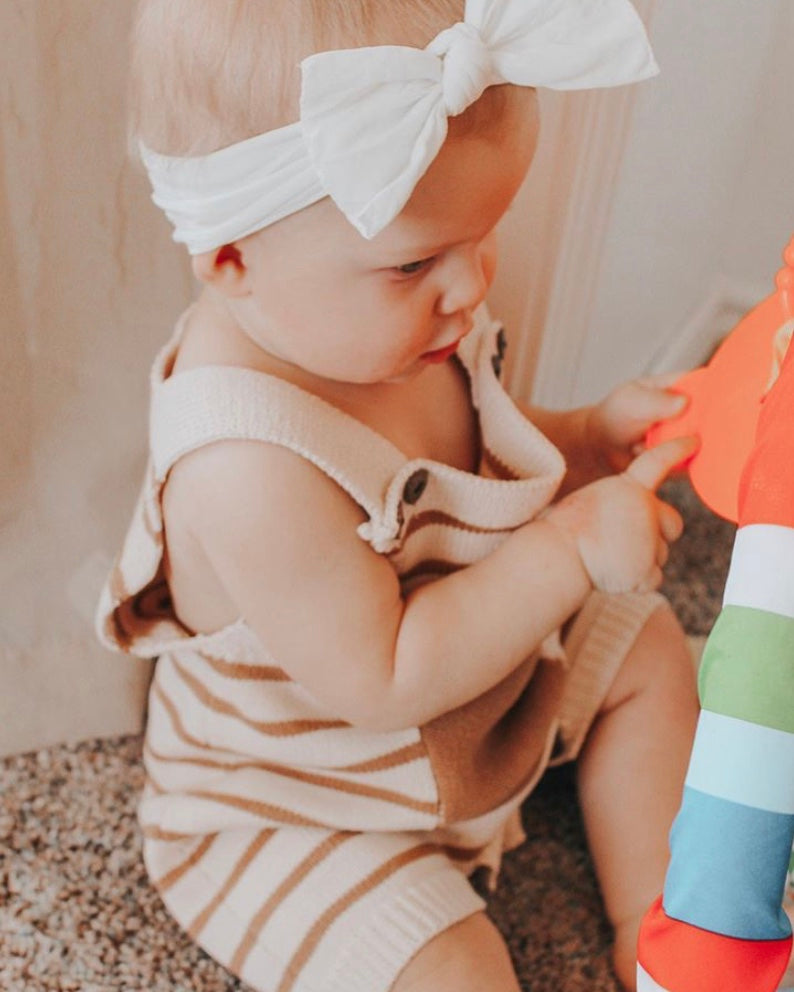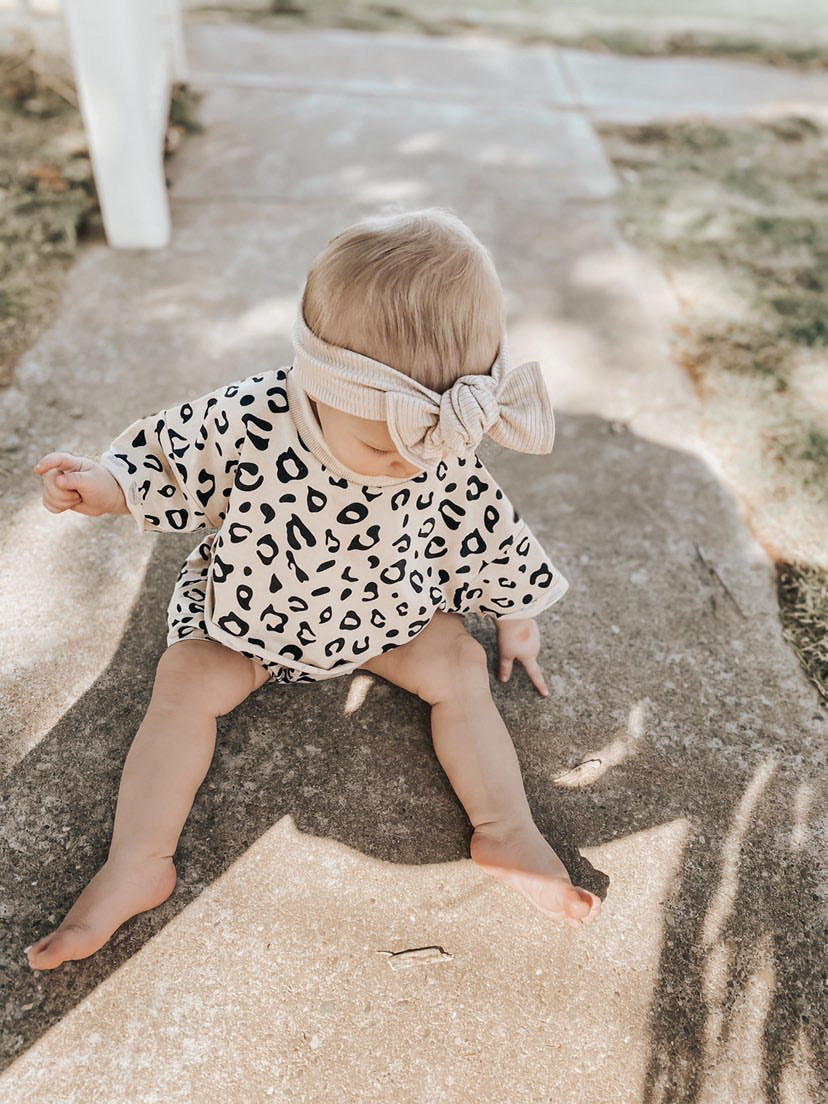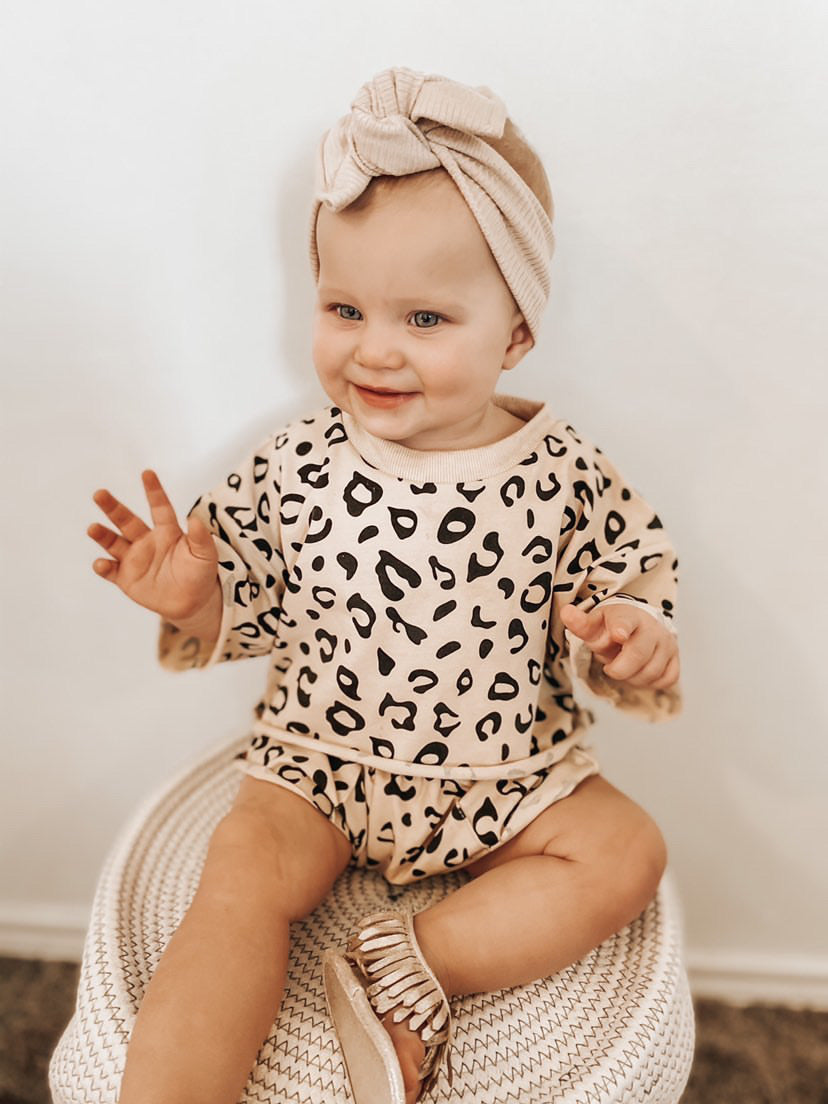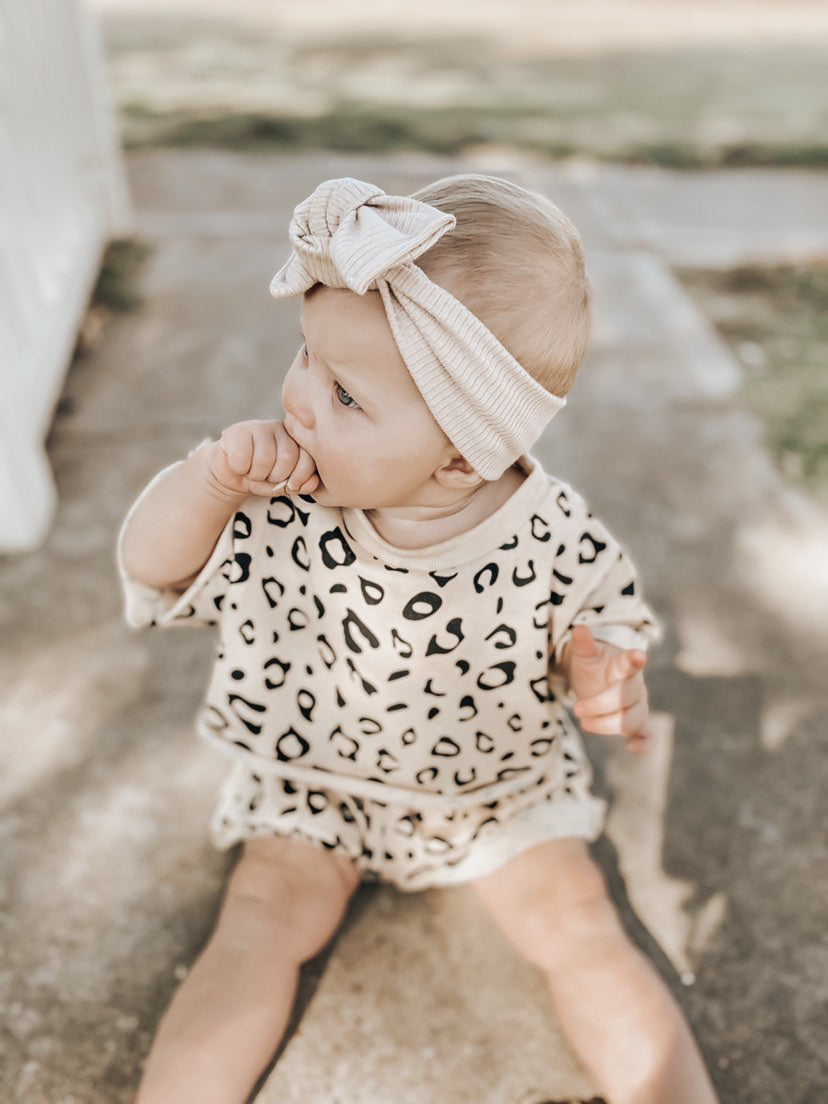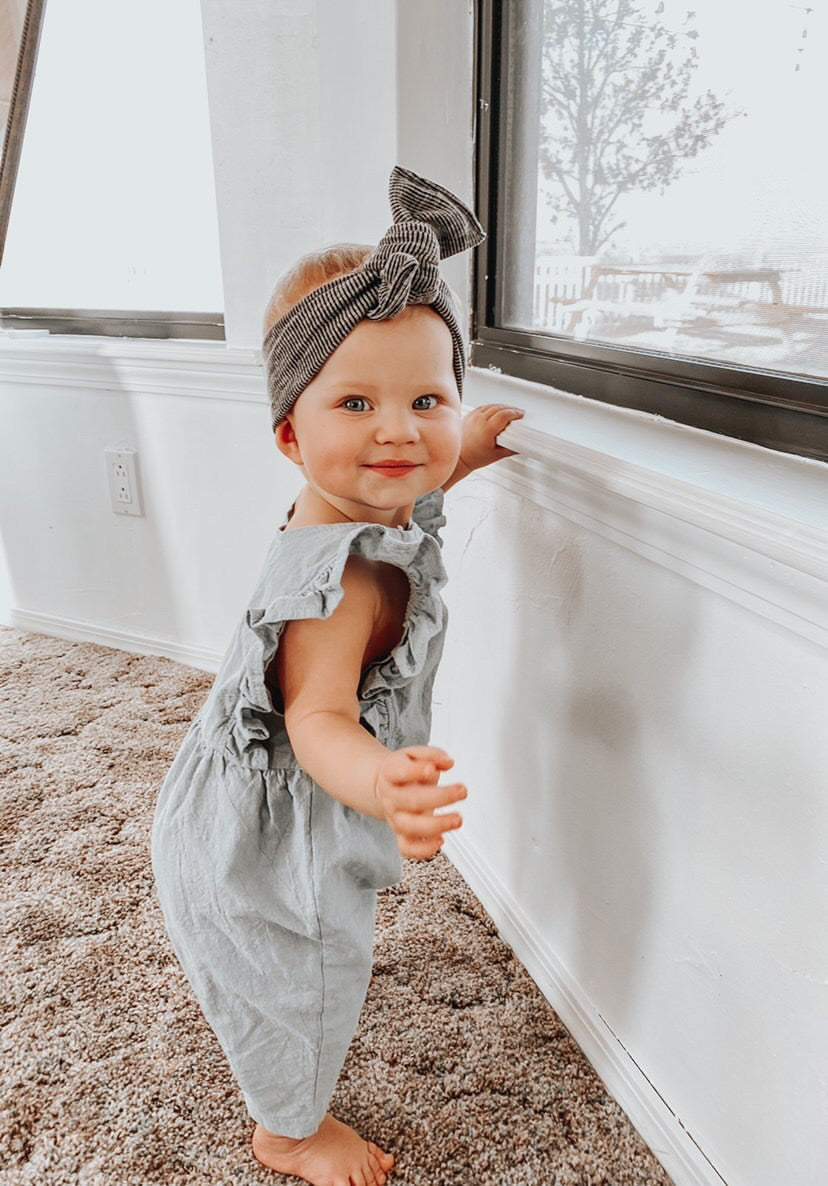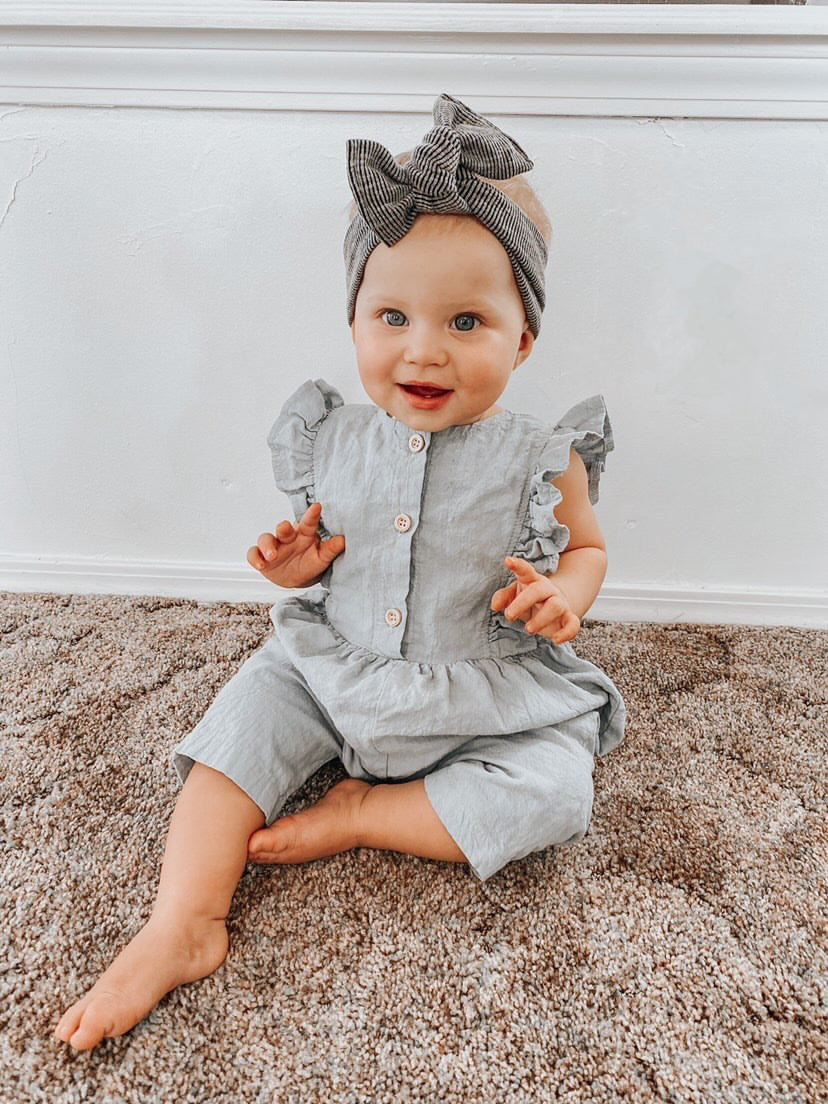 ← translation missing: zh-TW.blogs.article.older_post translation missing: zh-TW.blogs.article.newer_post →
translation missing: zh-TW.blogs.article.date_html

Pockets Poc