Fashion Girl Rose
Fashion Girl Rose
Pocpockets Model Information Card

👧 Rose
@roro_roseee
1 year old

From United States
She is very fashionable and trendy cool girl

Rose is also a rising star on Instagram, with more than 500 followers. She is a girl with ever-changing styles, and she likes fashion and trendy outfits the most. The interactivity of her posts and videos is as high as 100%. It can be seen that followers like her very much.

Elegant, cool, neutral, and casual styles will be her choice, and she can wear her own style. Very fashionable and expressive, she is a great baby model. Looking forward to more of her photography works.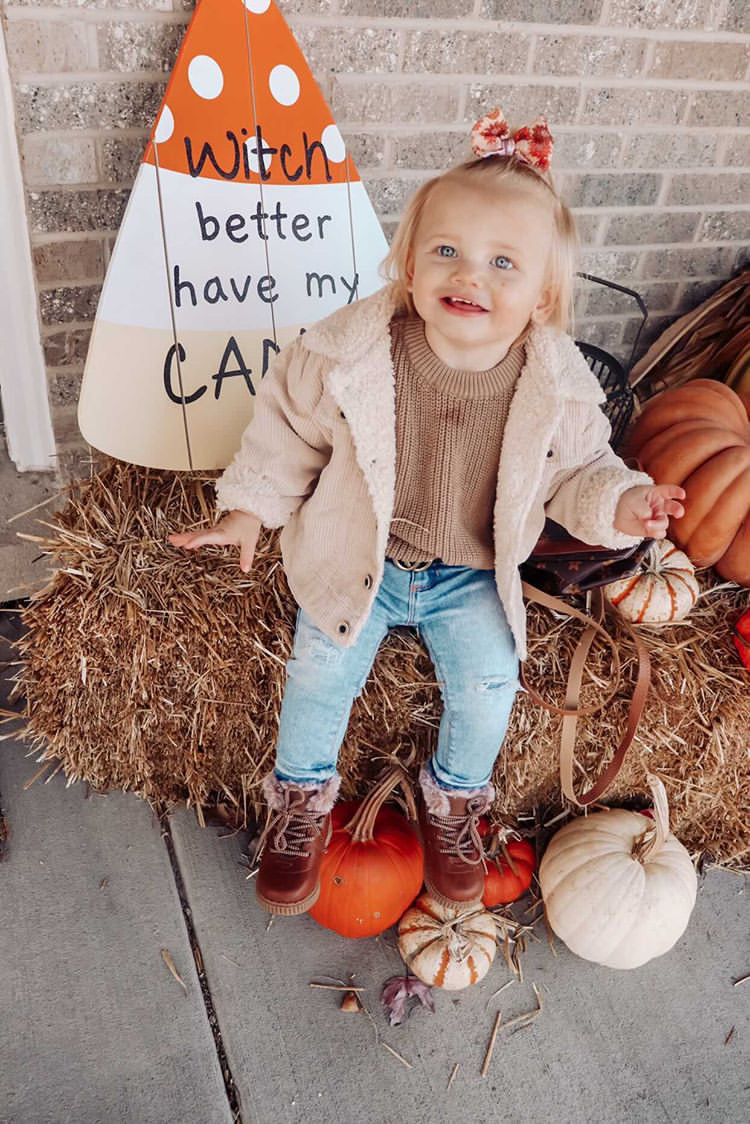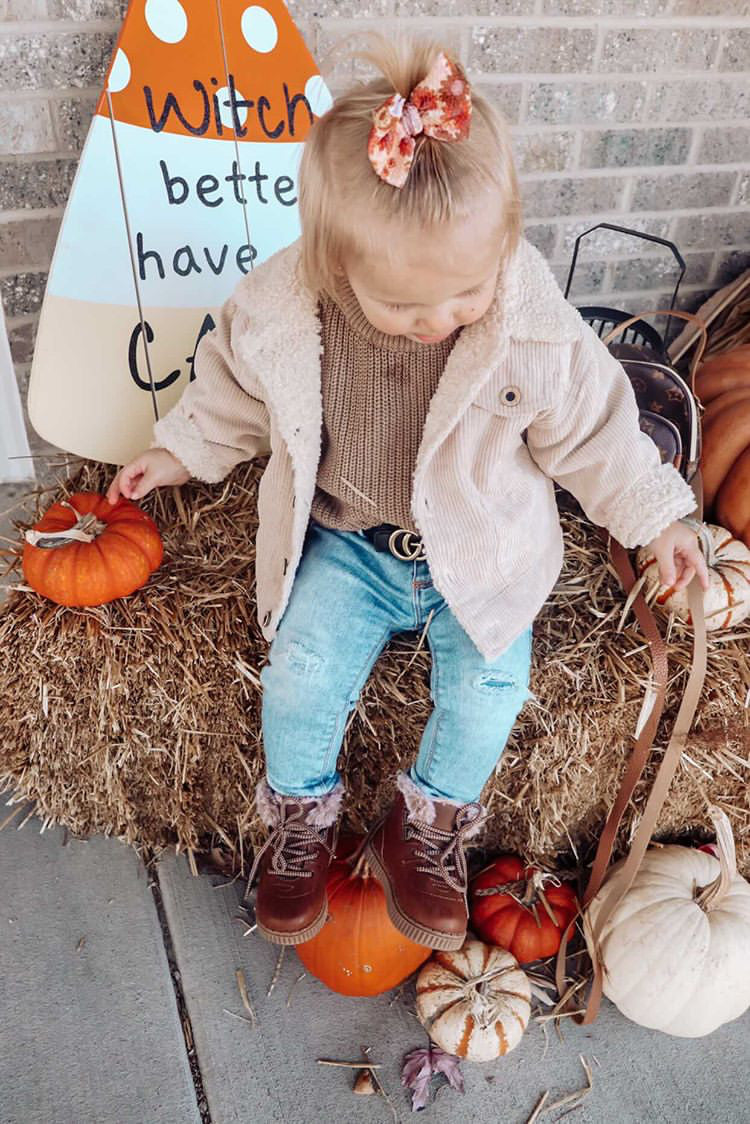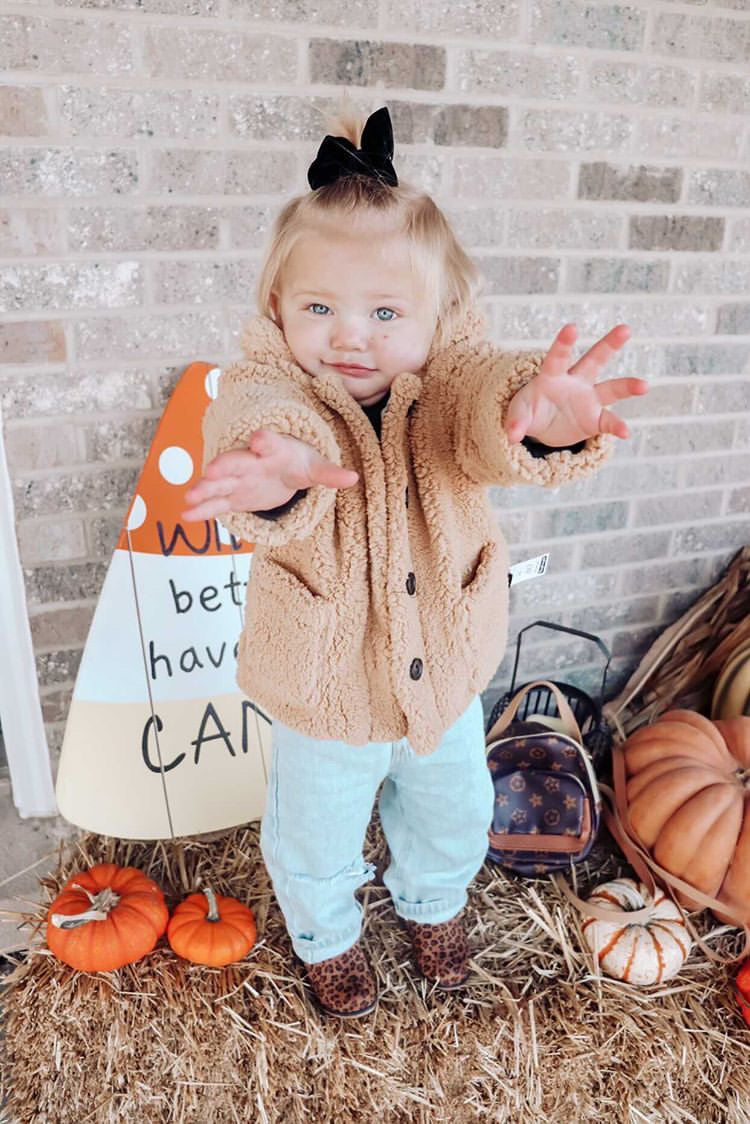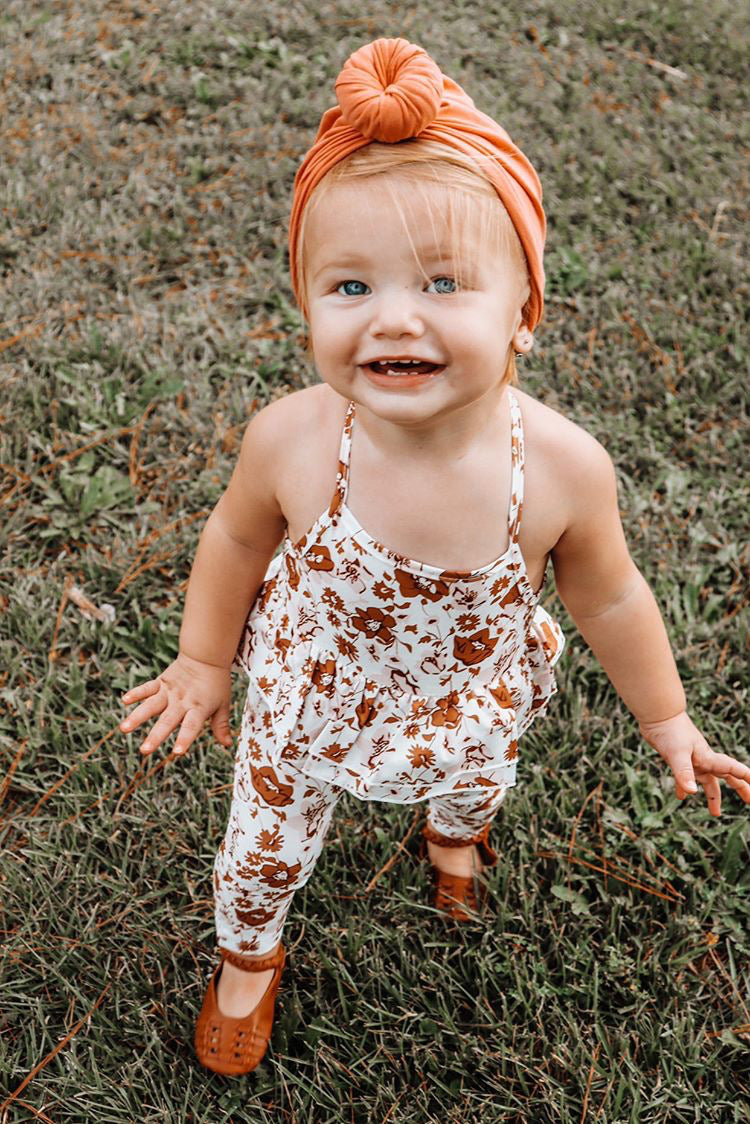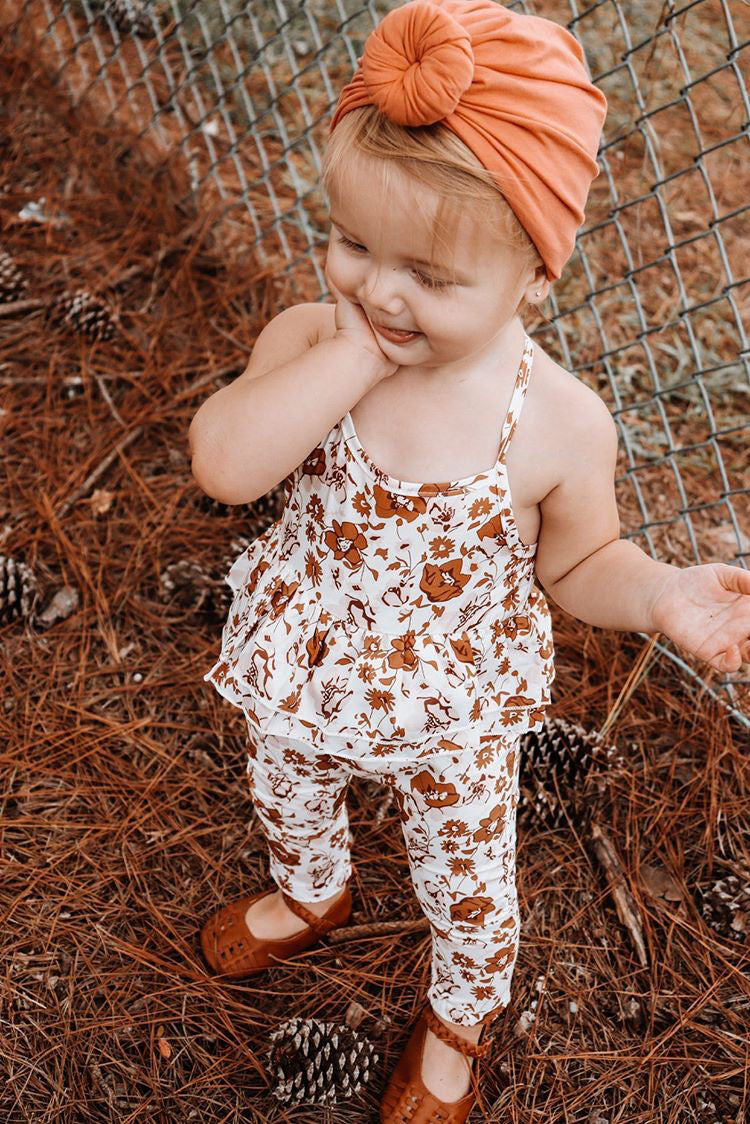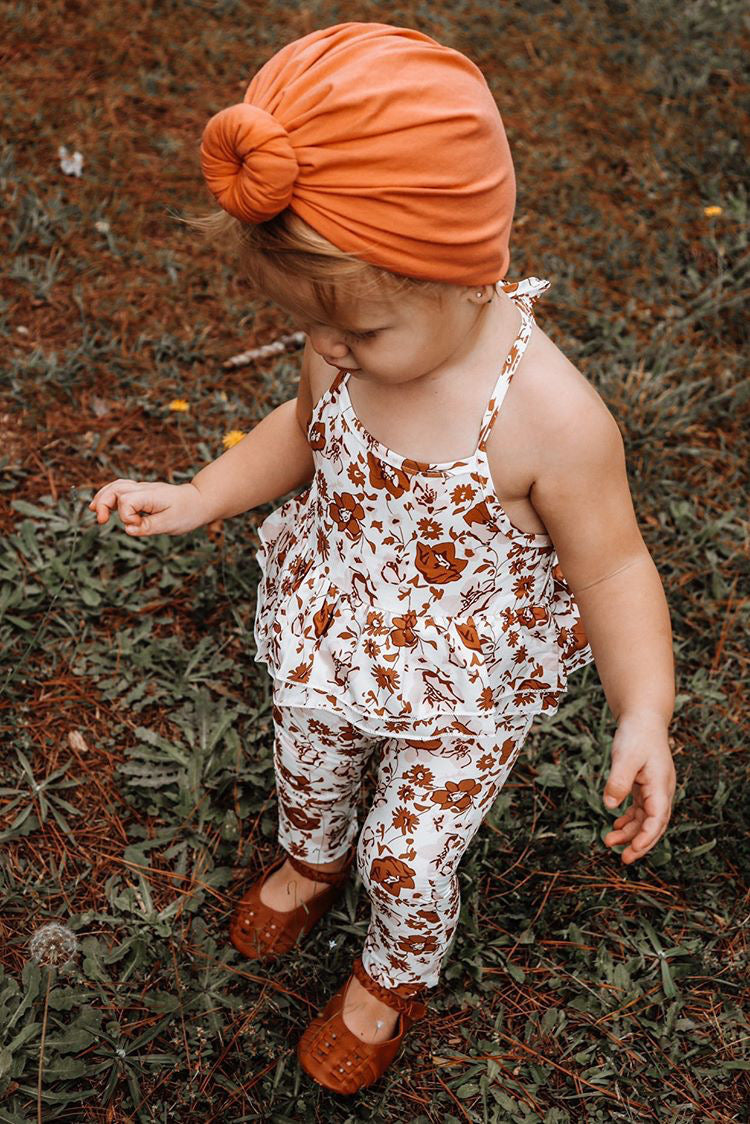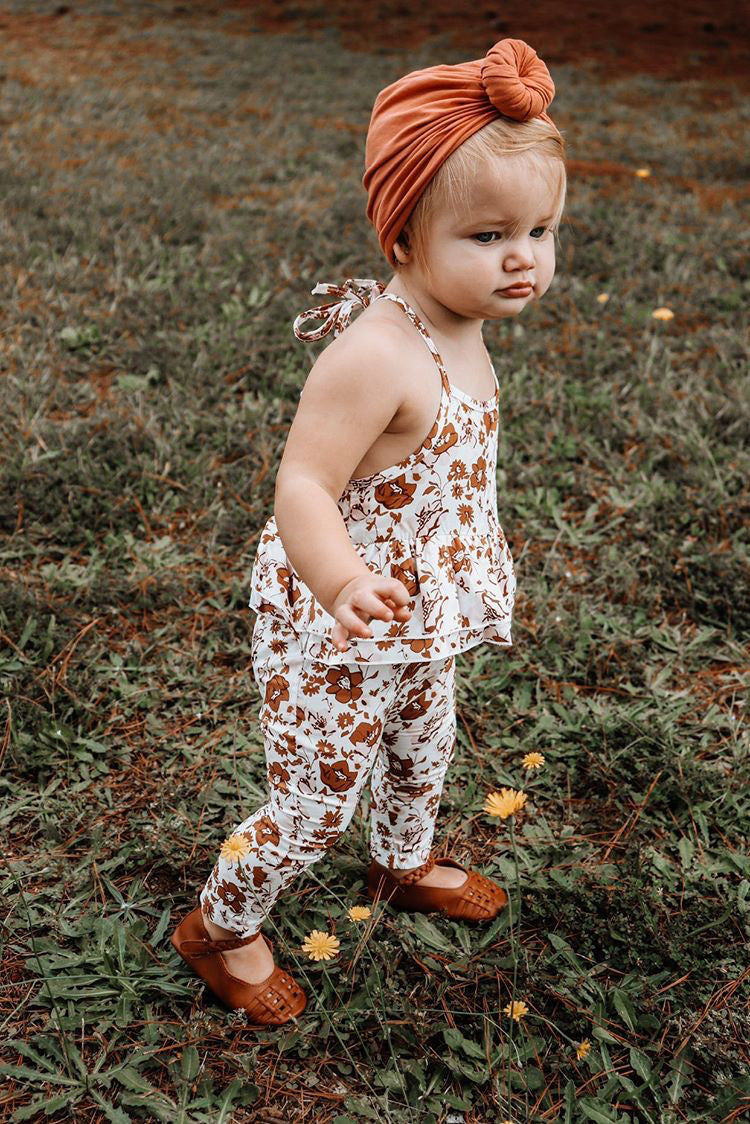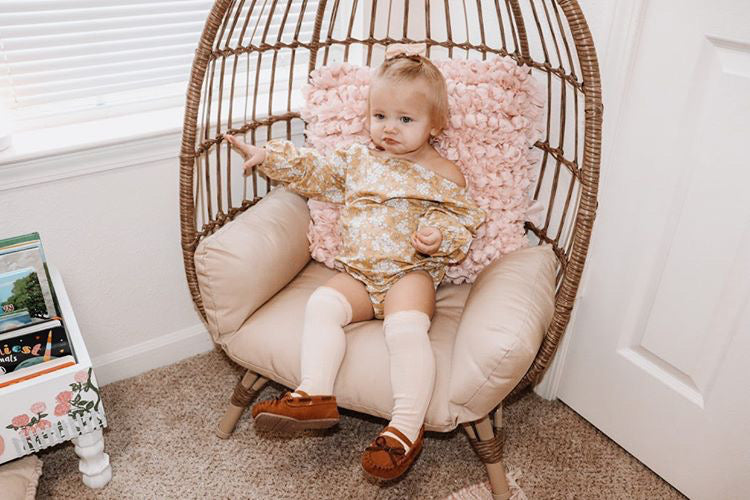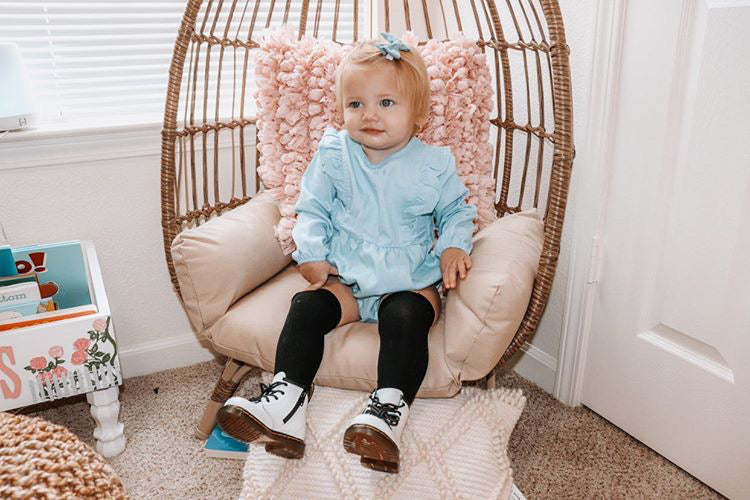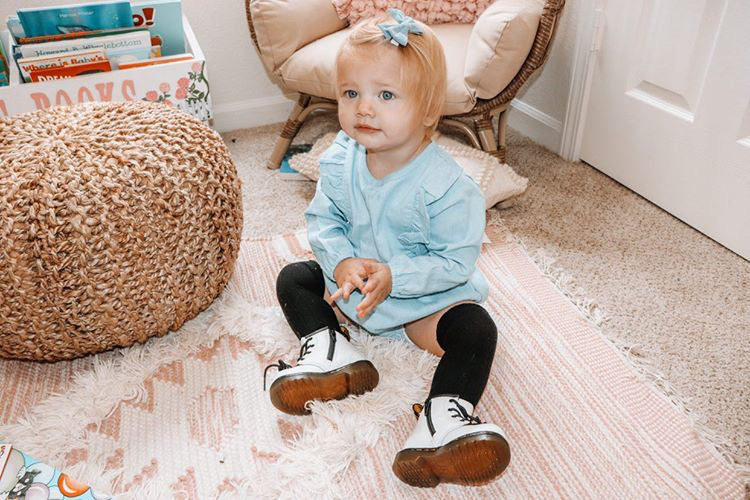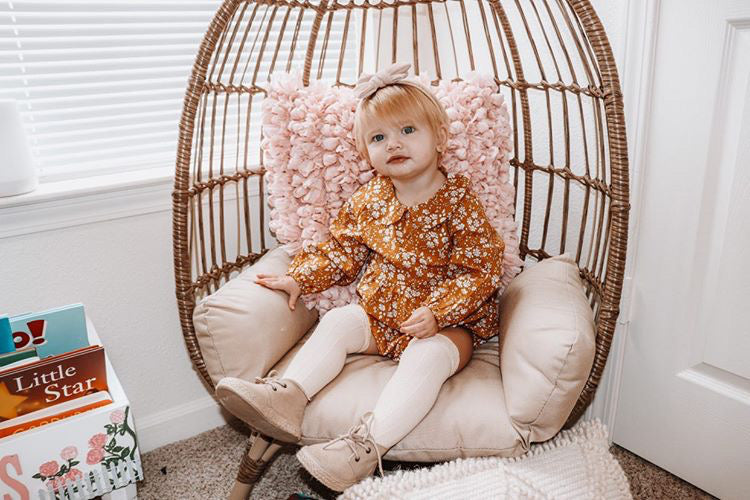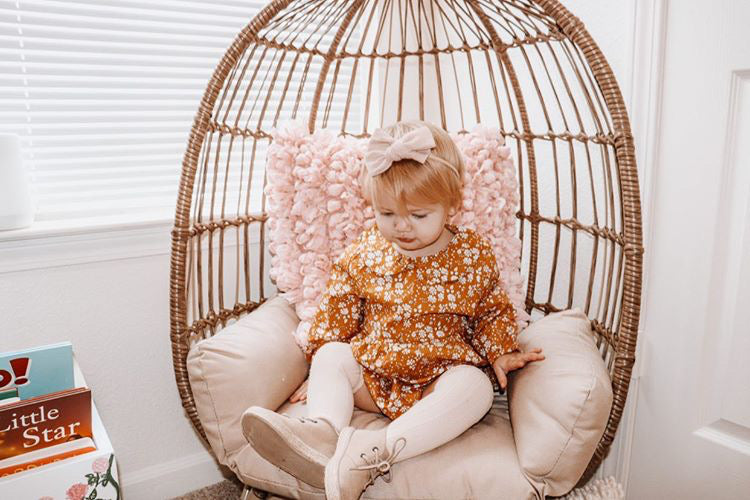 ← translation missing: zh-TW.blogs.article.older_post translation missing: zh-TW.blogs.article.newer_post →
translation missing: zh-TW.blogs.article.date_html

Pockets Poc