Fashionable Willow and Kanllon
Fashionable Willow and Kanllon
Pocpockets Model Information Card
👧 Willow (2 years old)
👦 Kallon (4 years old)

Instagram: @raisinglittleliebes

This sweet family is from Northern California in the United States.

We love this adorable big brother and little sister duo.

Their mama loves sharing their life, warm sibling relationship, and their adorable outfits of course 😉 on her Instagram (with over 16,000+ people following along to see their cuteness!). We love seeing how engaged her audience is and their wonderful responses to her posts and fashion picks. We are so excited to be partnered up with her to share how she styles our adorable pieces on her littles!

Their mother's fashion taste is so trendy with a focus on neutrals and warm tones- which we love! She has great lifestyle photography techniques- and whether it is indoors or outdoors, the grasp of light and shadow makes her photos so warm and fun to look at. Please enjoy some of her sweet shots and how she styles our pieces on her kiddos below.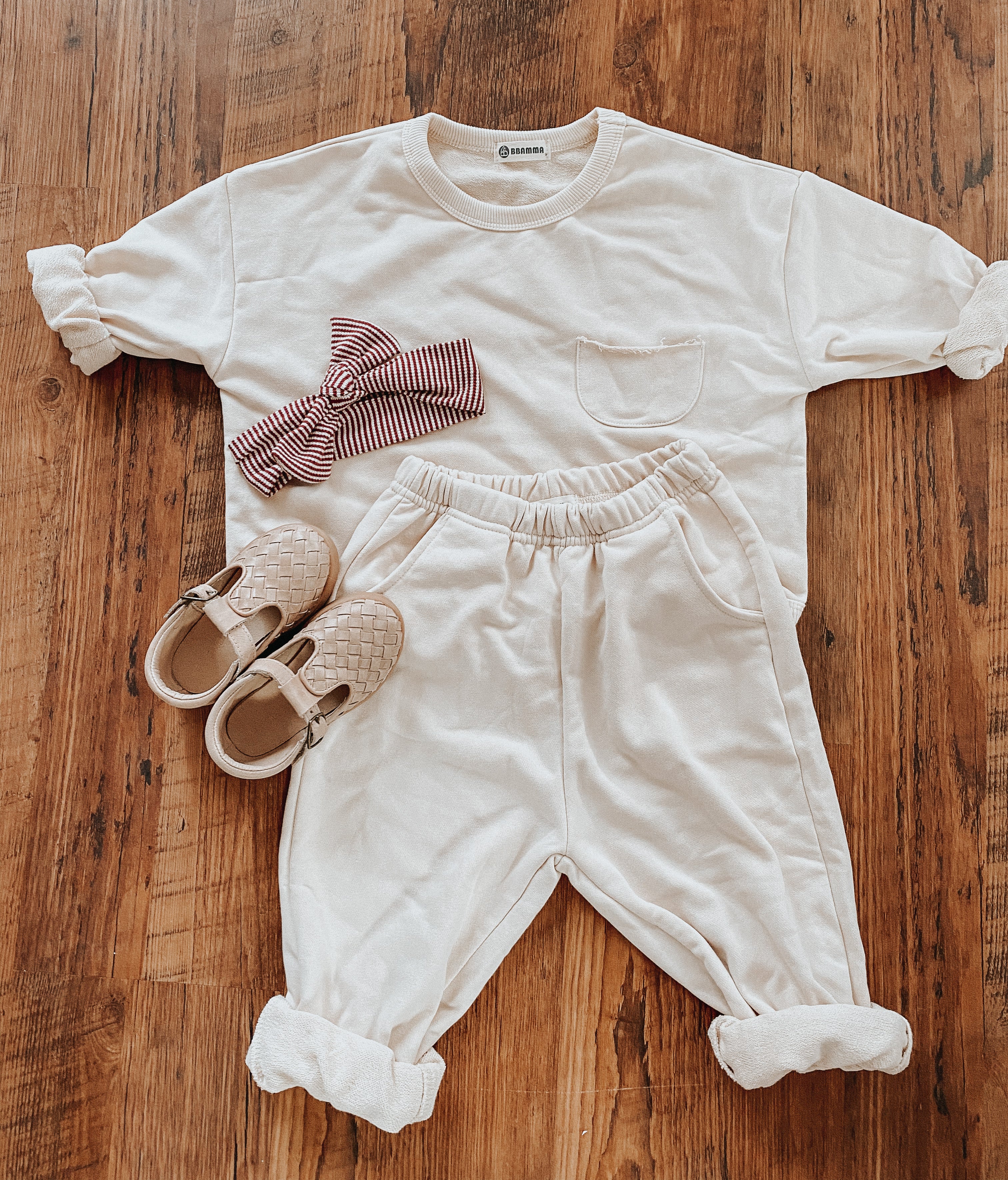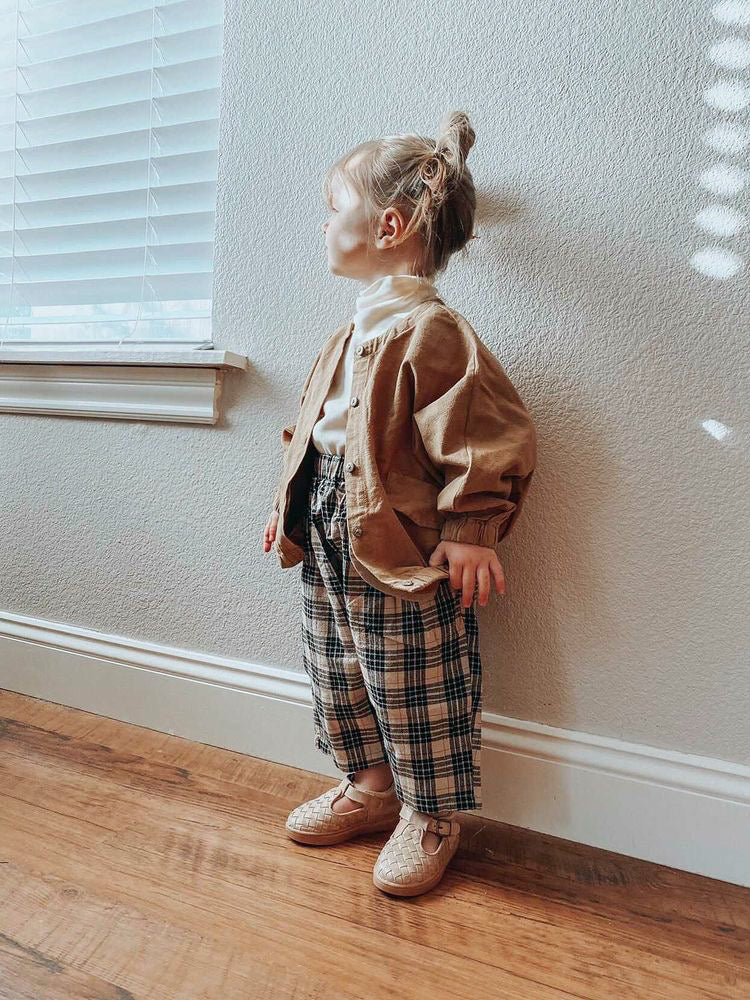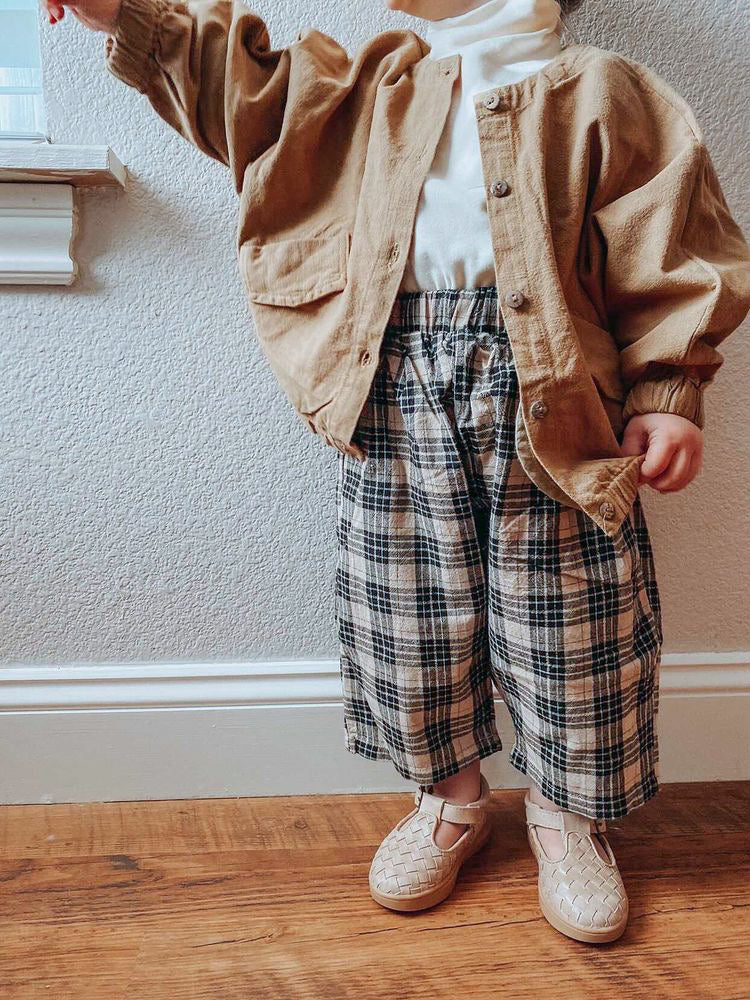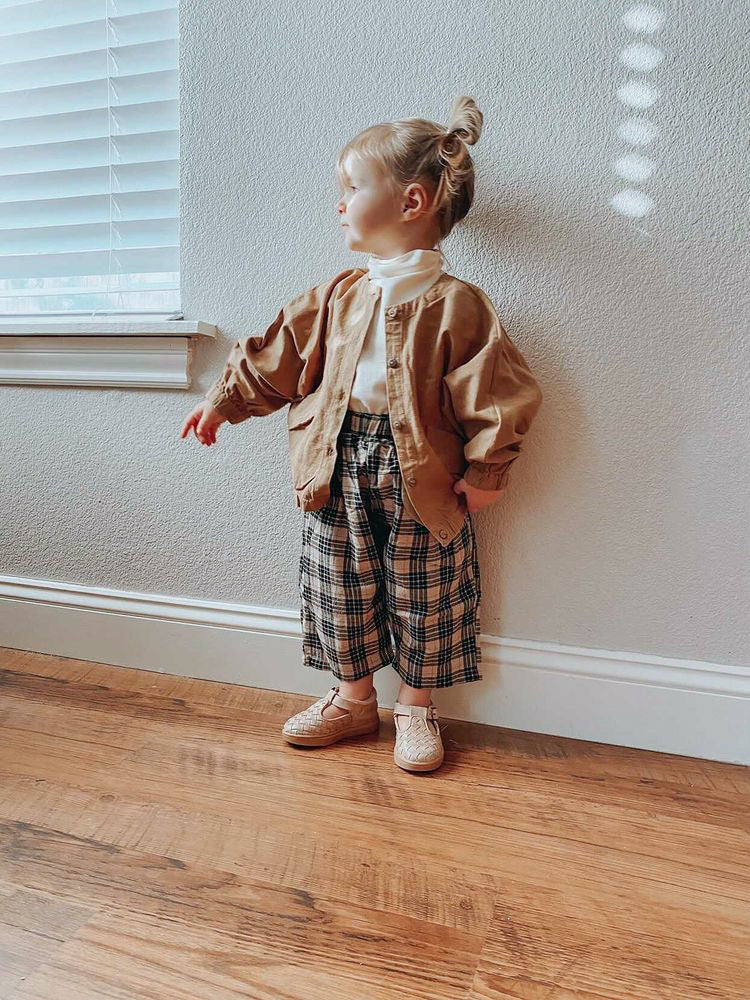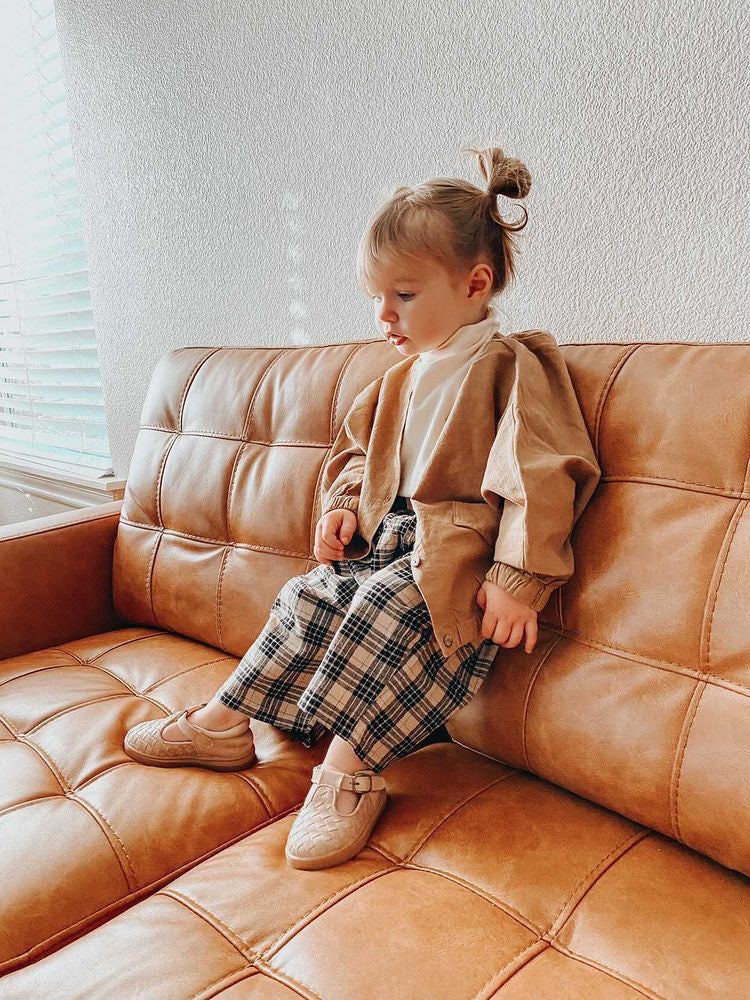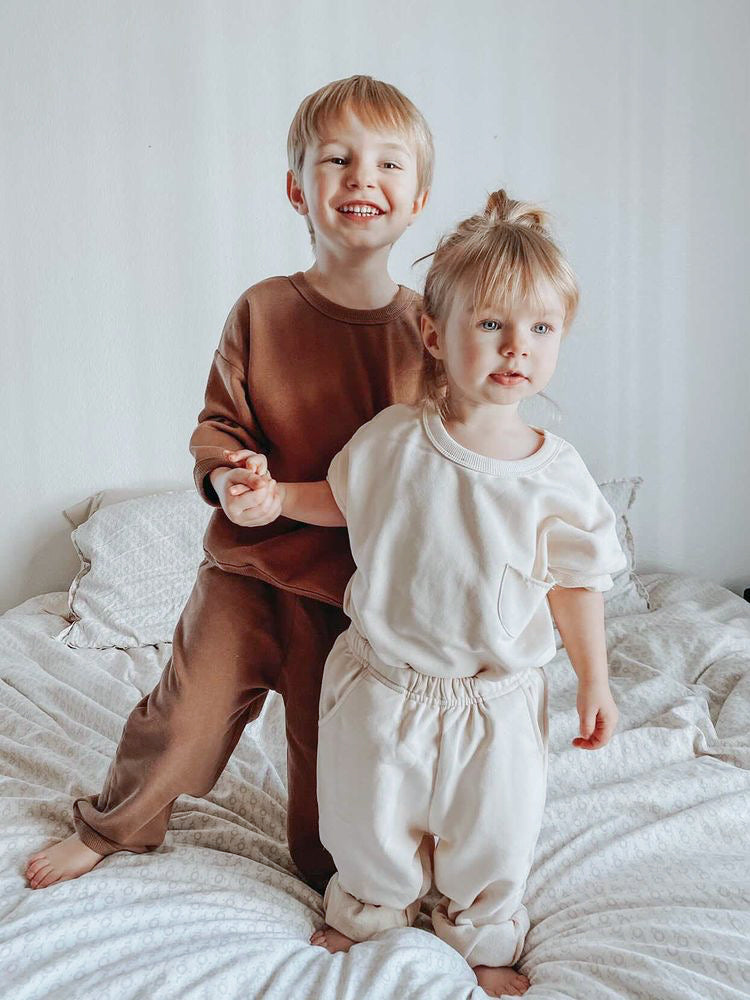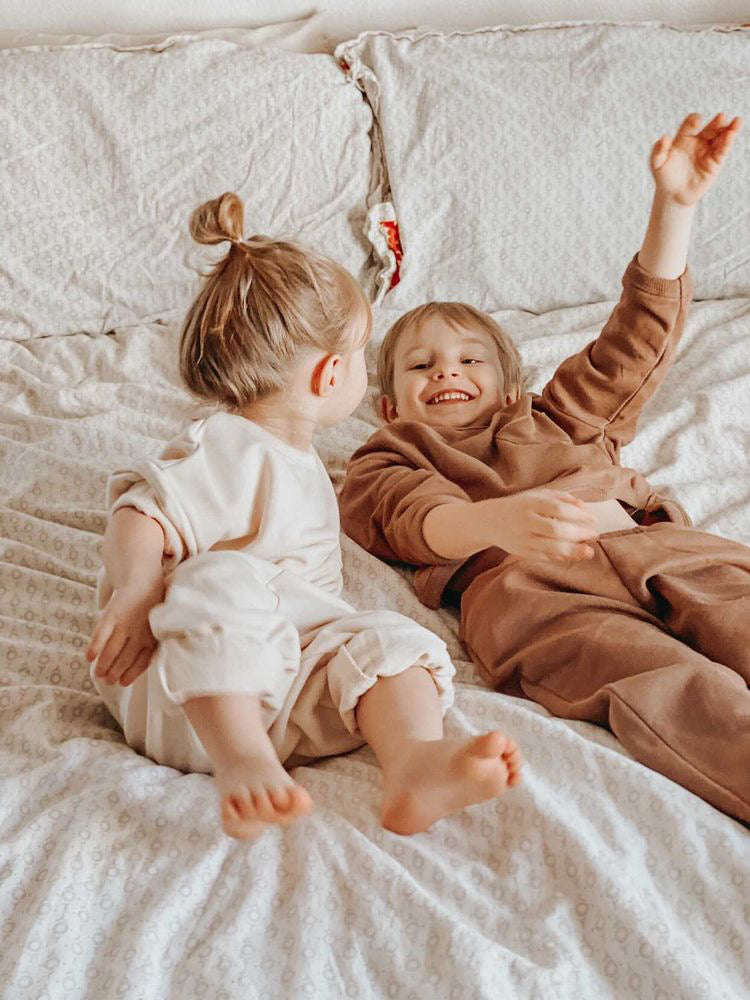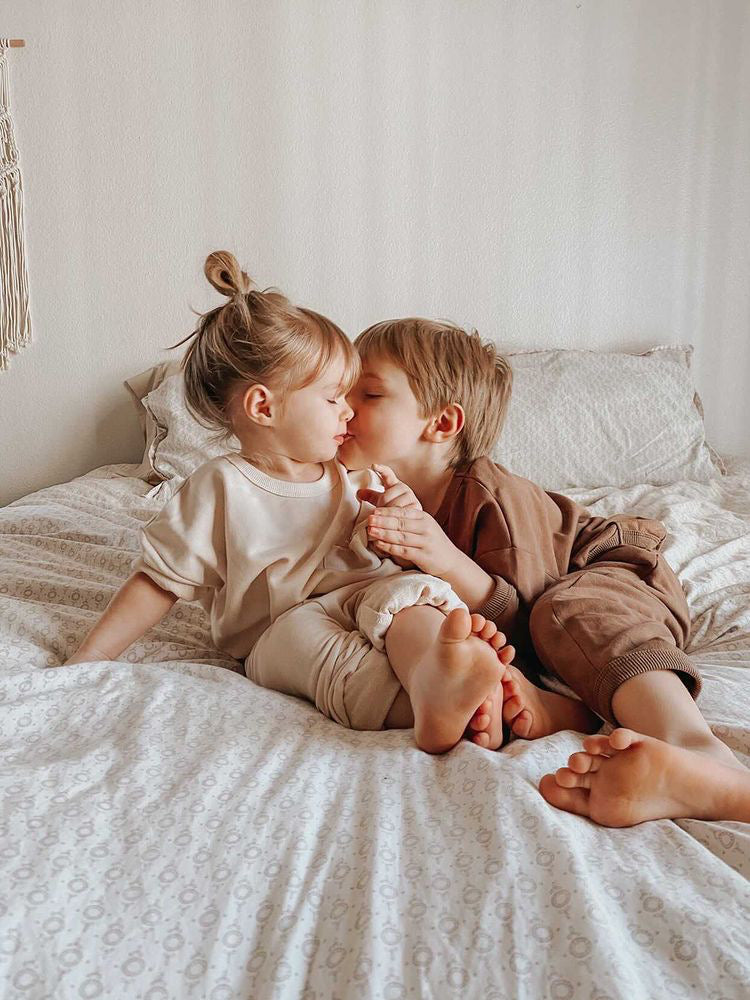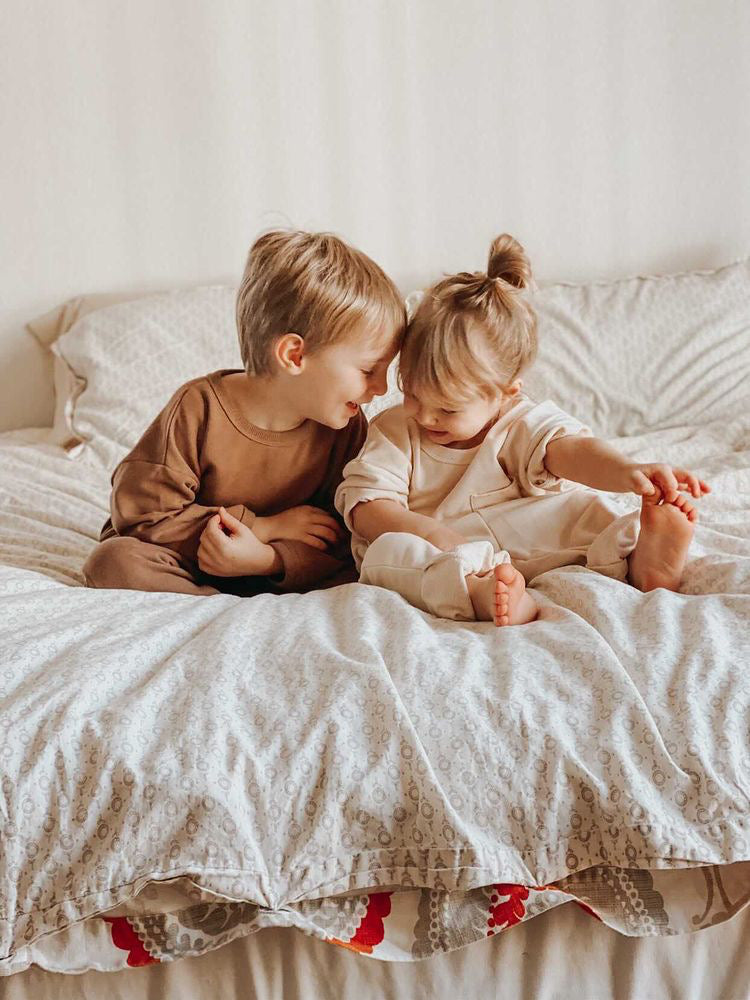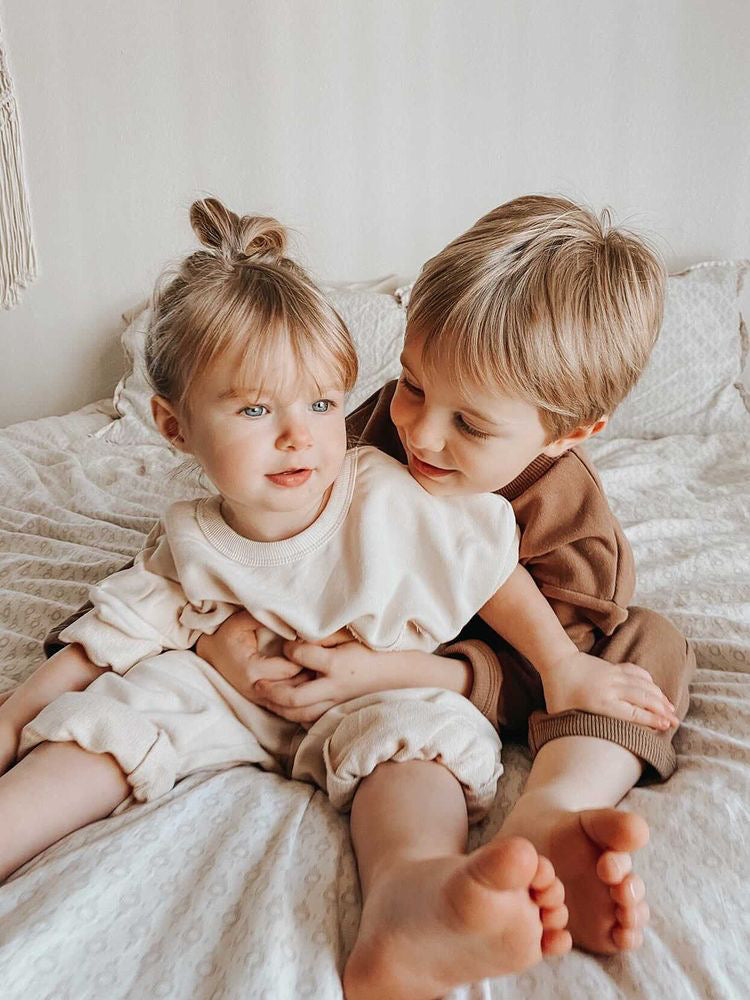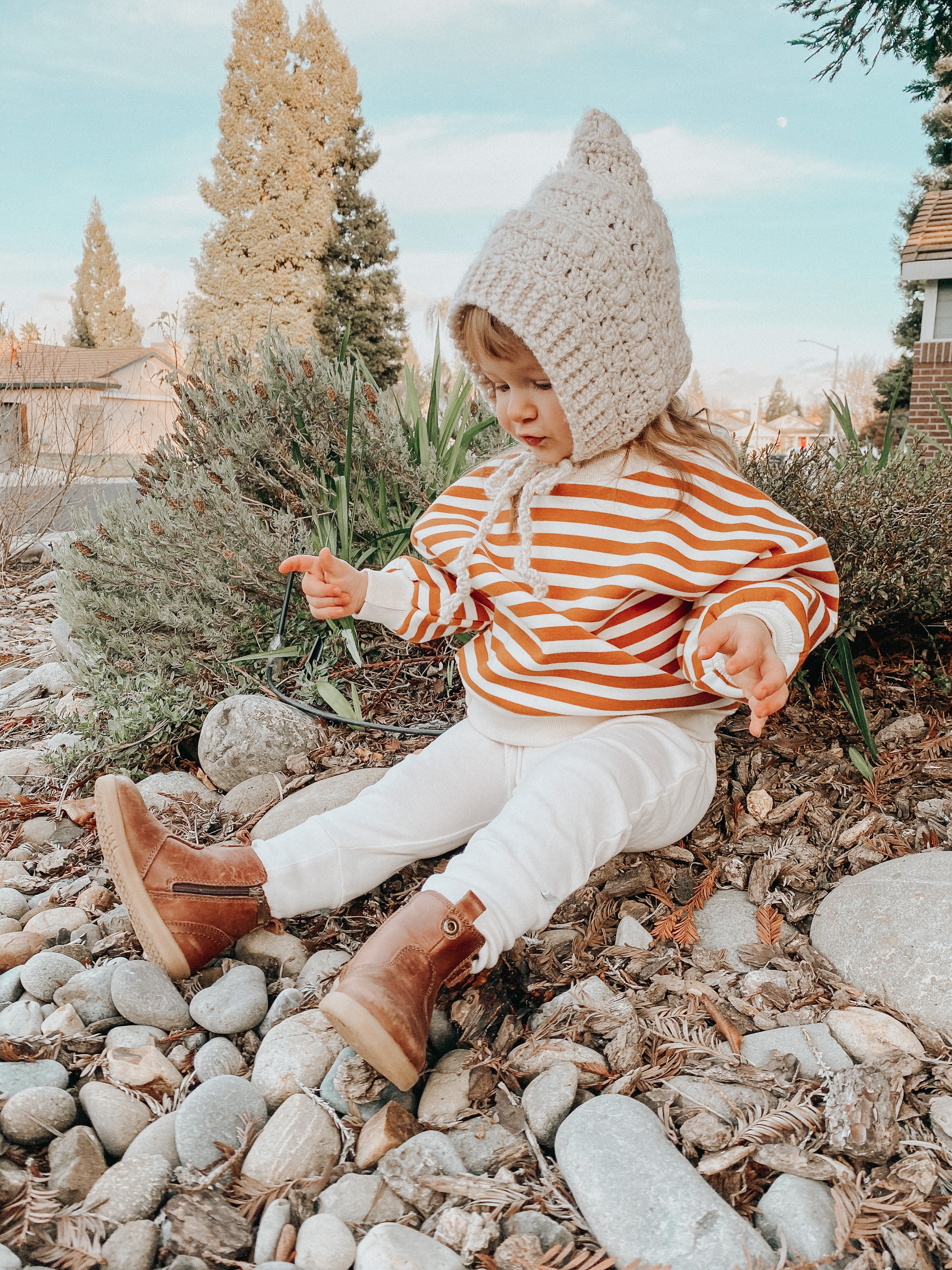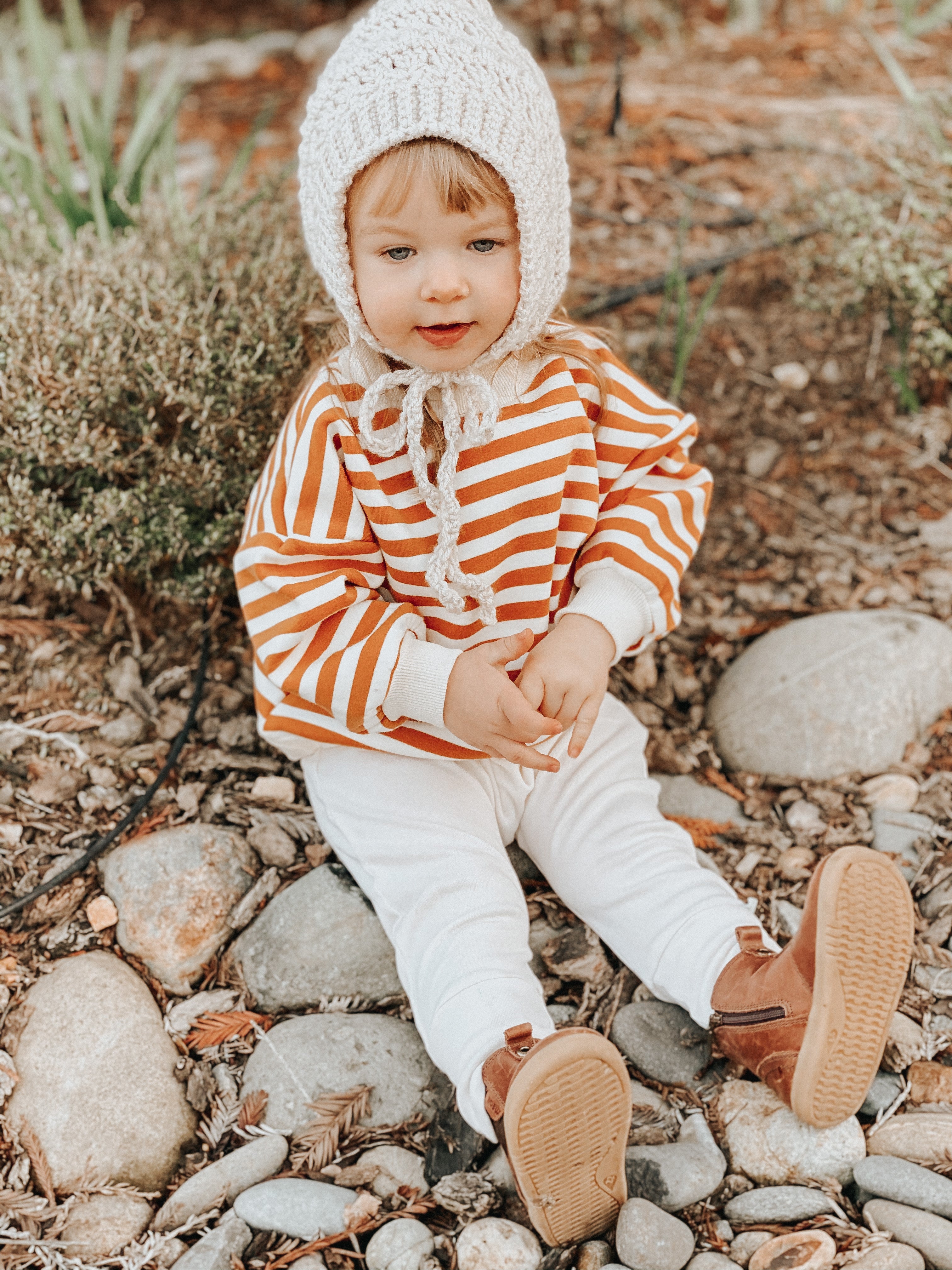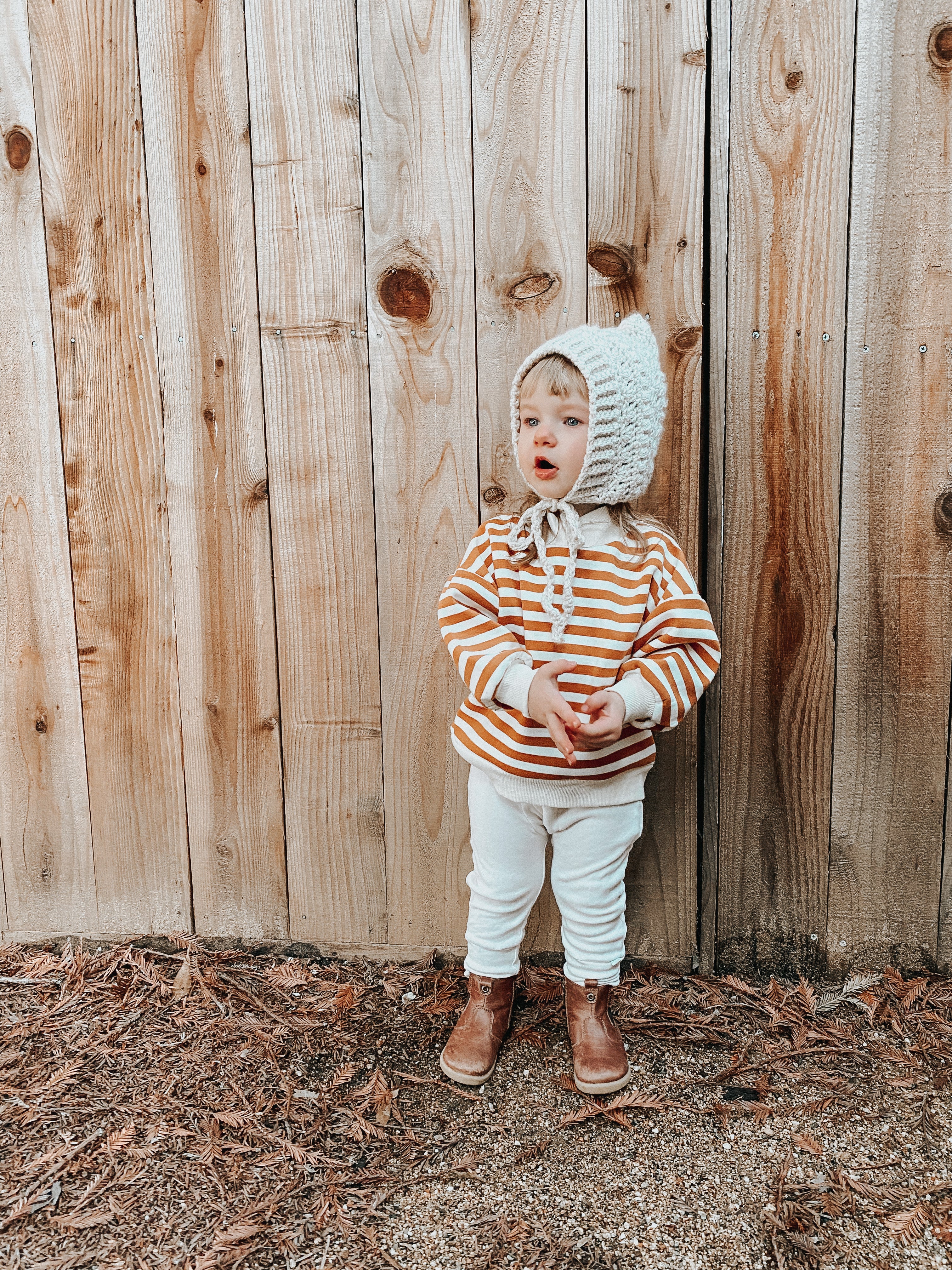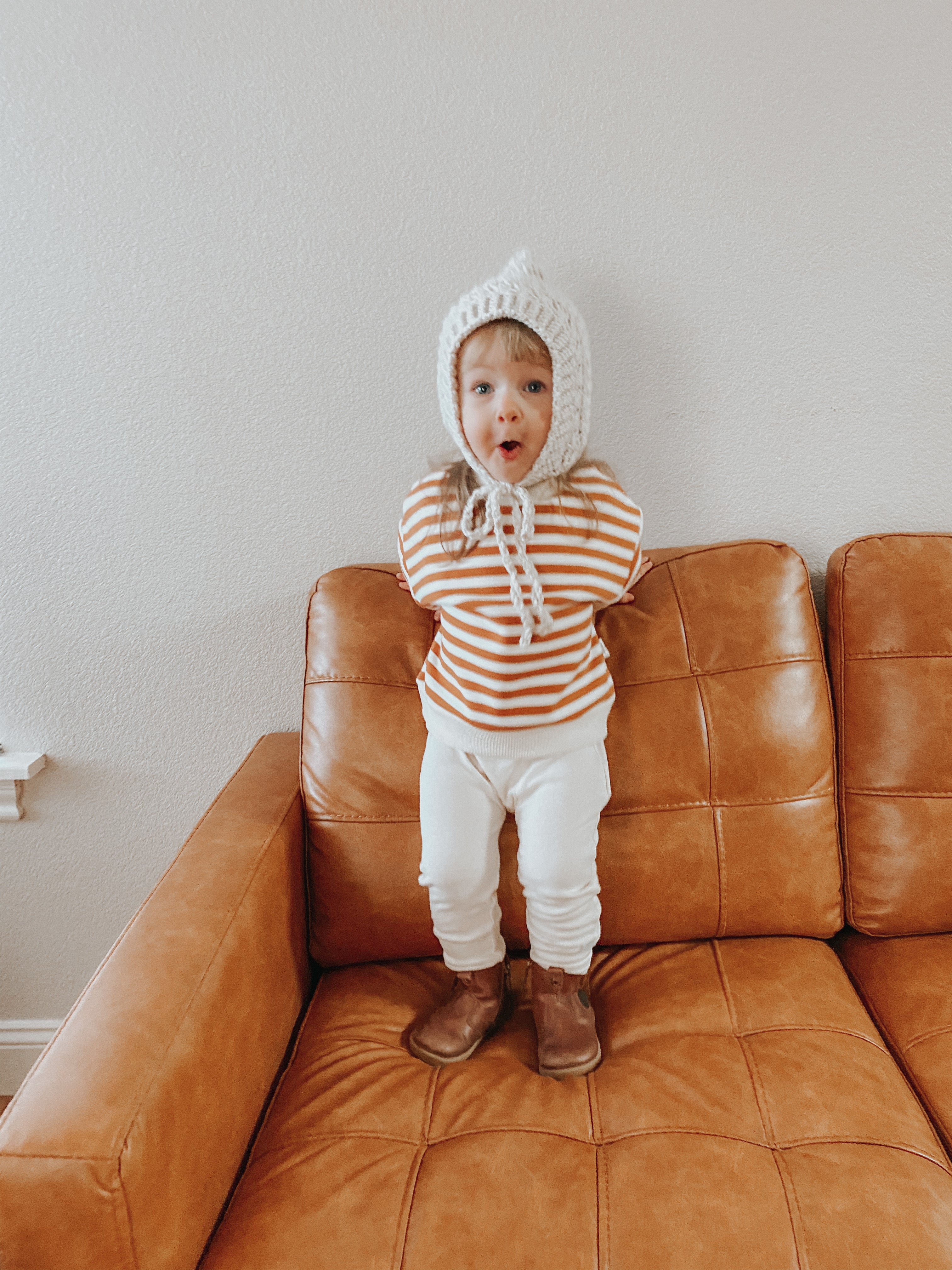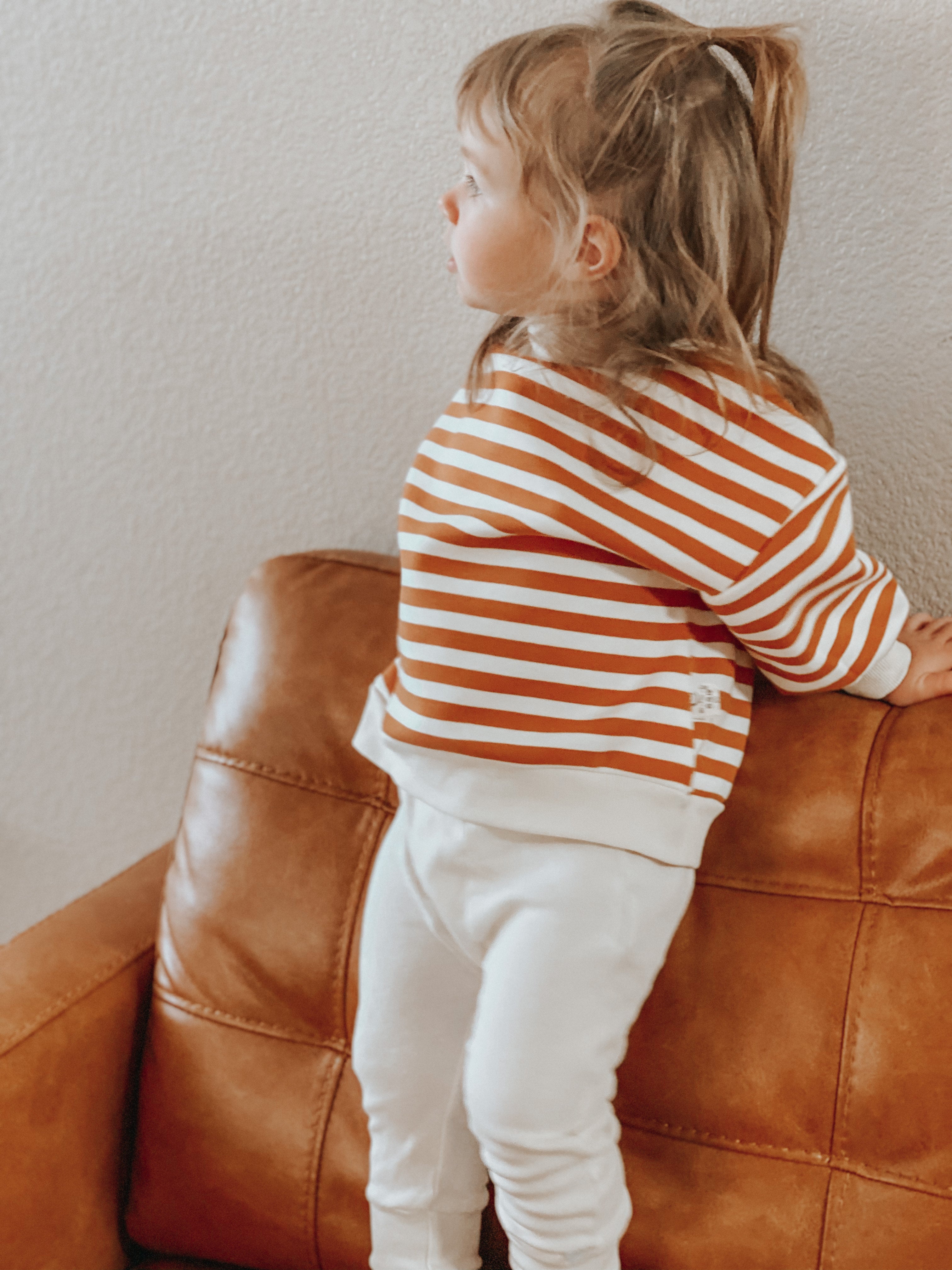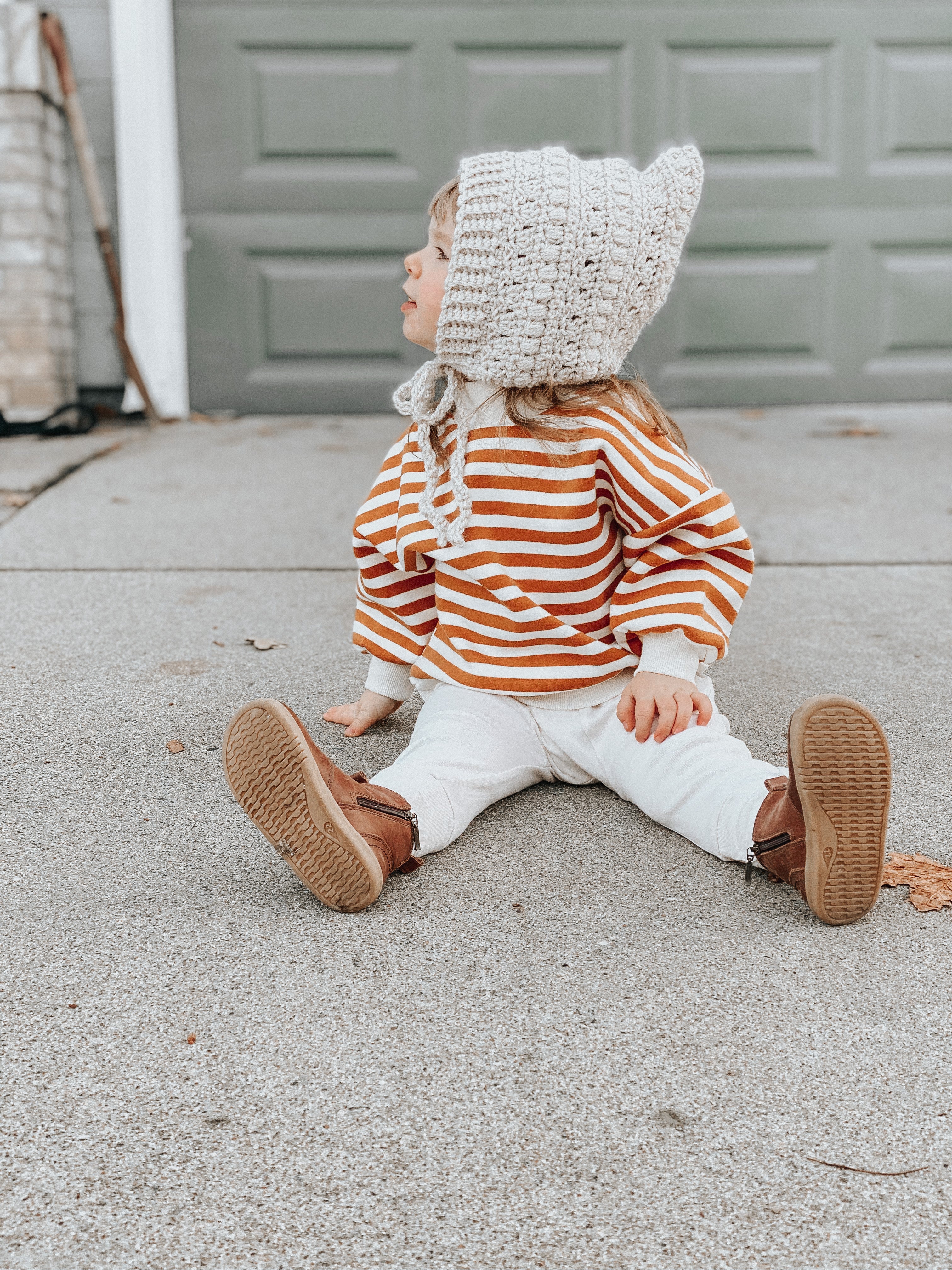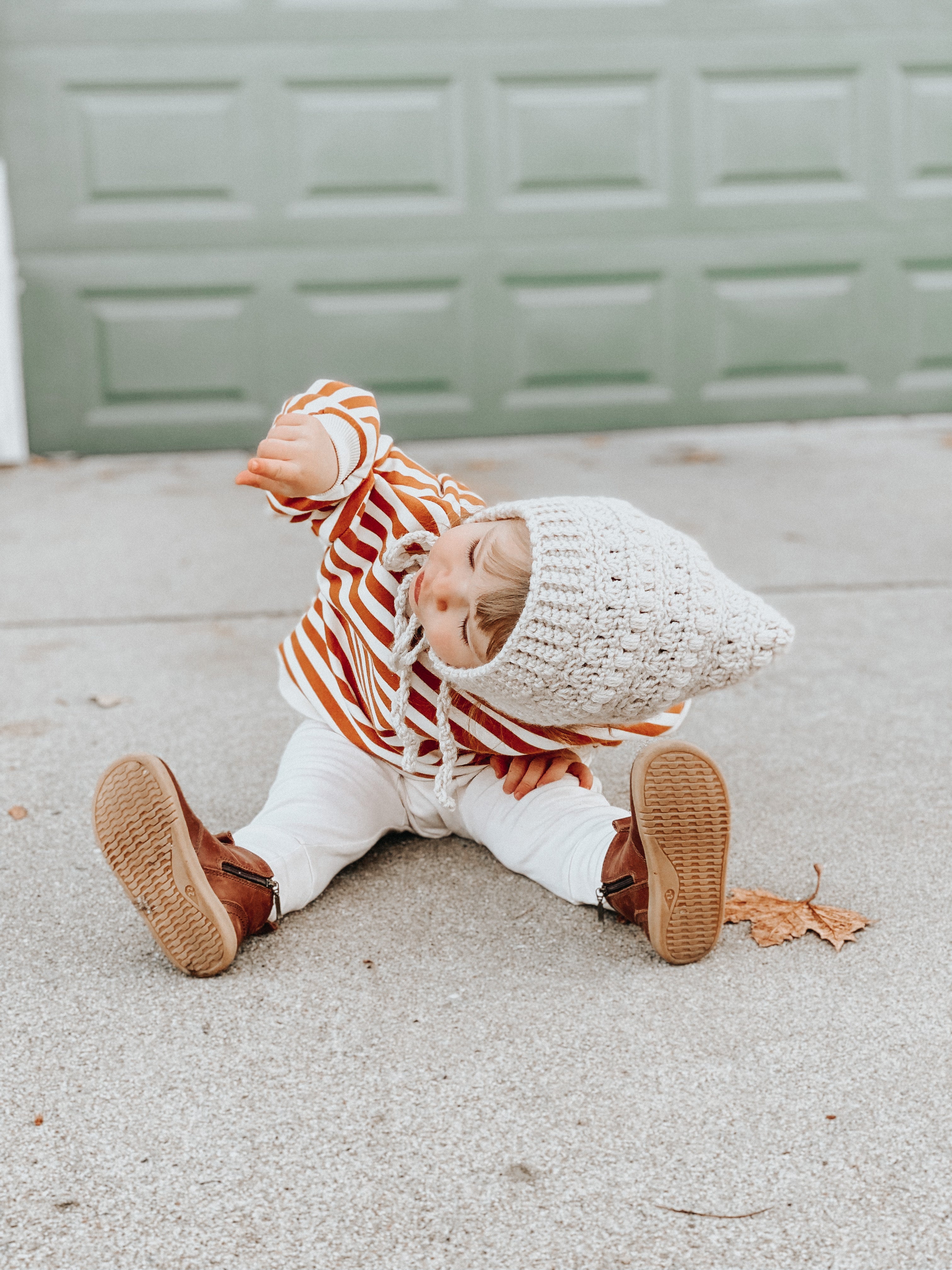 ← translation missing: zh-TW.blogs.article.older_post translation missing: zh-TW.blogs.article.newer_post →
translation missing: zh-TW.blogs.article.date_html

Pockets Poc