Personality Girl Laila
Personality Girl Laila
Pocpockets Model Information Card

Laila
@nikkimariedunn

14 months

From United States
She is an independent, individual and exploratory model


Laila is an Instagram celebrity with nearly 1,000 followers. She is a very independent baby, with her cute curly hair, the photos taken can always feel her personality. She admires her big brother very much and likes outdoor exploration very much. Her posts are highly interactive, and followers like her recommendations.

Laila is a model with a very neutral style, and her performance is very cool with a super model. Her mother's shooting techniques are also very professional, always able to distinguish her characteristics. Please enjoy the perfect shot.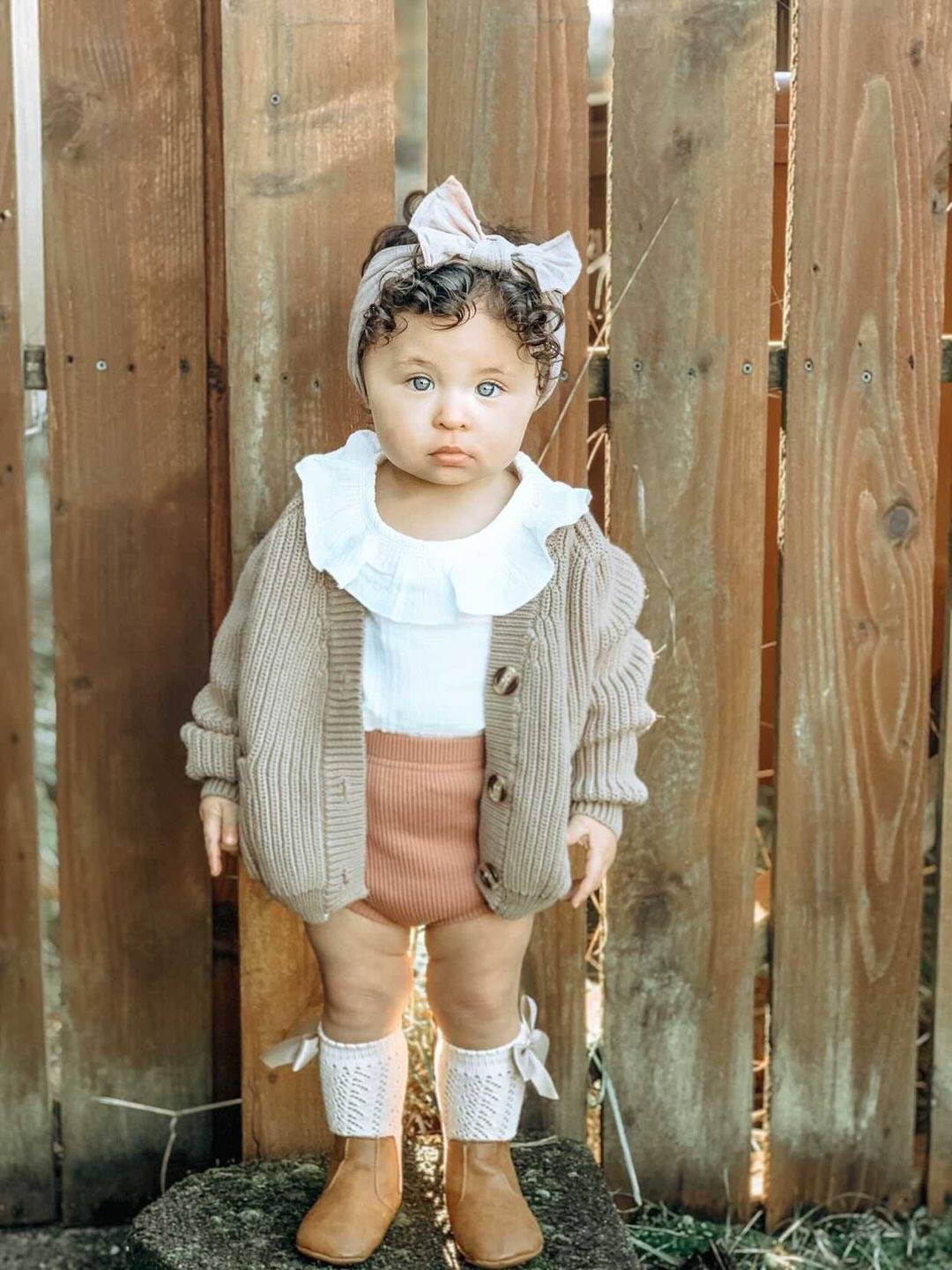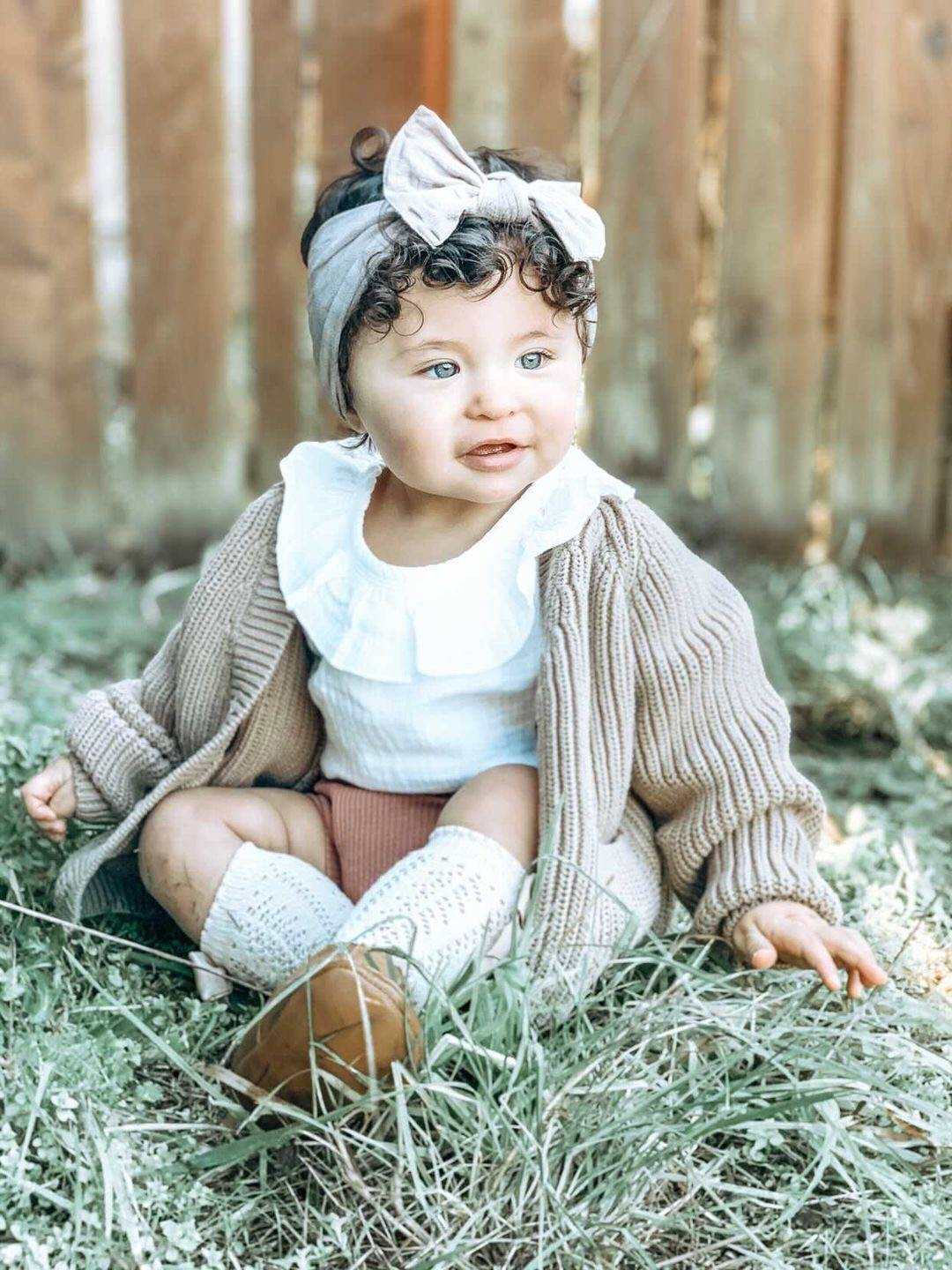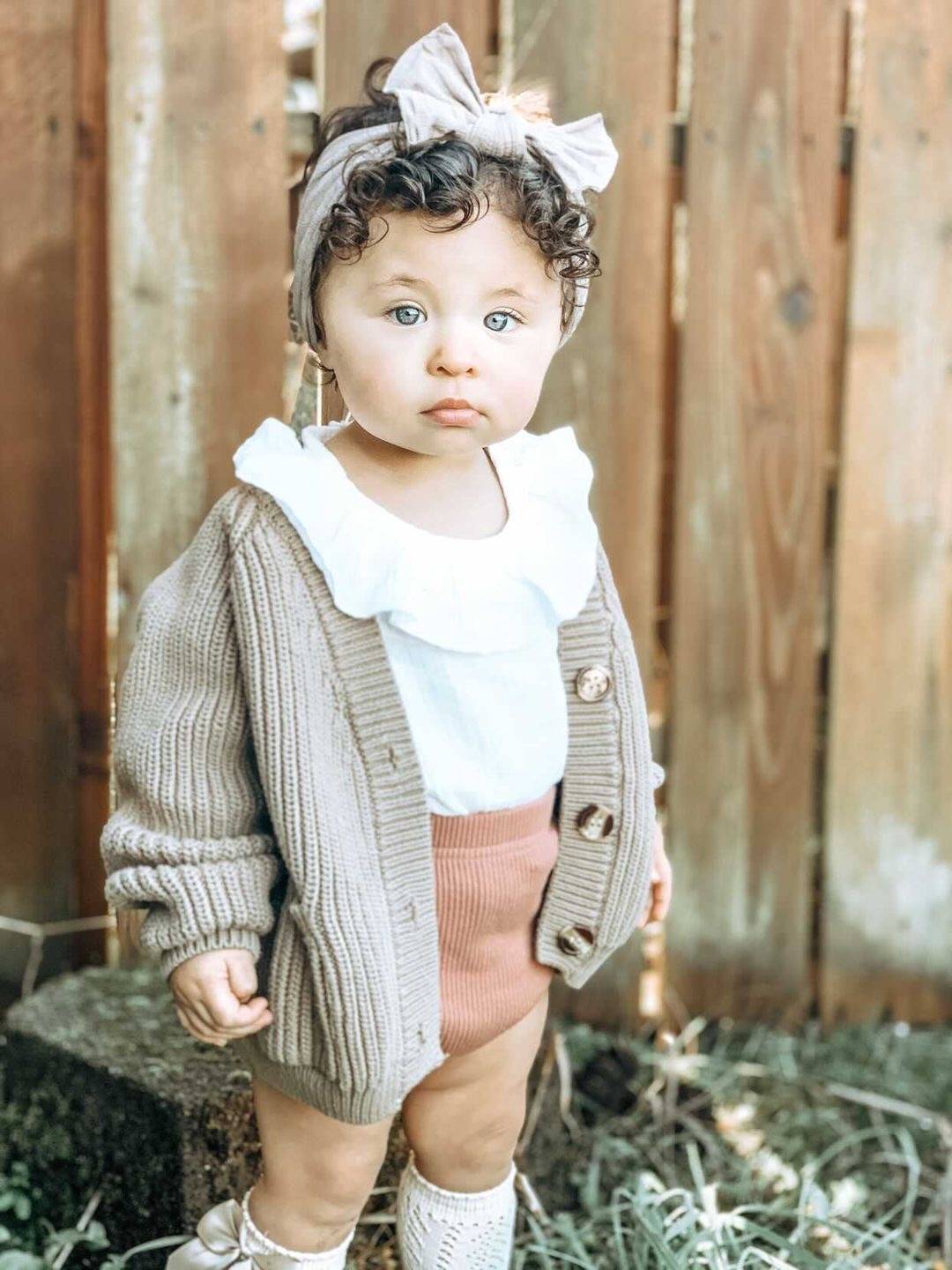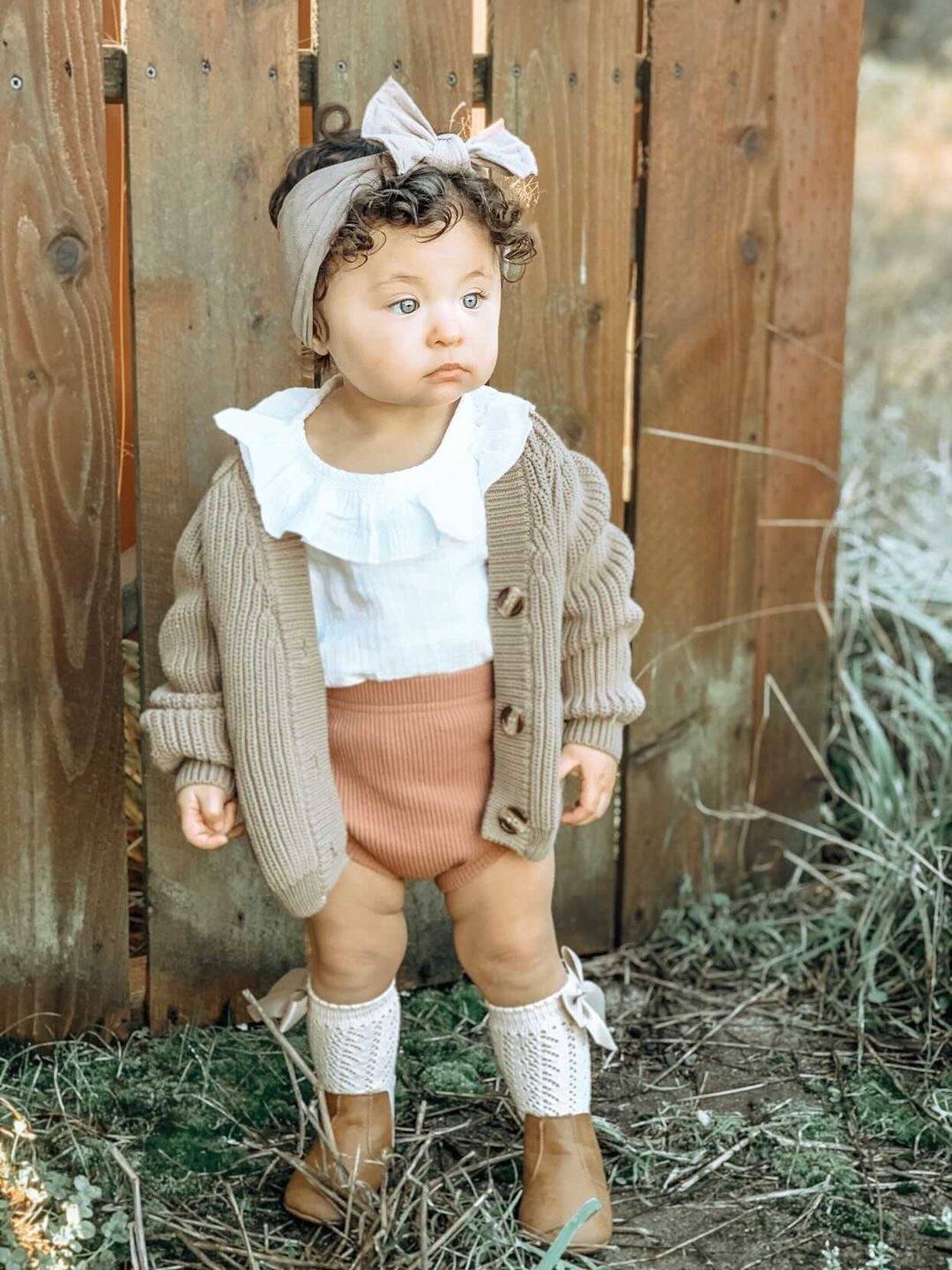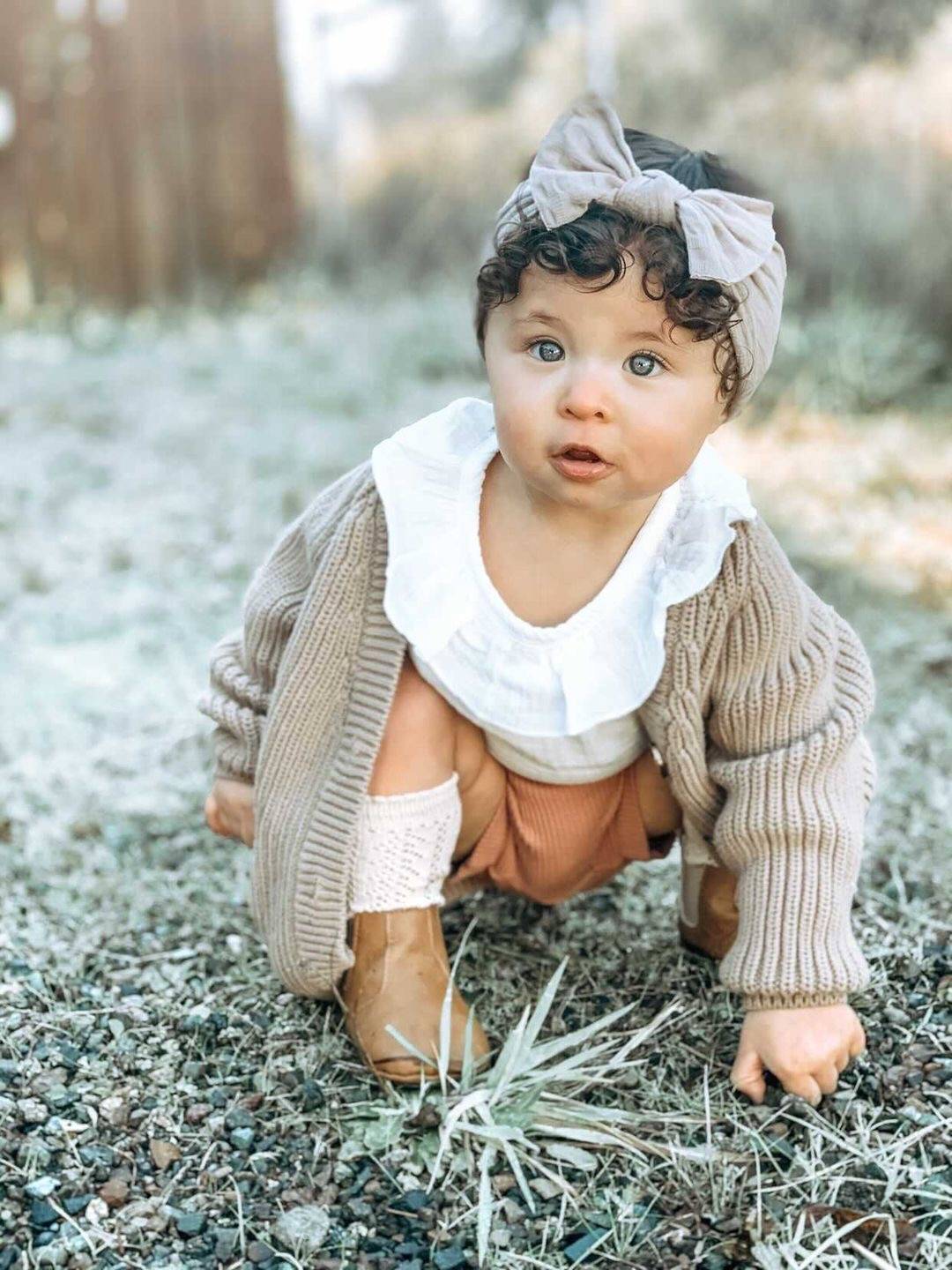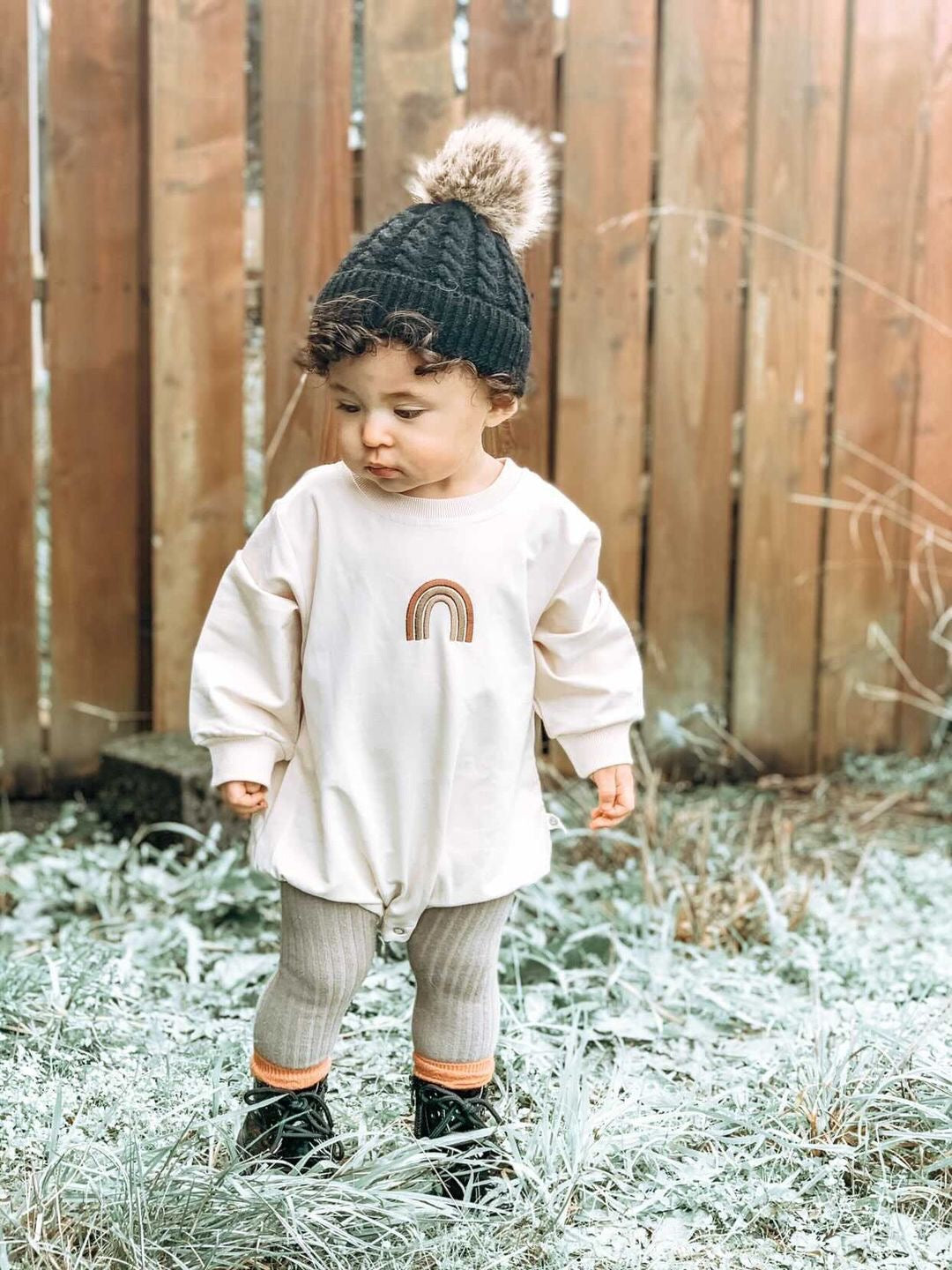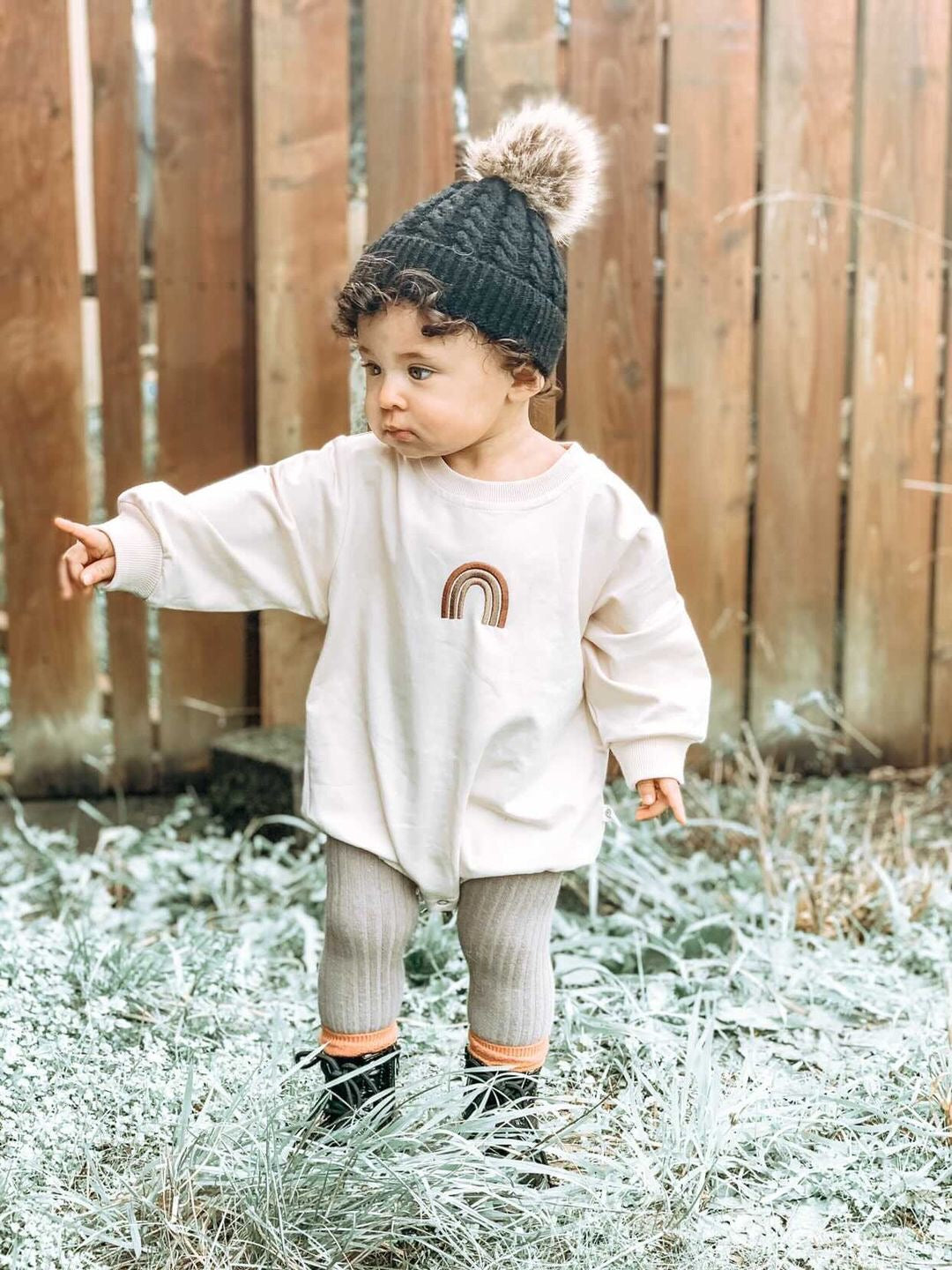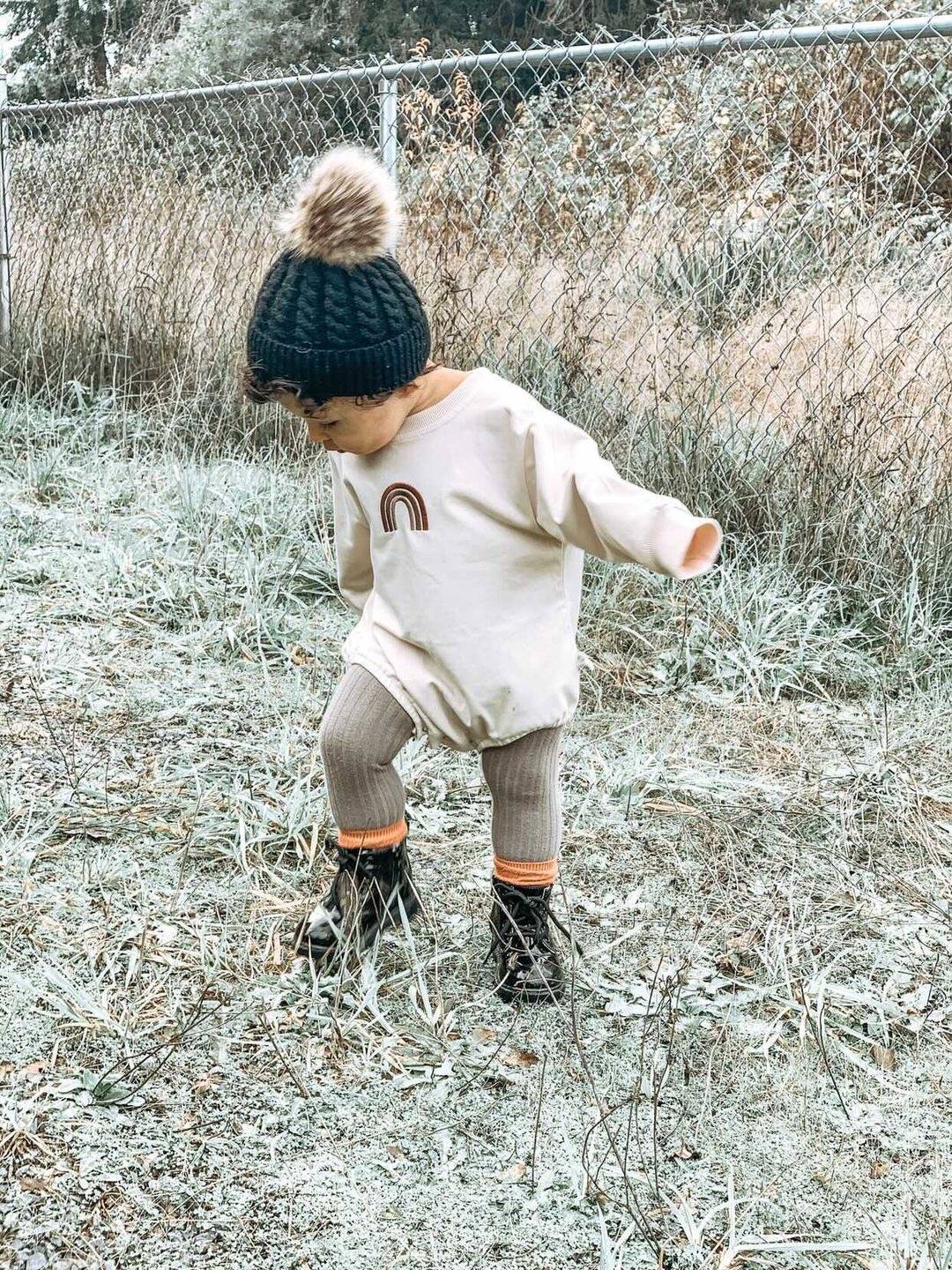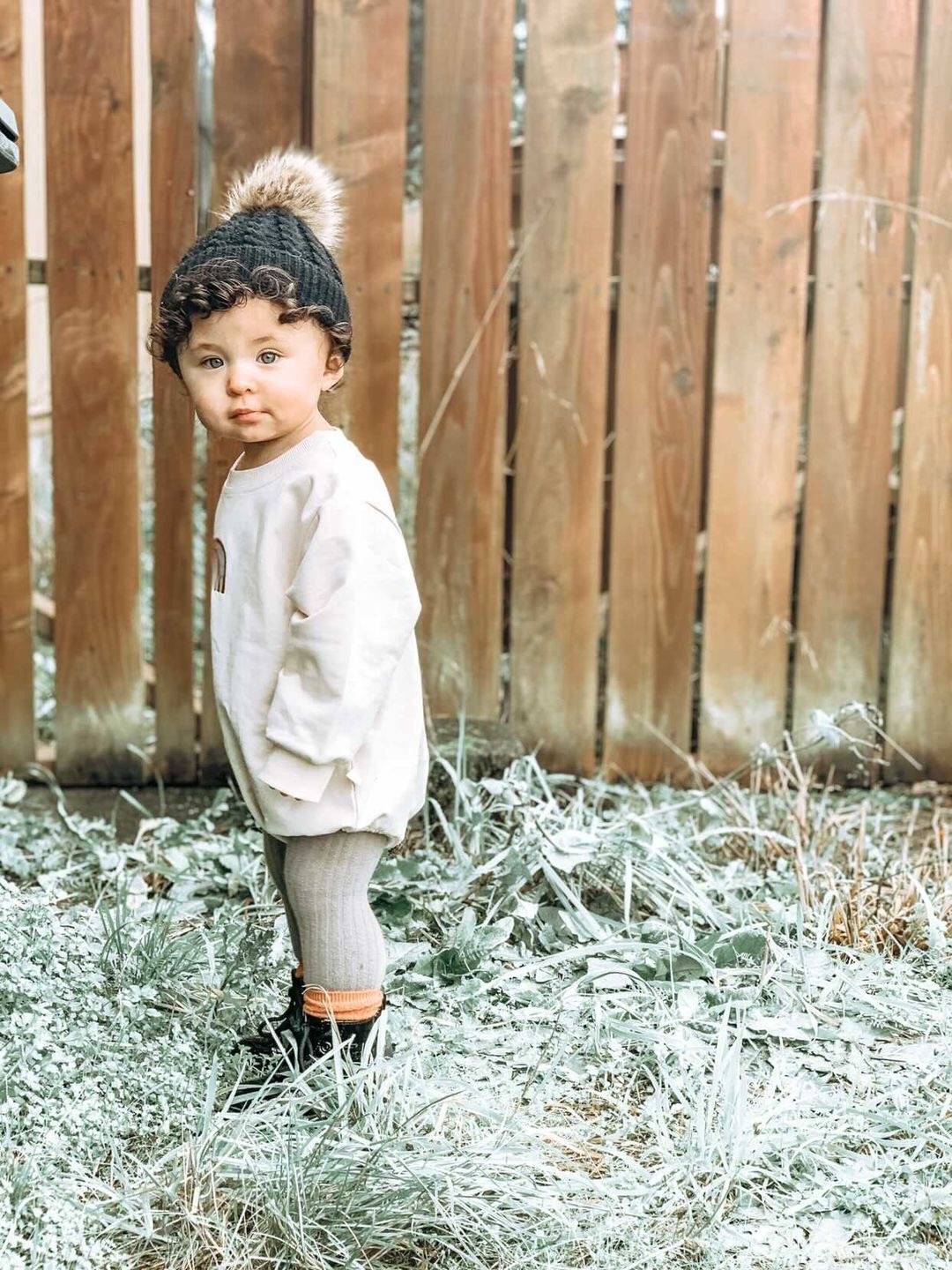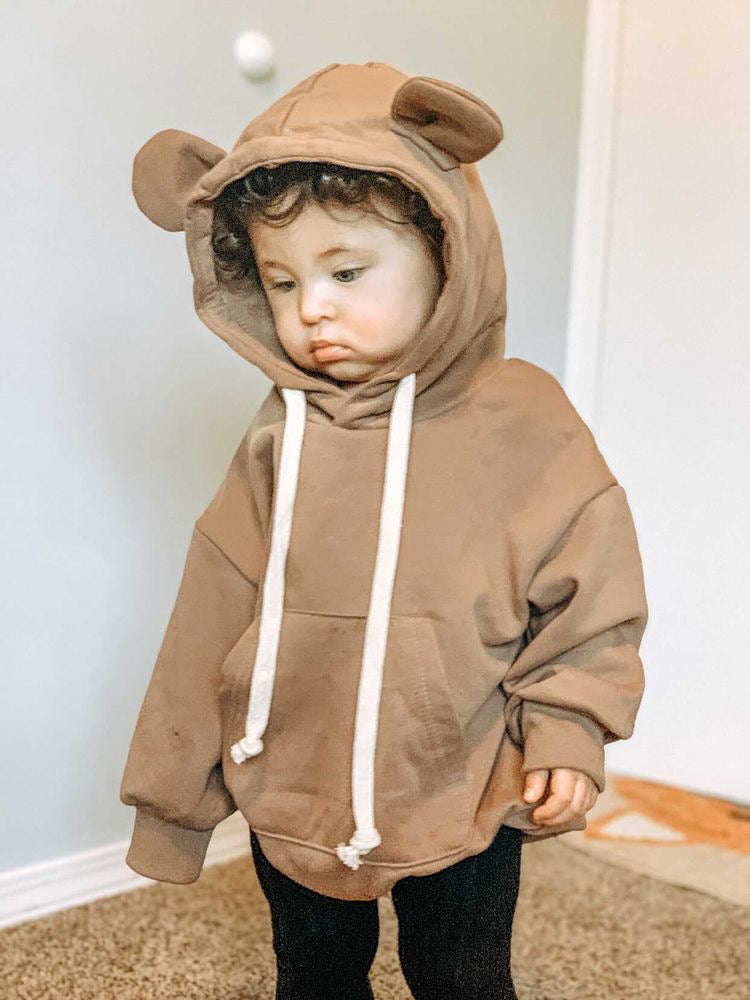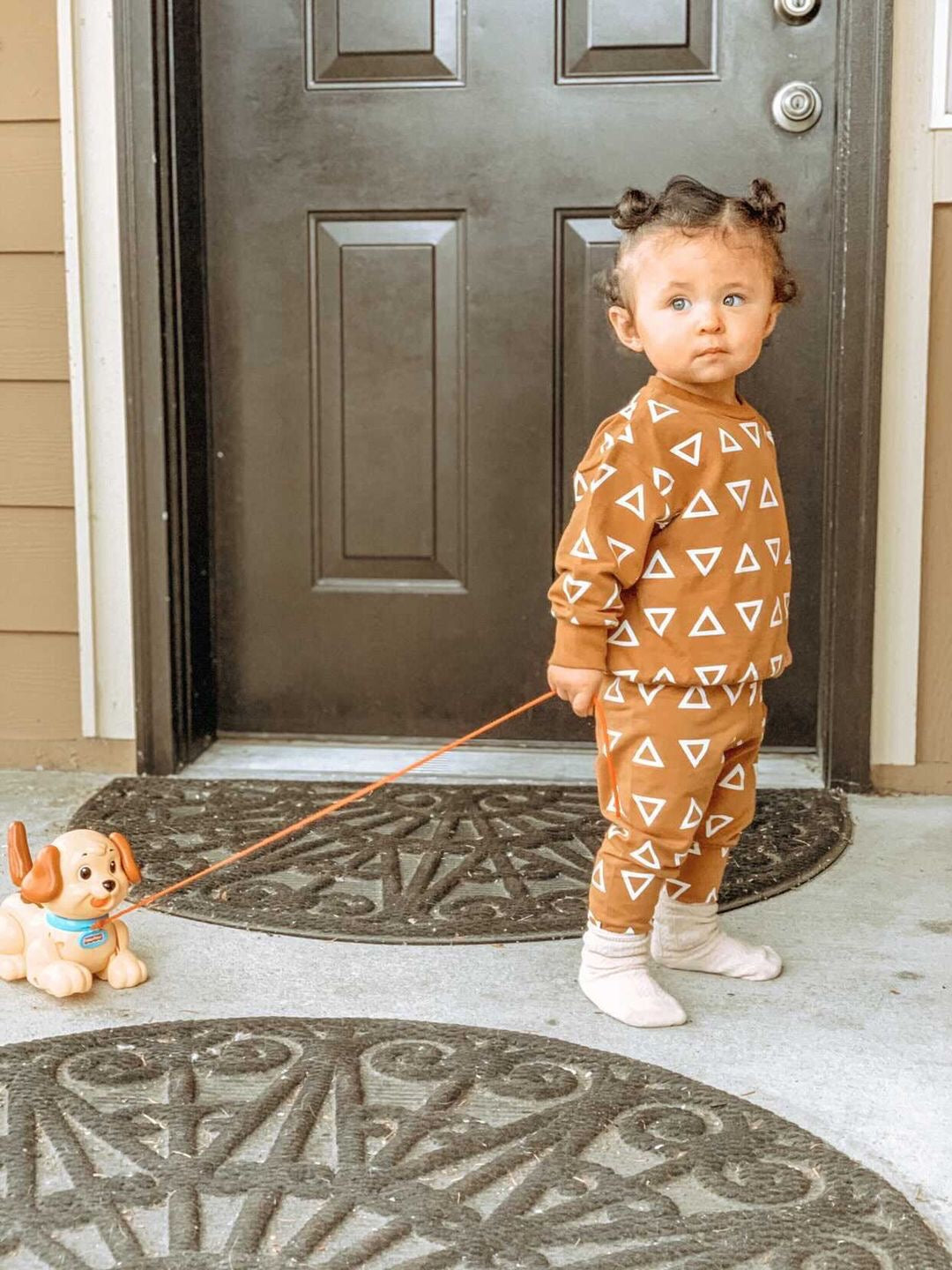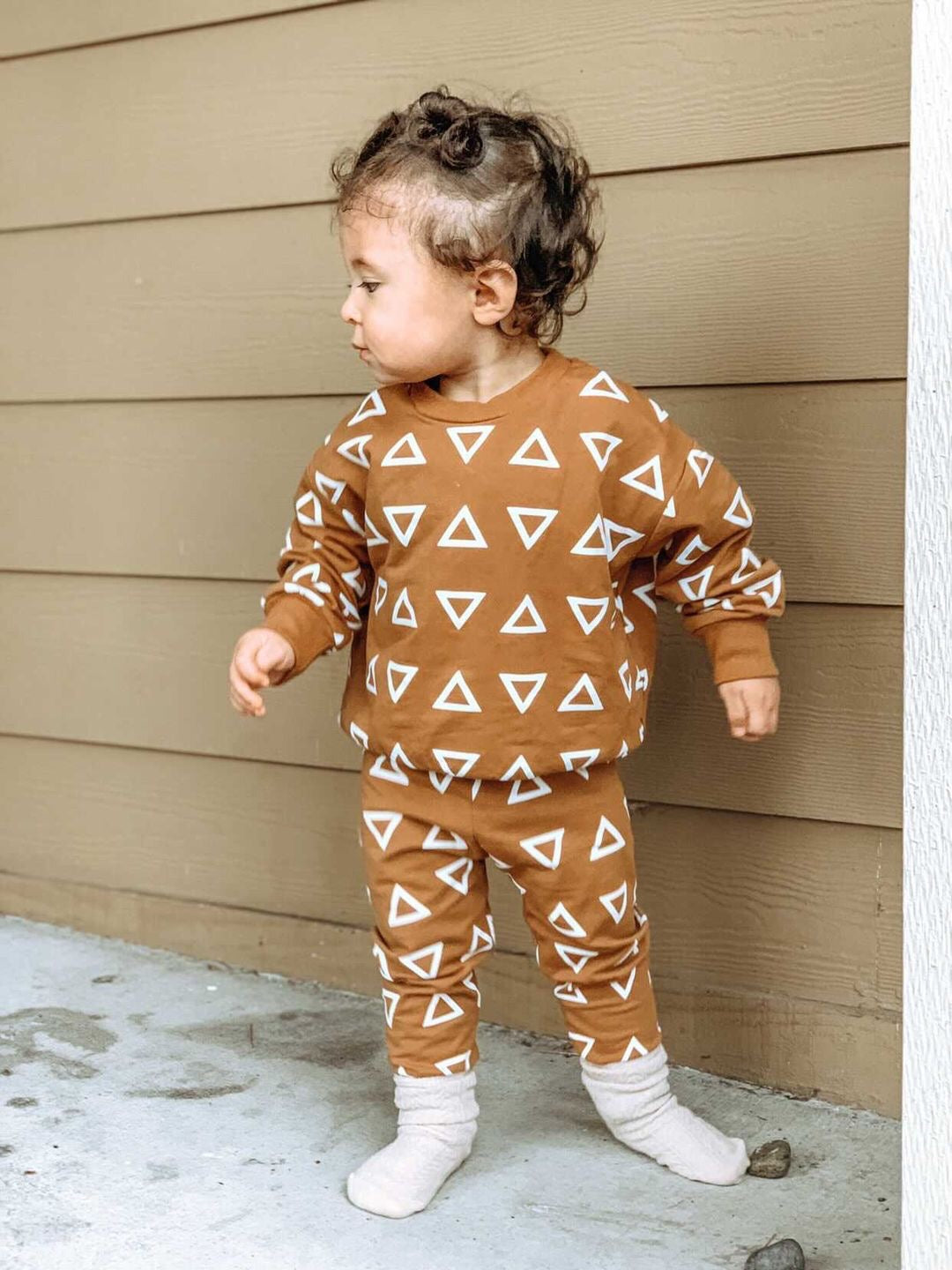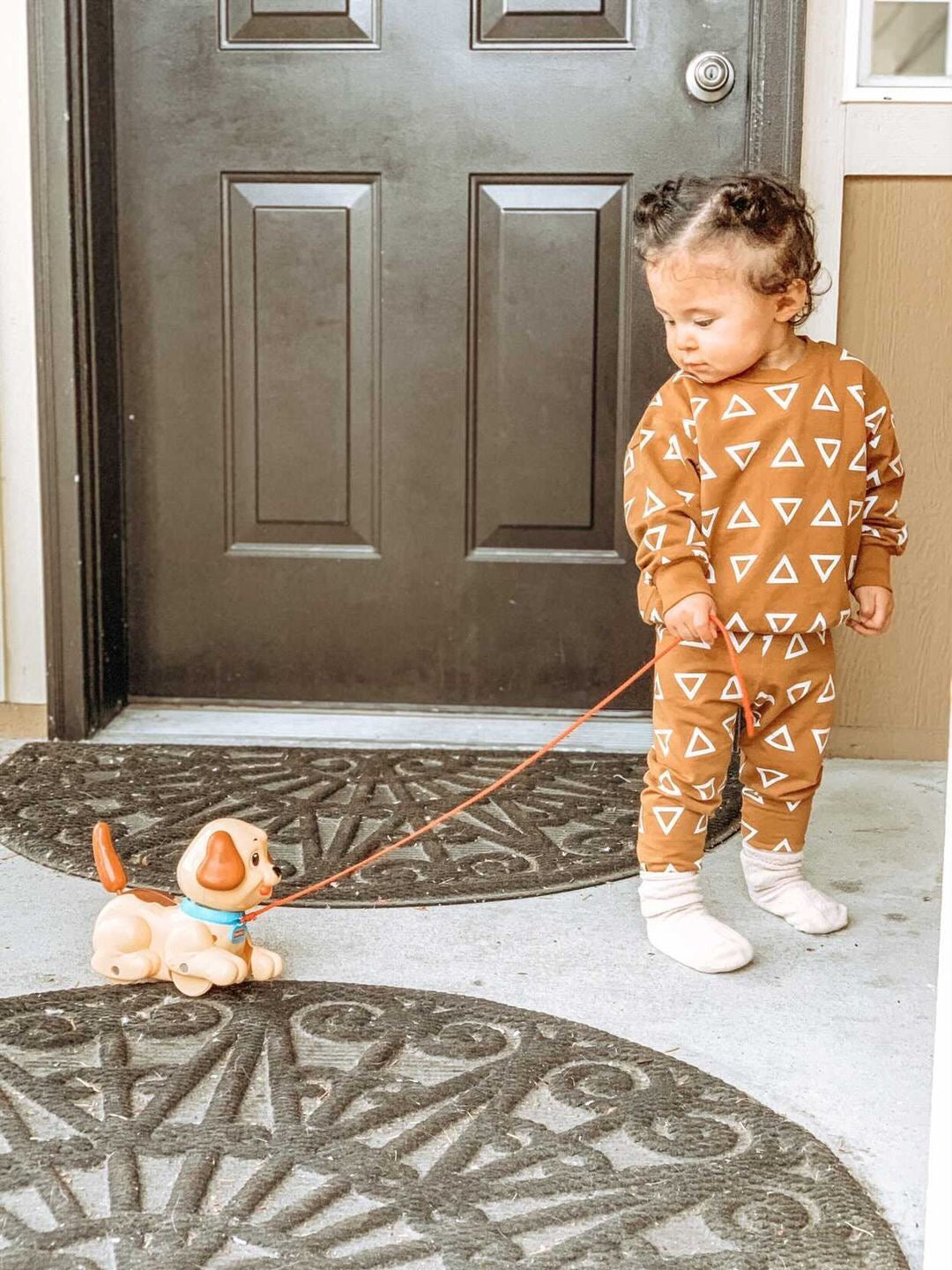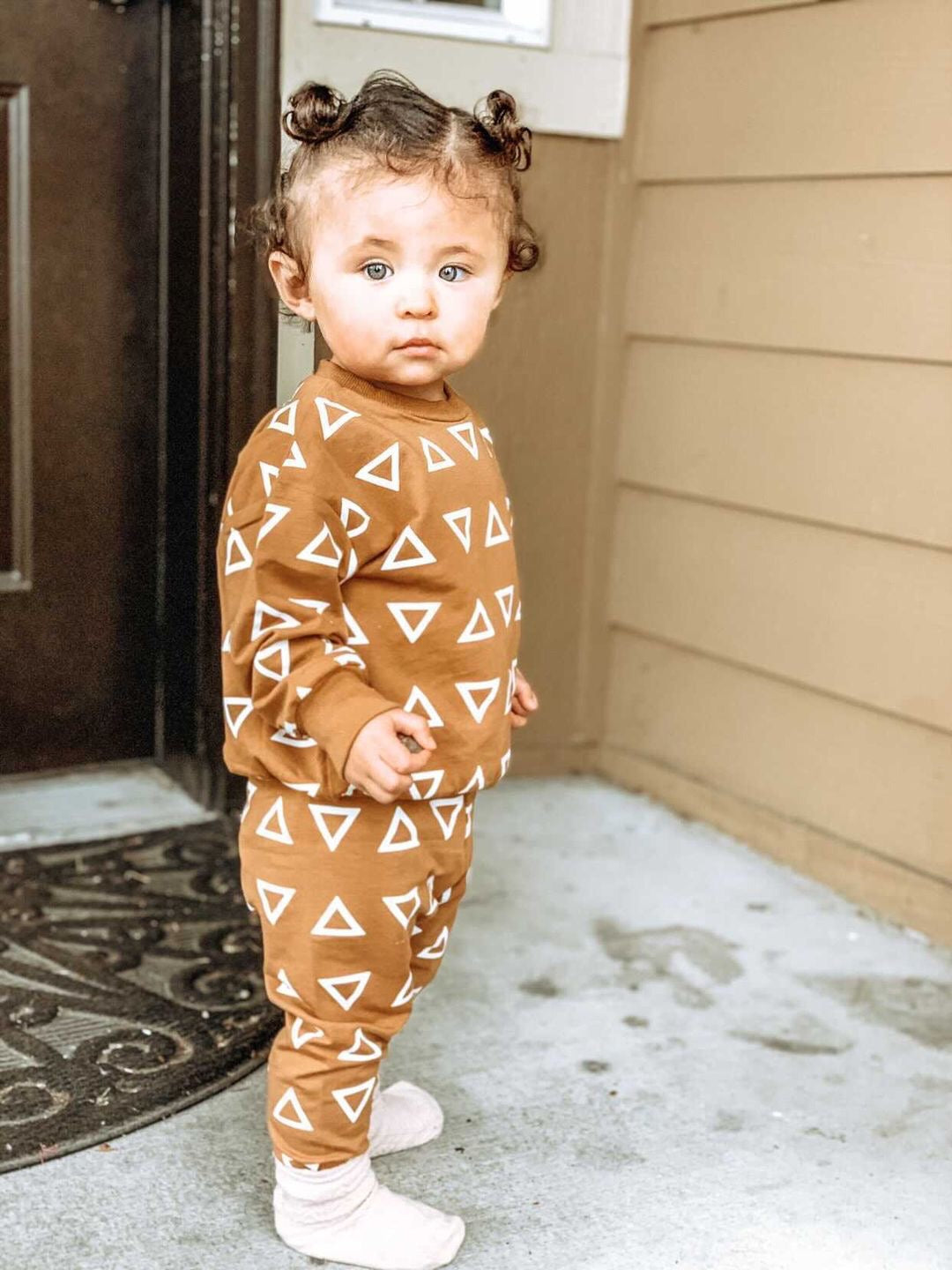 ← translation missing: zh-TW.blogs.article.older_post translation missing: zh-TW.blogs.article.newer_post →
translation missing: zh-TW.blogs.article.date_html

Pockets Poc