Beautiful Kora Rose
Beautiful Kora Rose
Pocpockets Model Information Card

👧 Kora Rose
@imperfectlyrosie

1 year old

From United States
Beautiful, literature, blond


Kora Rose is a knitting lover. She is a little celebrity who has 2500 followers on ins. Many people like the pictures her mother posted. They are very artistic and beautiful, and each post has many likes and comments. Followers are highly interactive.

Kora Rose is a very artistic baby, her expressive power is very good, and the photos are very artistic. She and her brother have a very good relationship, and his brother sometimes appears in the photo. I like the performance of the two of them in the pajamas photography picture the most, it is very warm. Looking forward to their better photography works.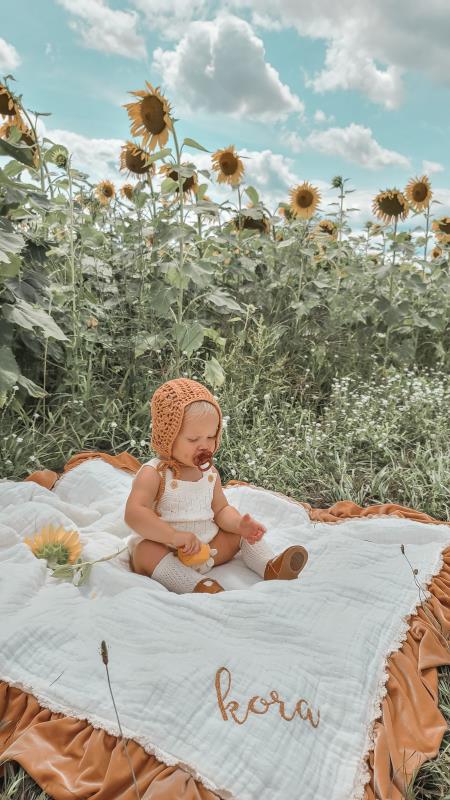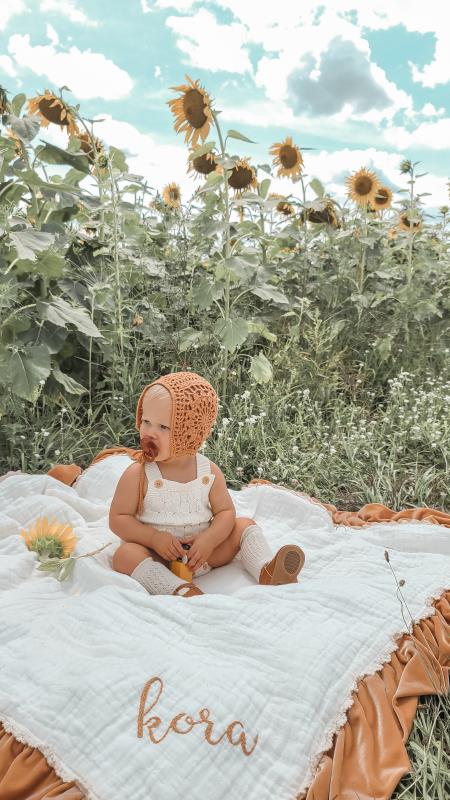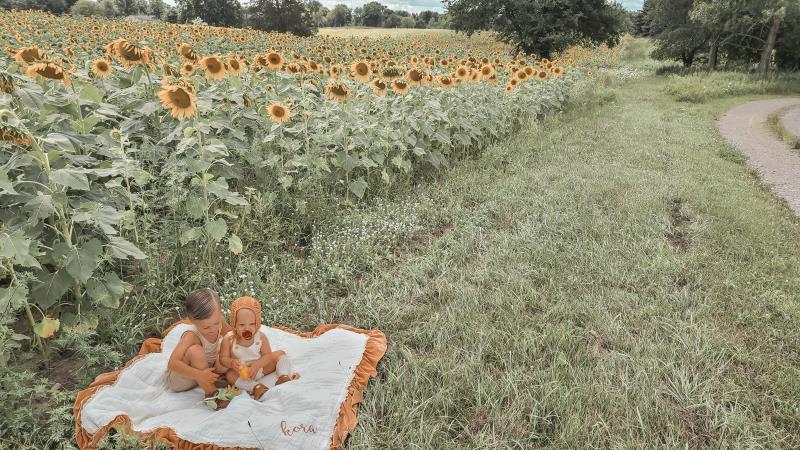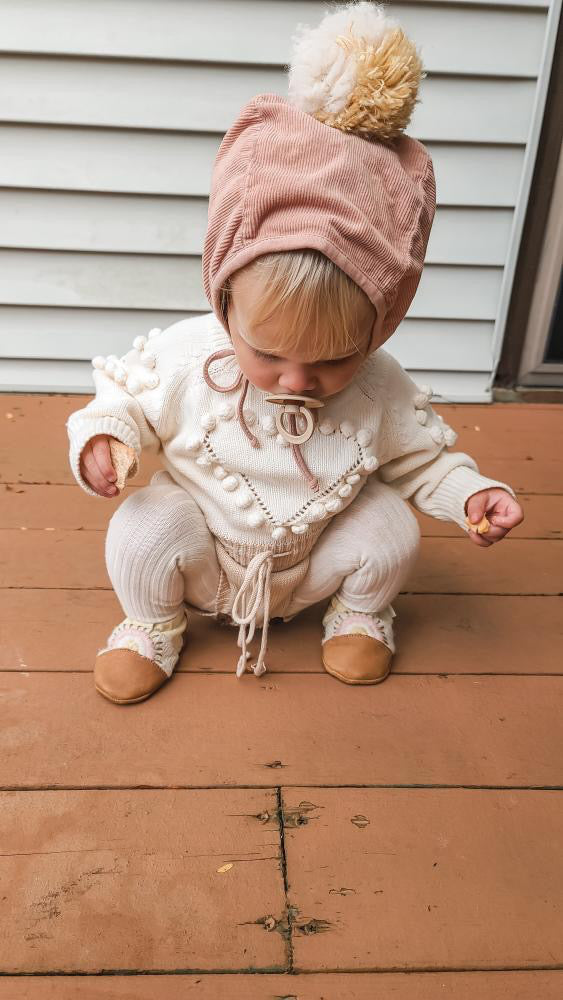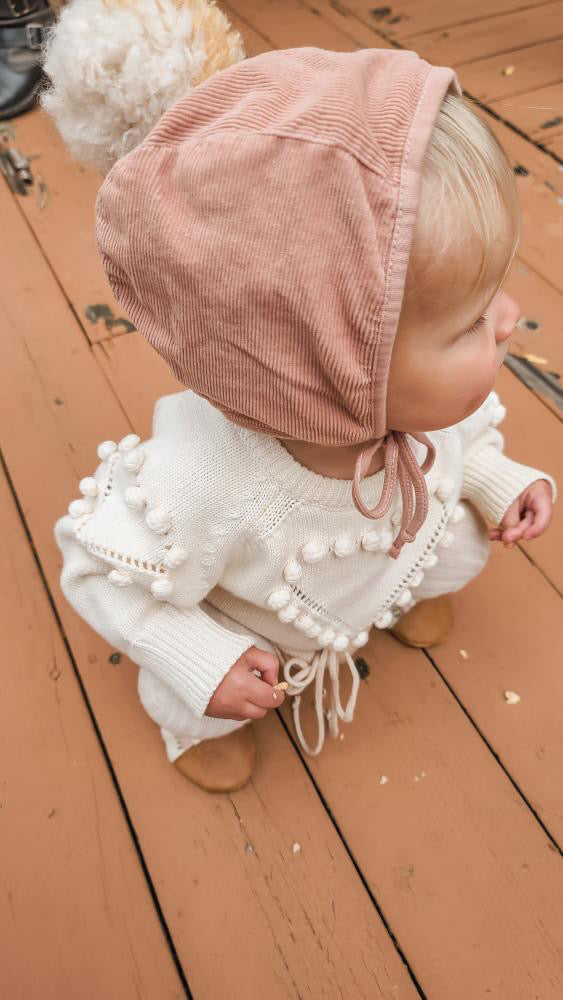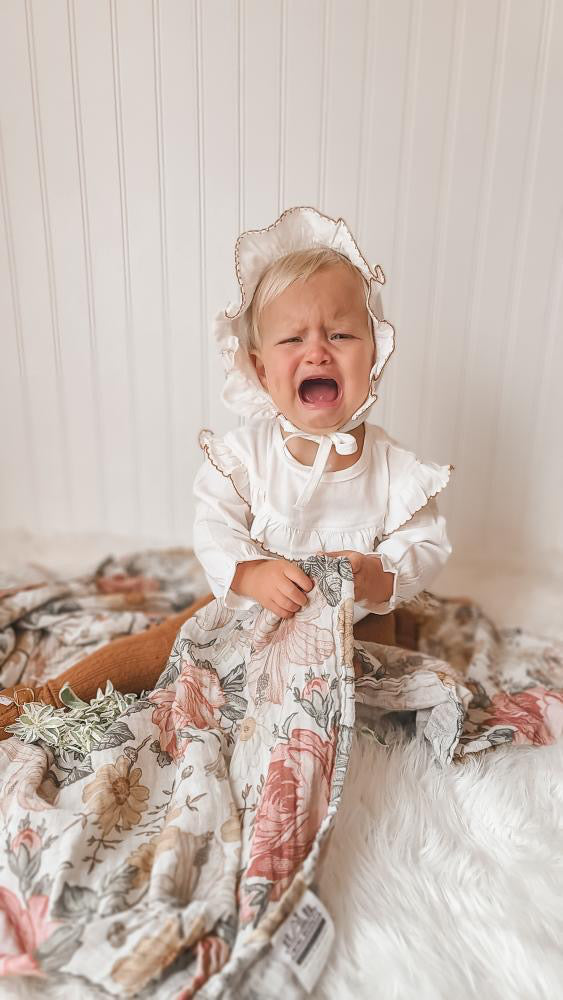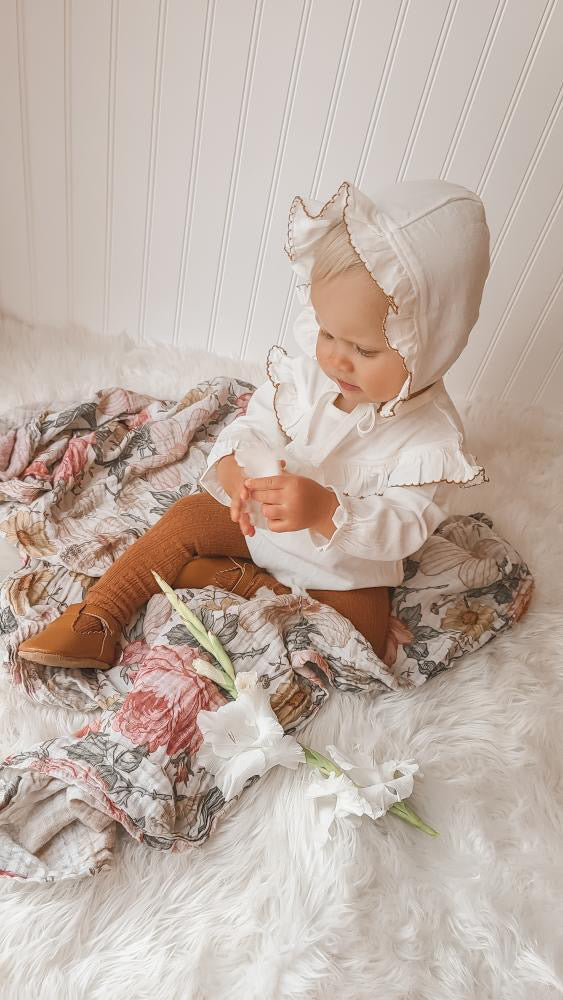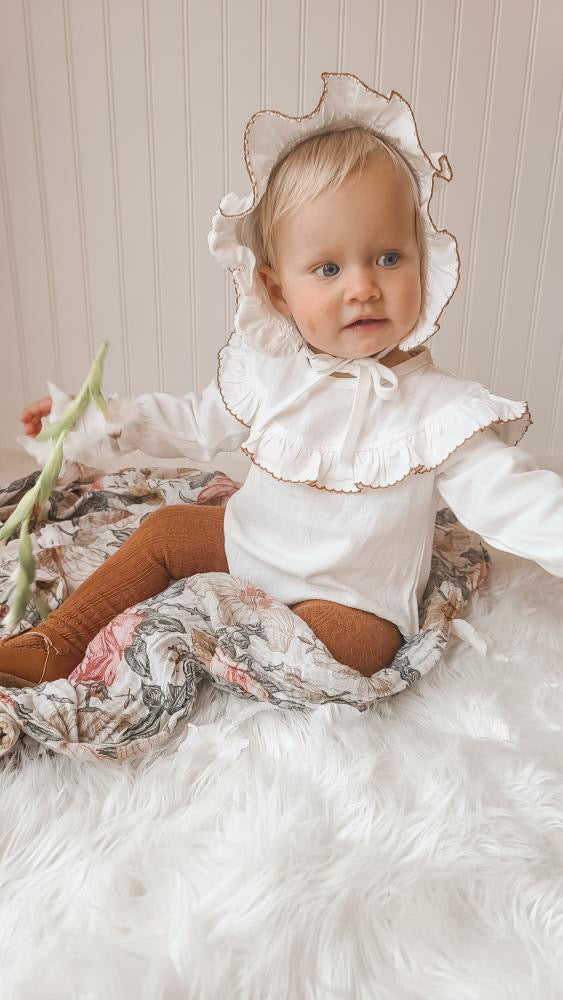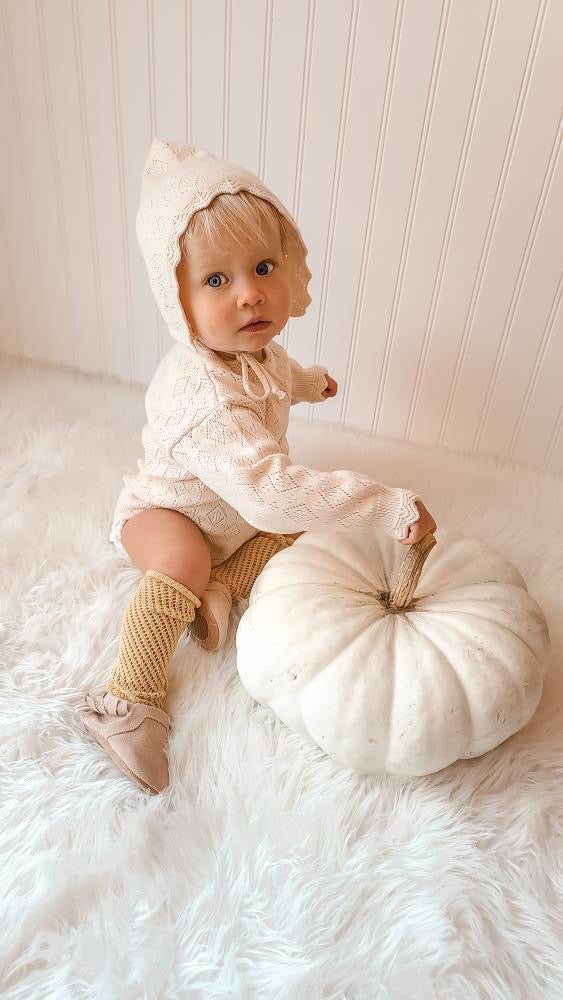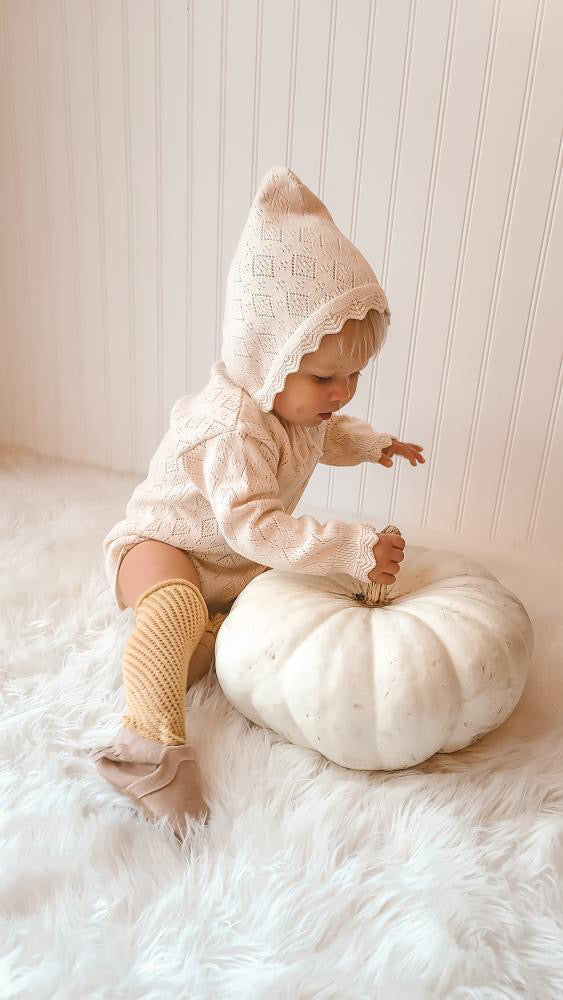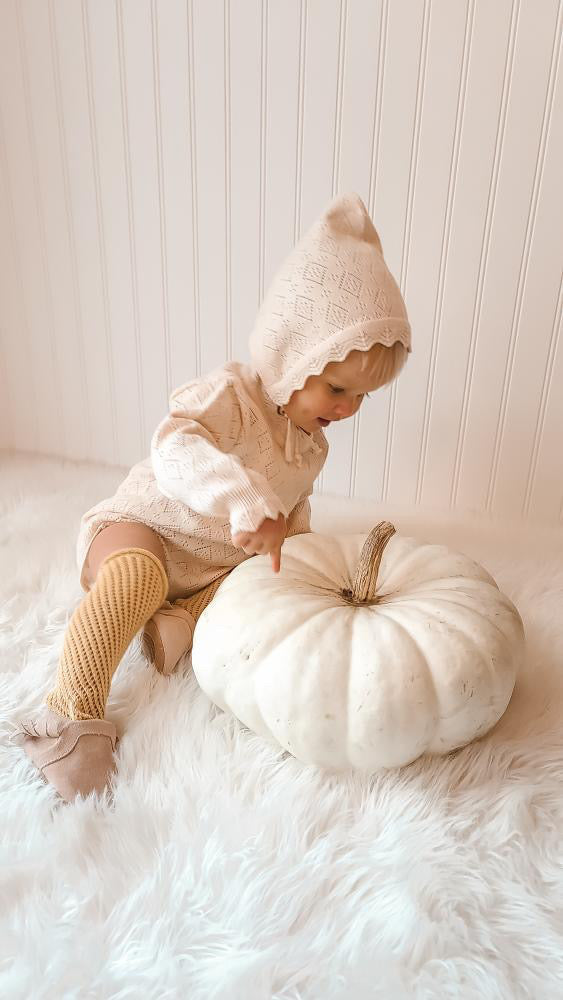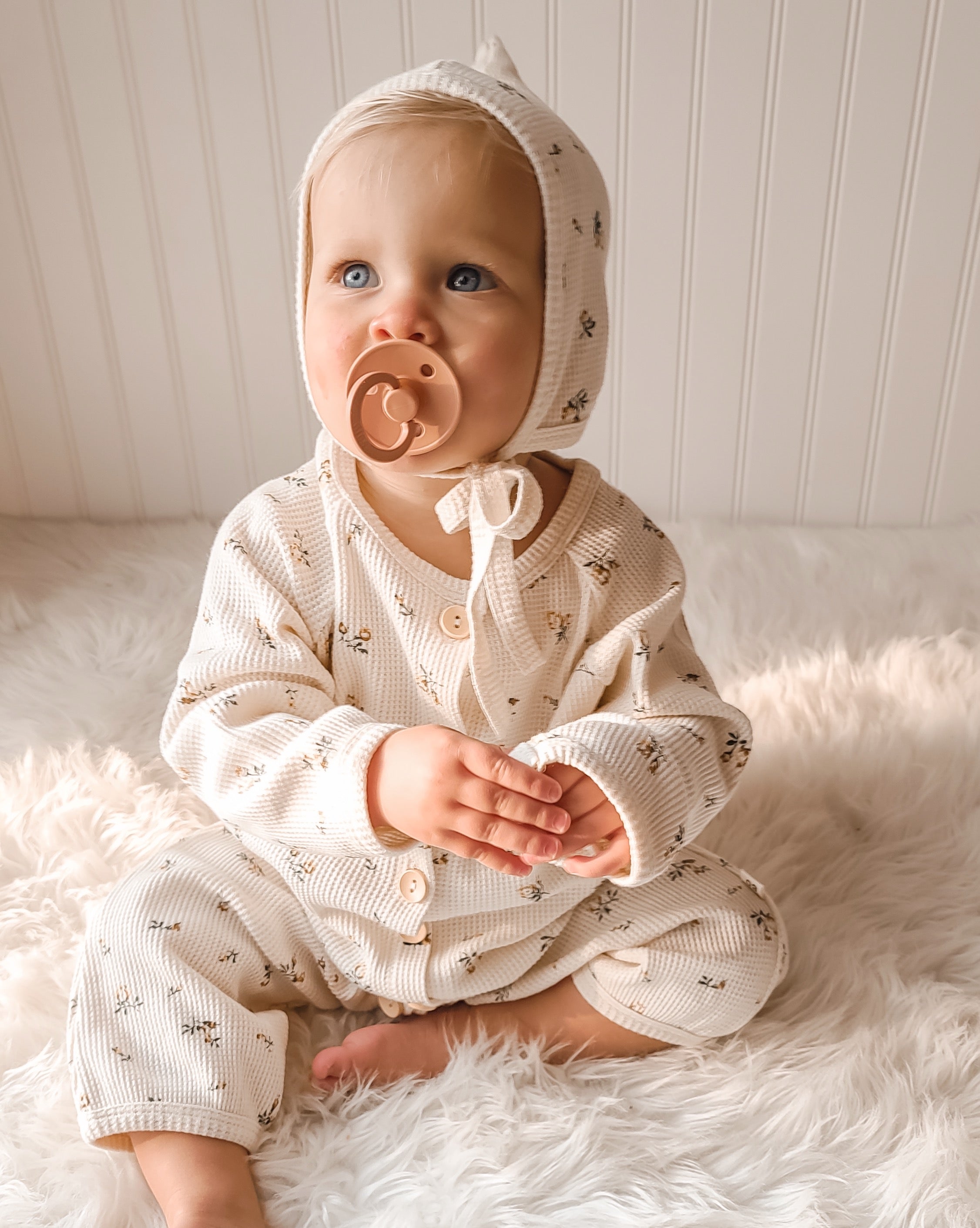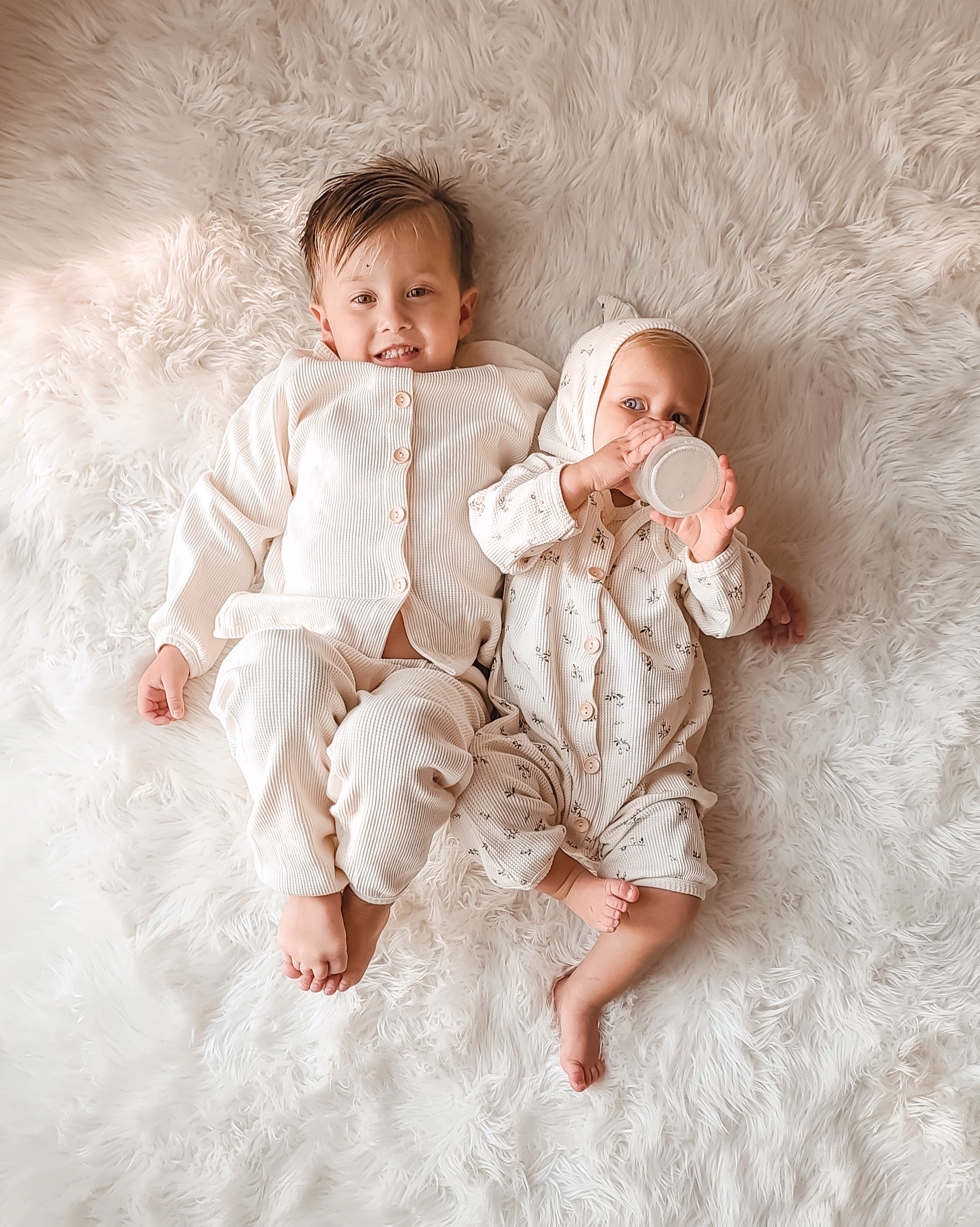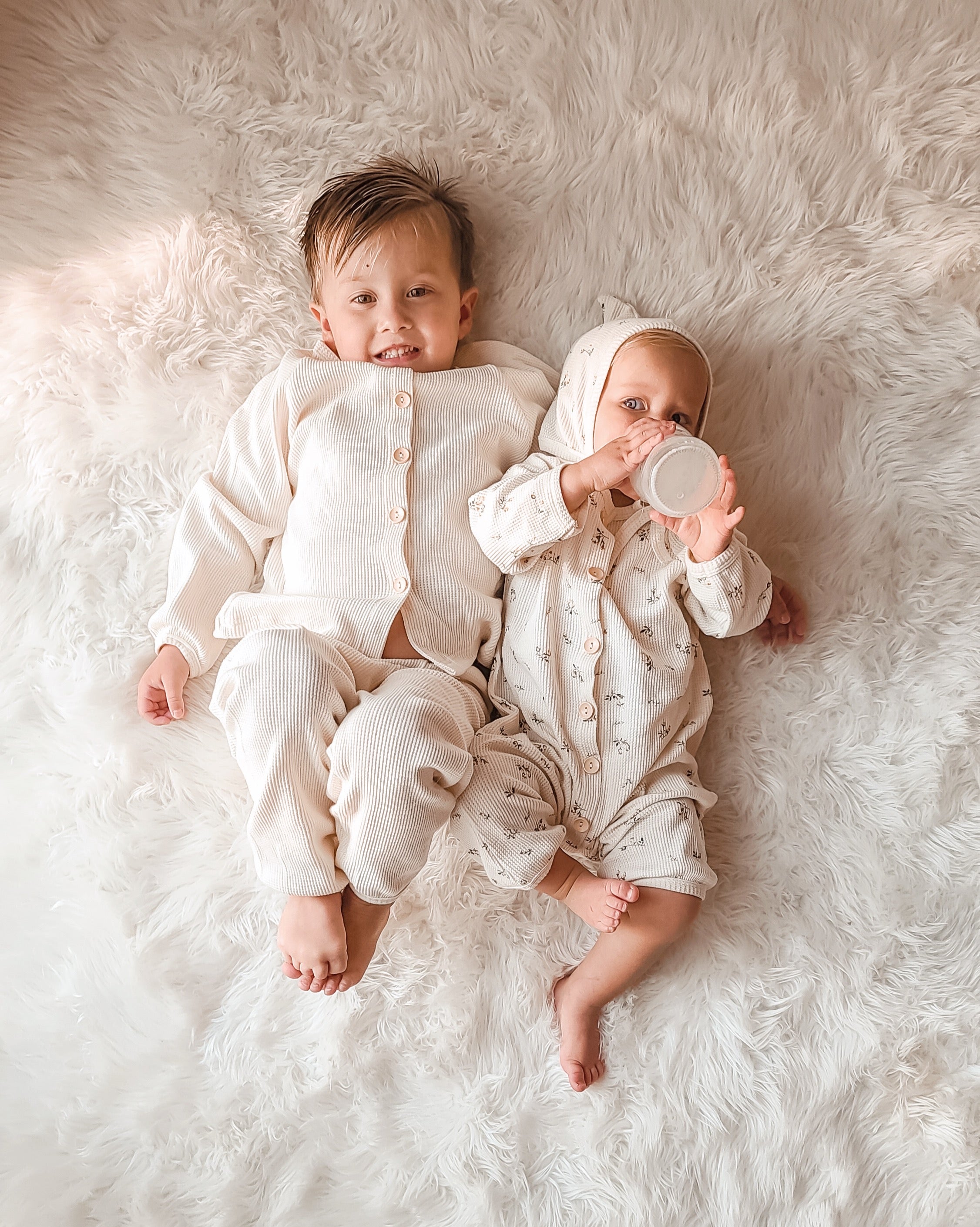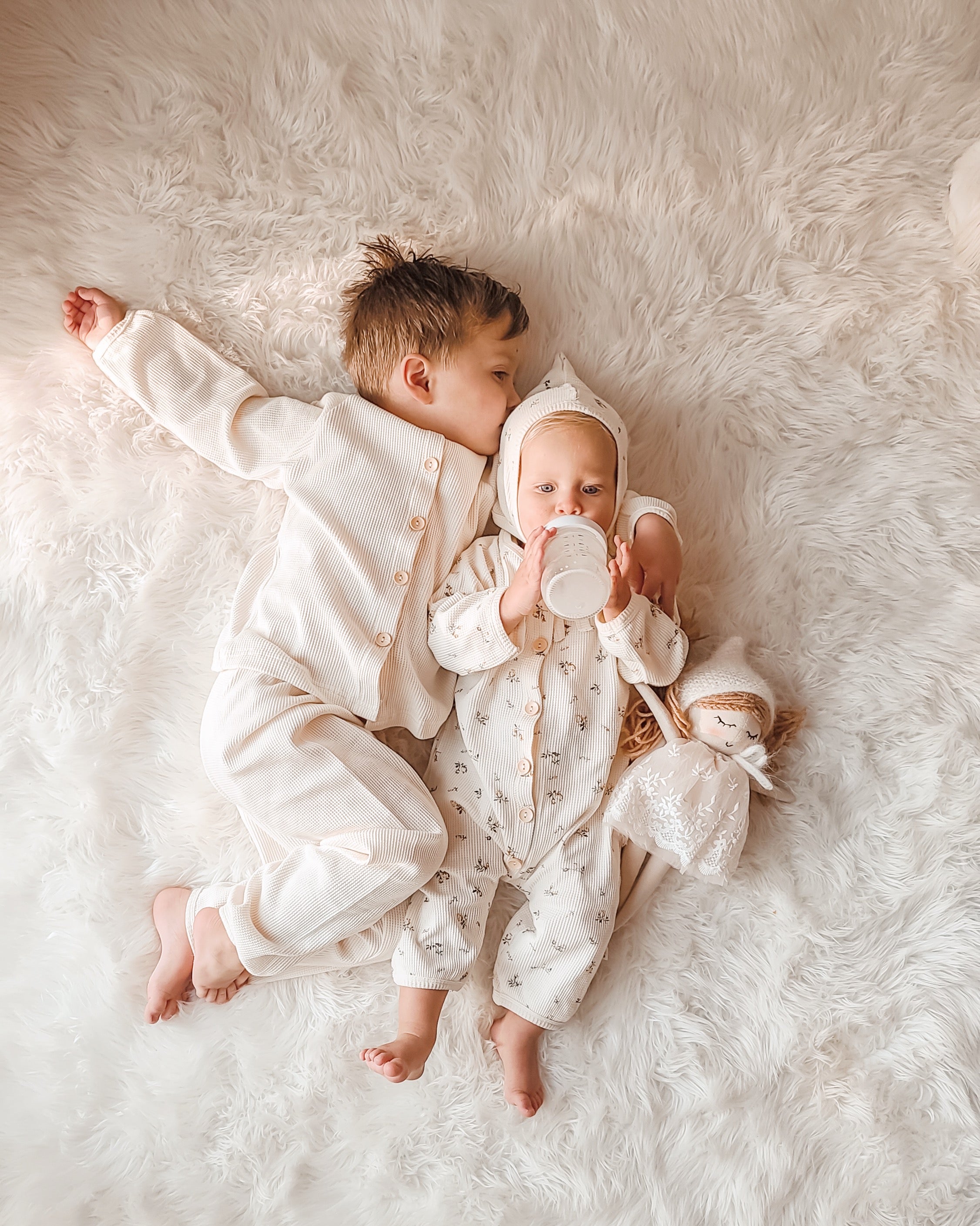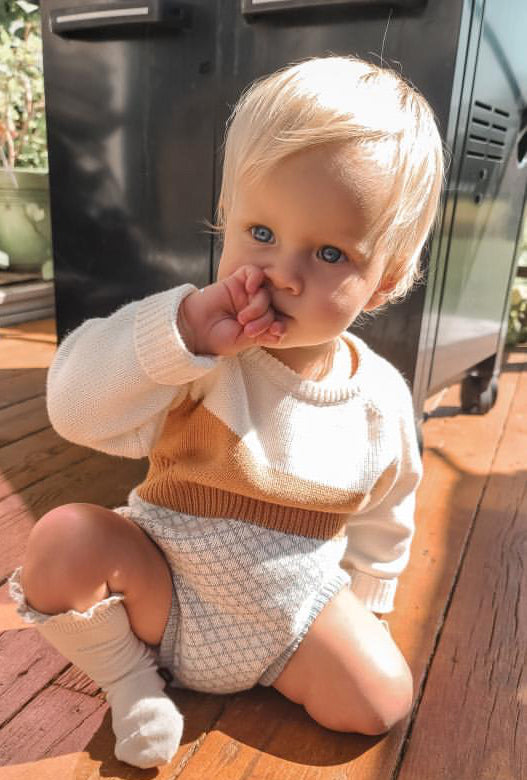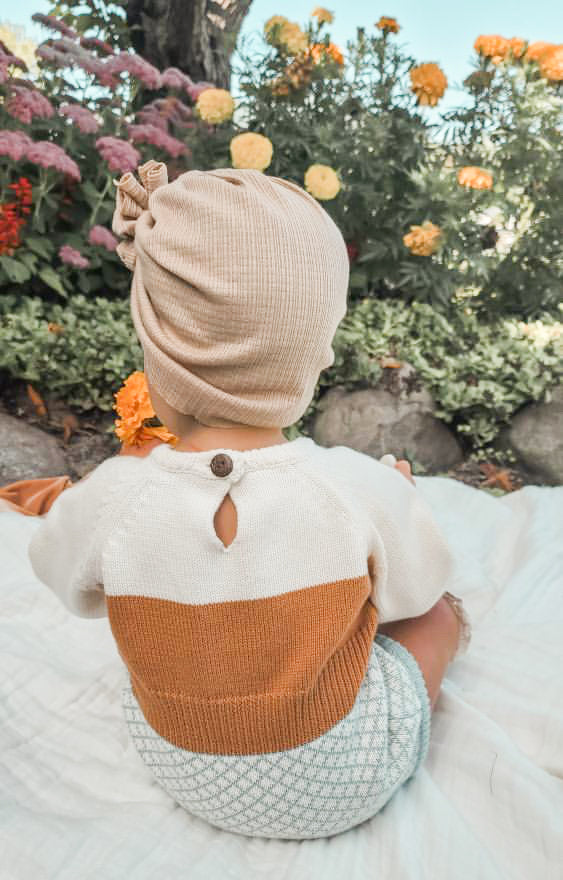 ← translation missing: zh-TW.blogs.article.older_post translation missing: zh-TW.blogs.article.newer_post →
translation missing: zh-TW.blogs.article.date_html

Pockets Poc