Sweet Girl Mia Alessandra
Sweet Girl Mia Alessandra
Pocpockets Model Information Card

Mia Alessandra
@jeanetteandmia

1 year old

From United States
She is sweet, beautiful and full of joy!

Mia Alessandra is a rising star on both Instagram and TikTok, with more than 3,000 followers. She is a girl with ever-changing styles, and many people like her. Her posts and videos are very interactive. And her followers are growing very fast!

Mia's favorite shooting scene is in the forest, like an elf in the deep forest. She and her mother have a lot of interactive photos, very loving. She is a little girl who fits many styles of Pocpockets very well, and every picture is very exciting! You can also watch her wonderful video on TikTok!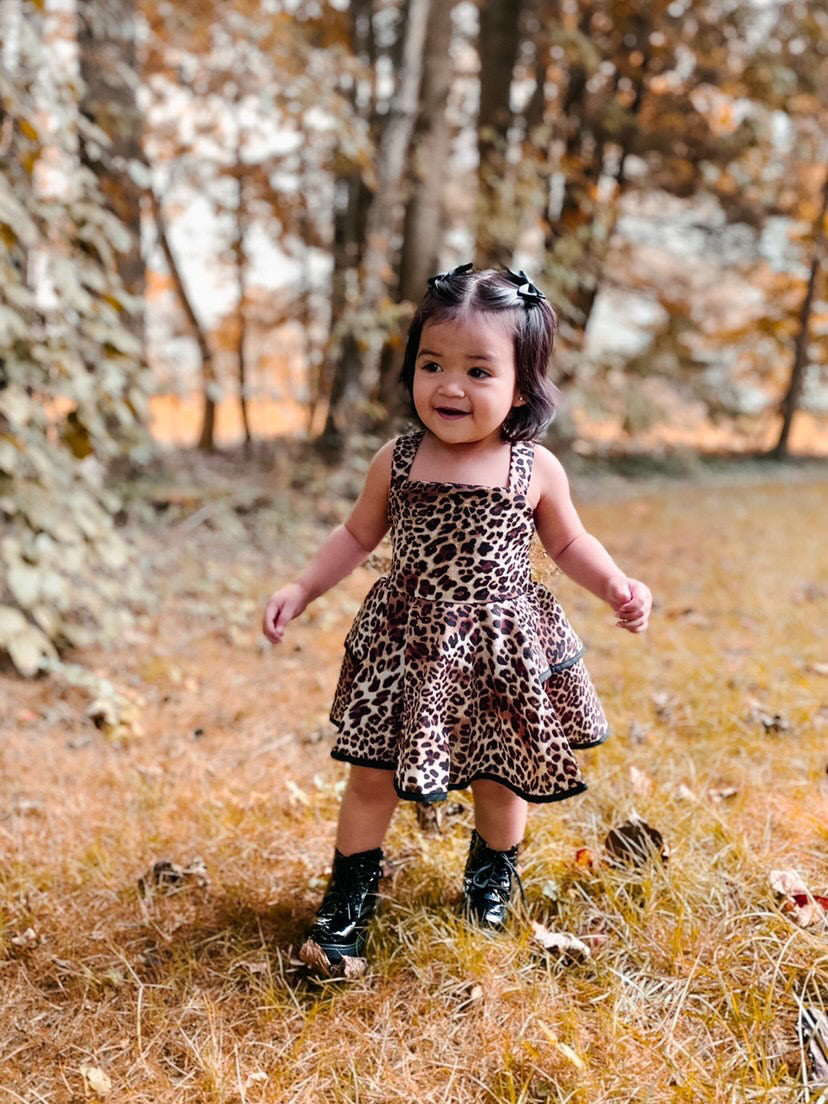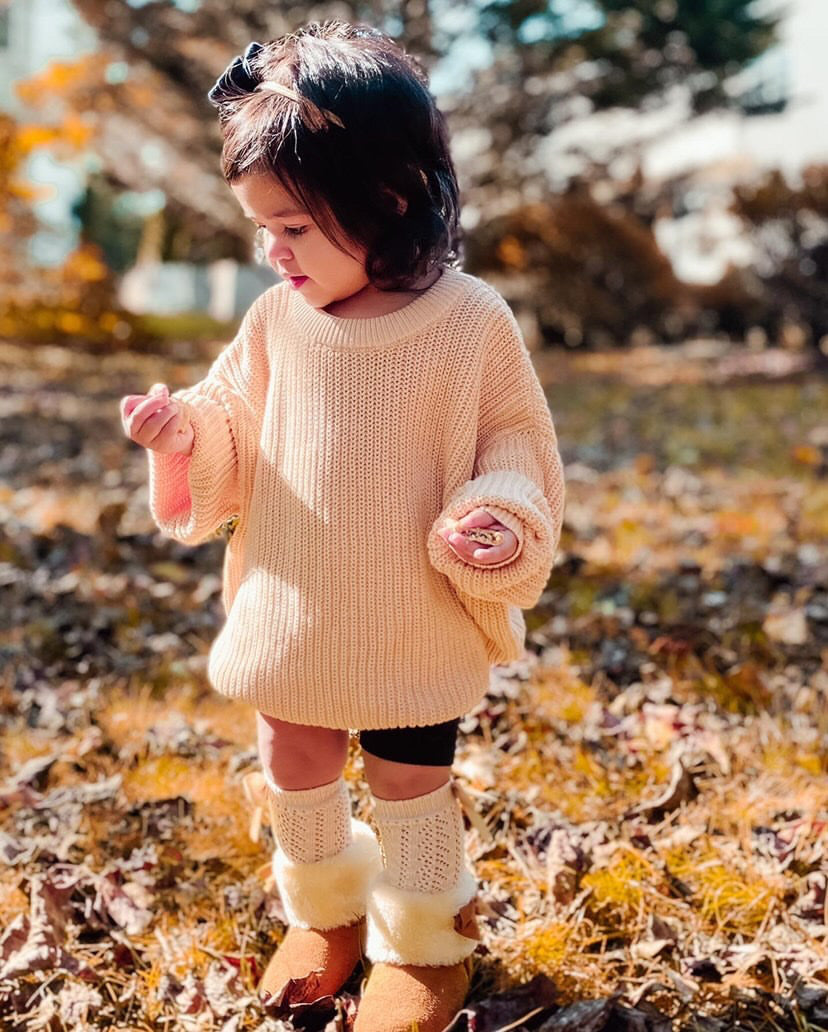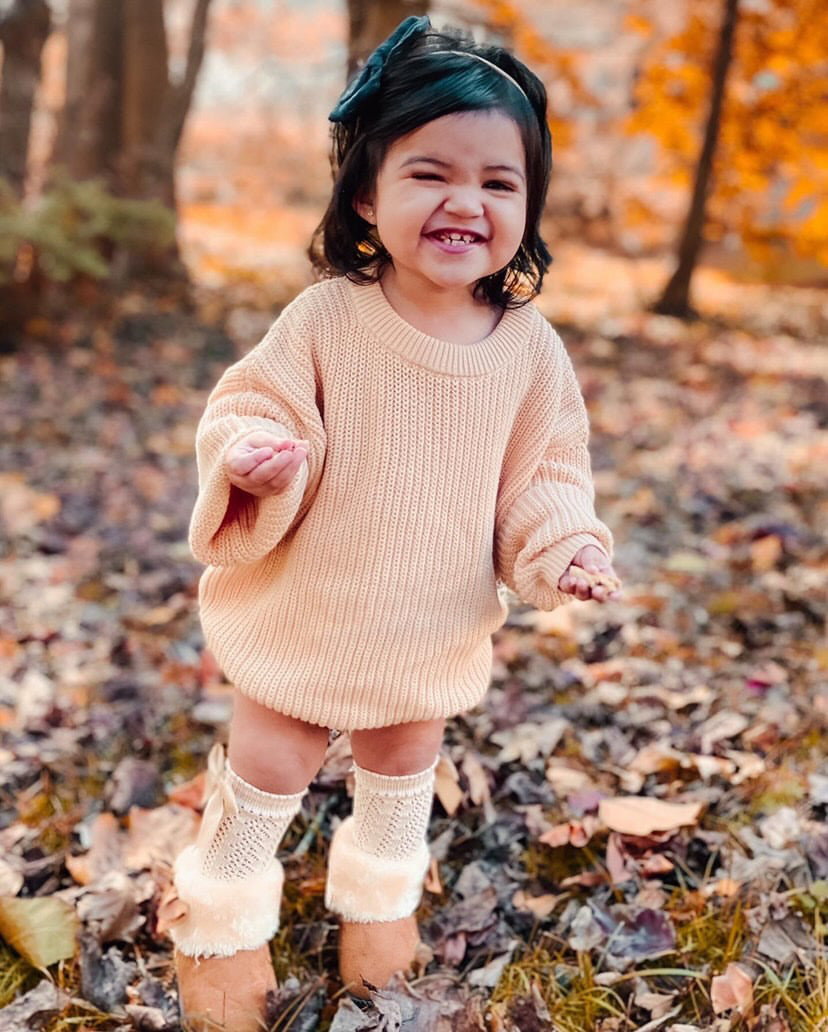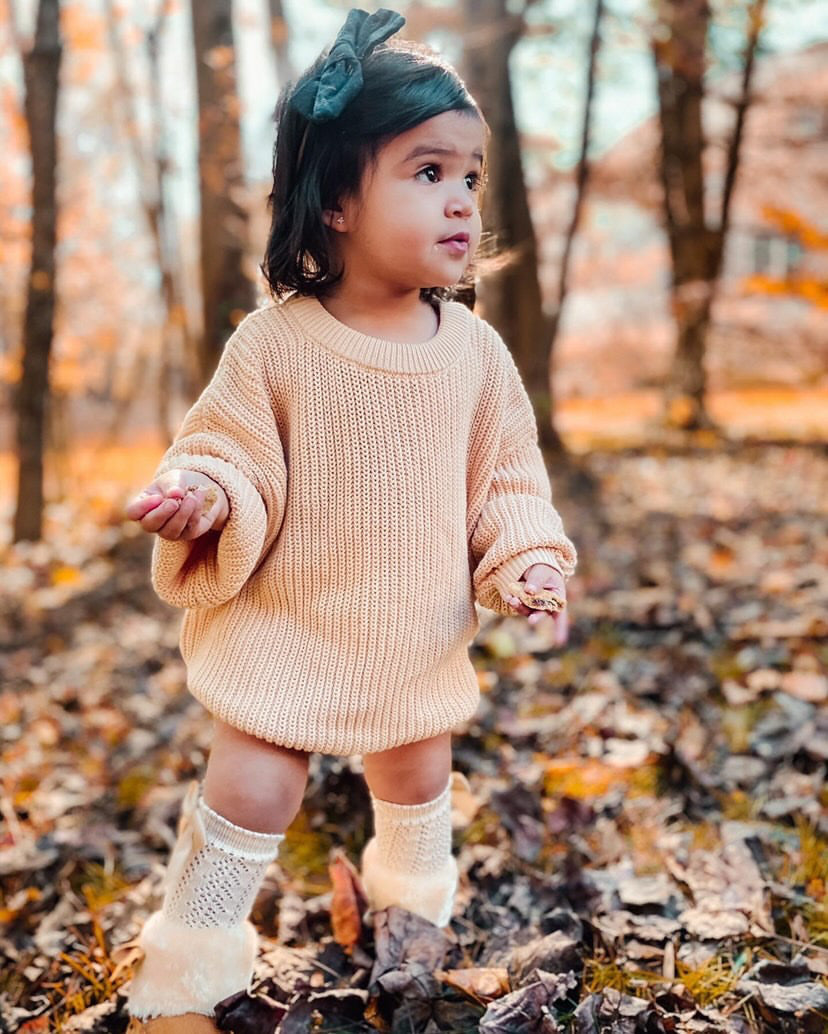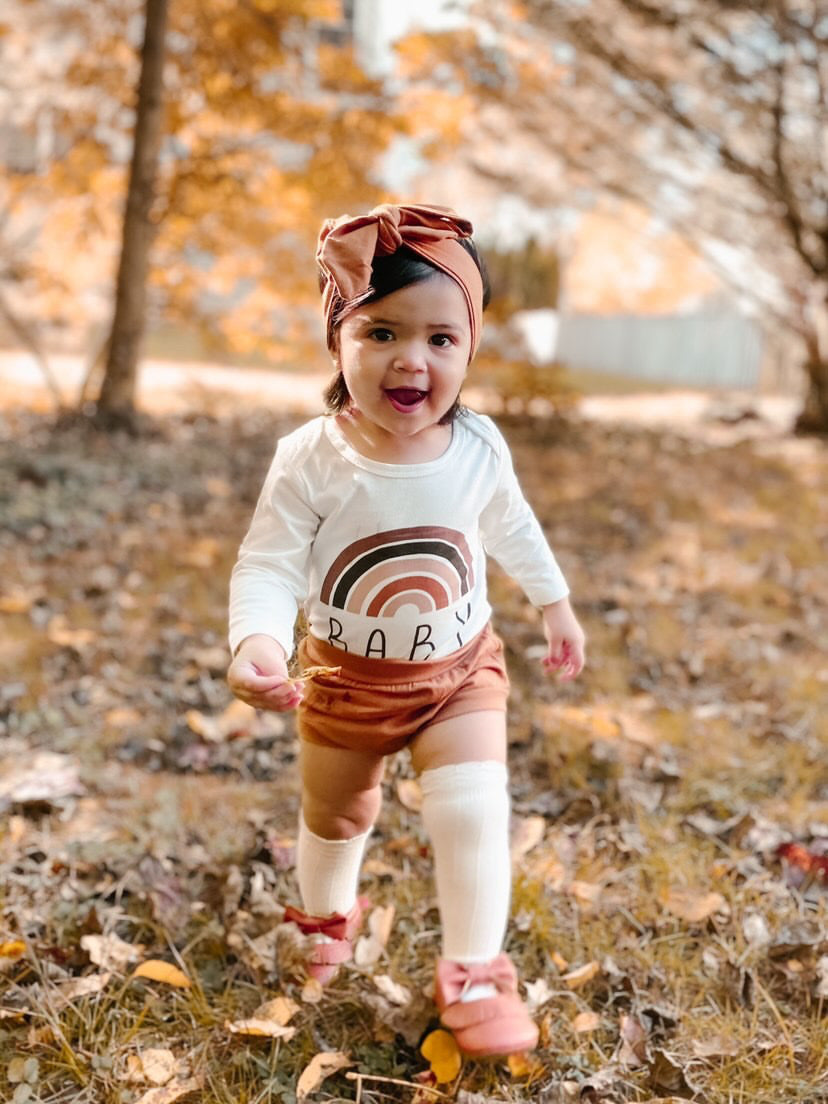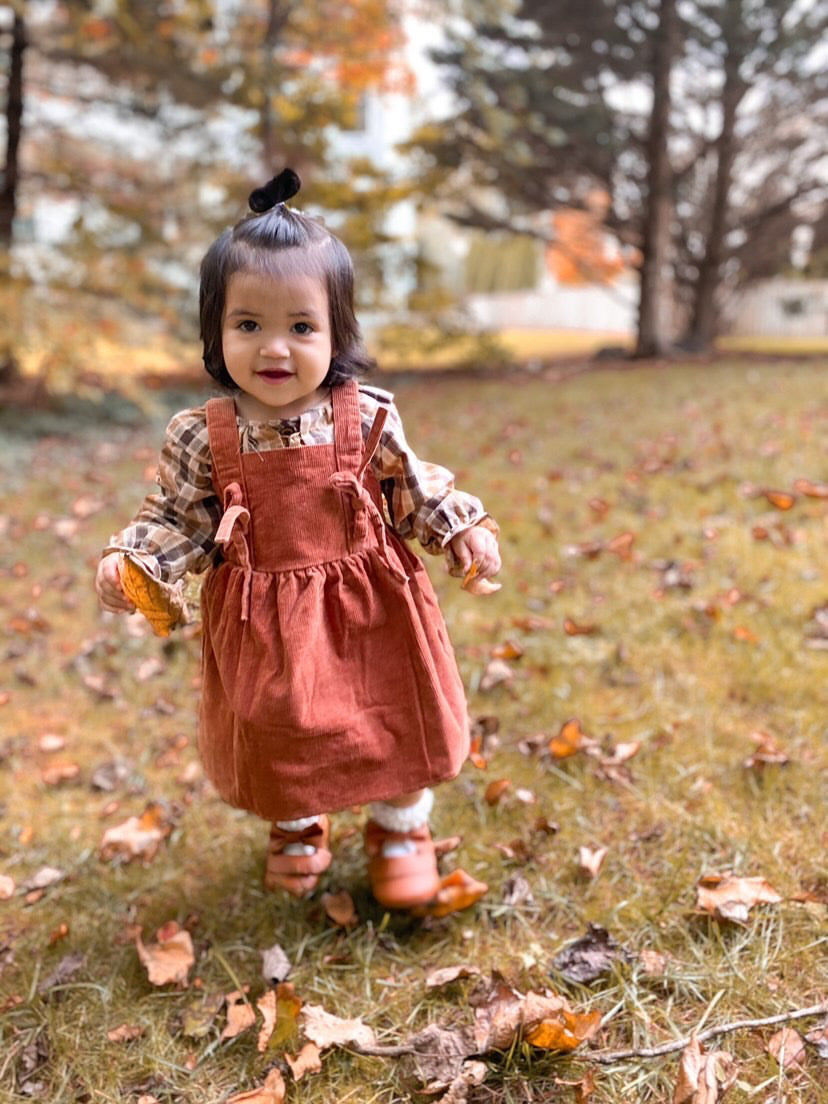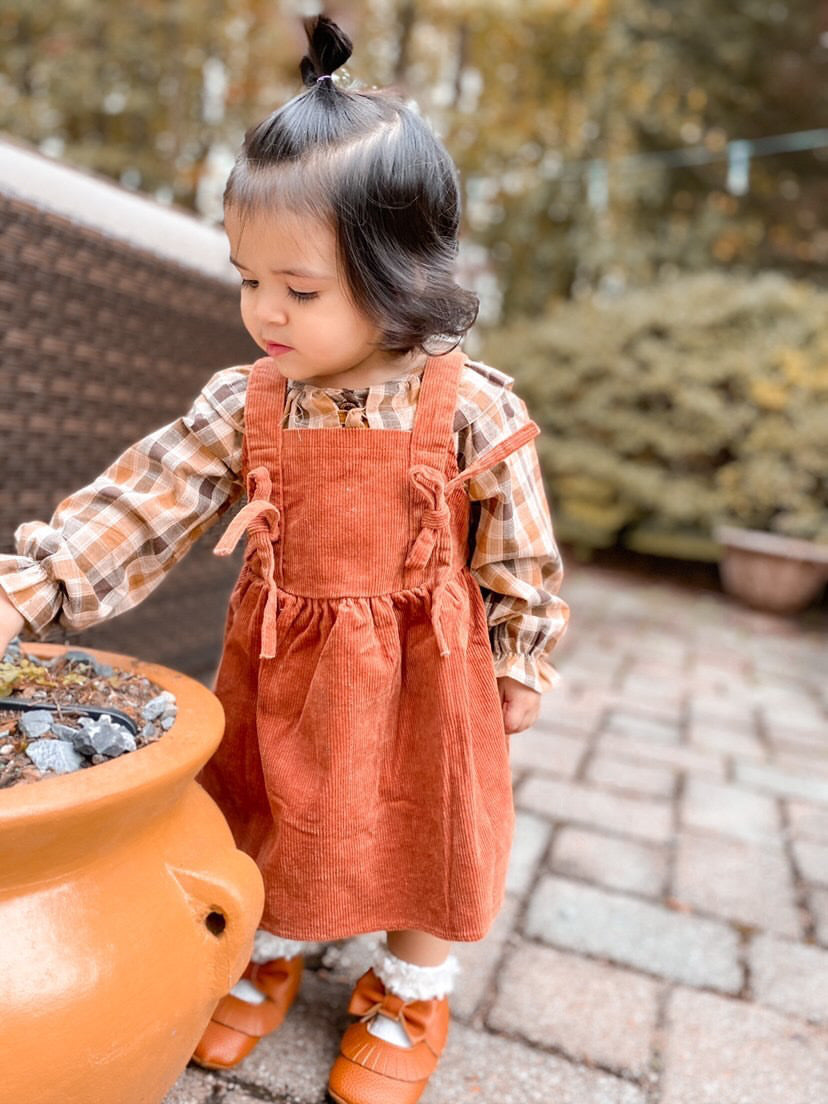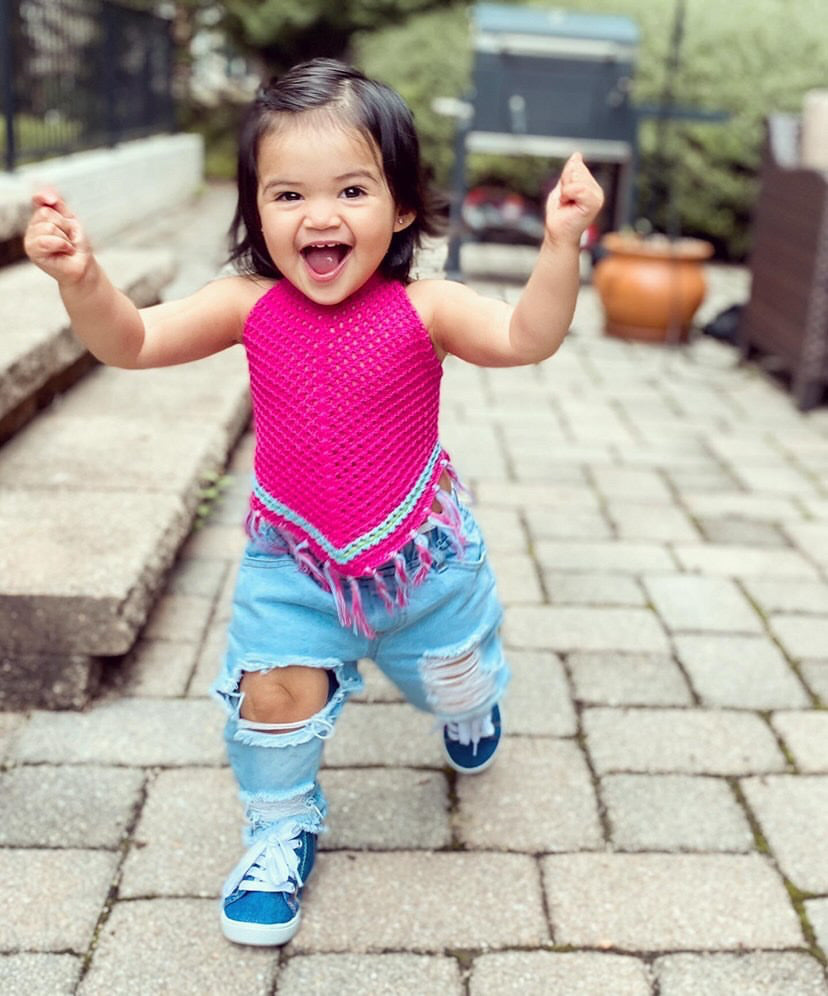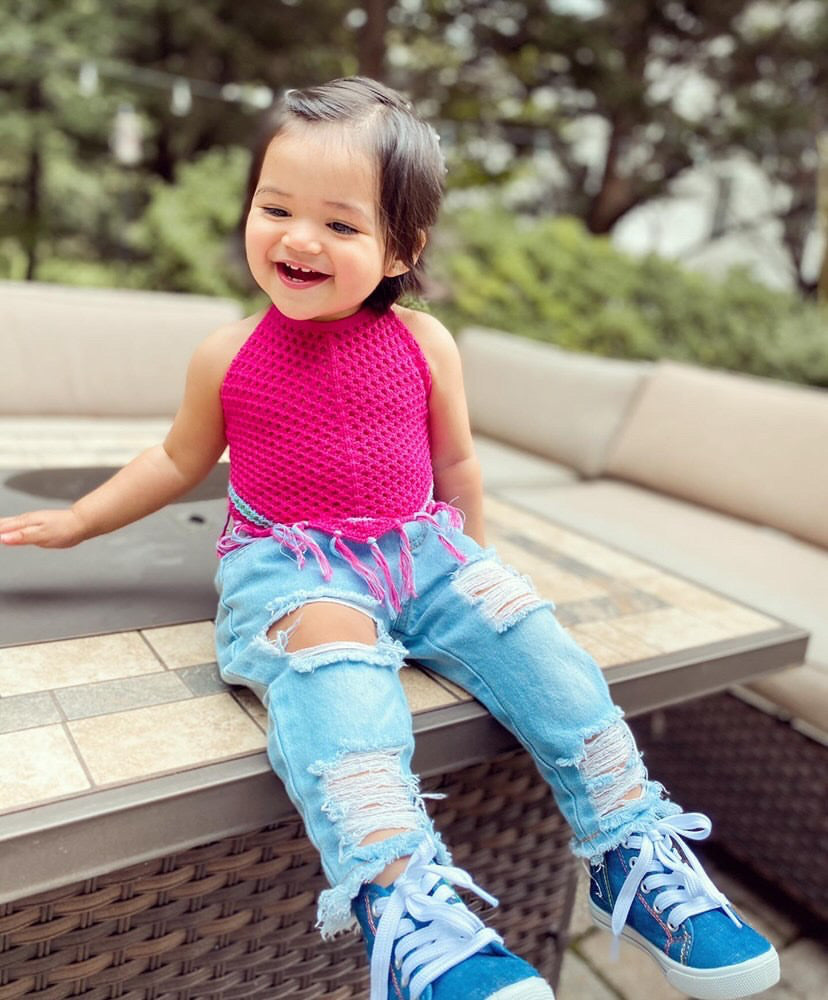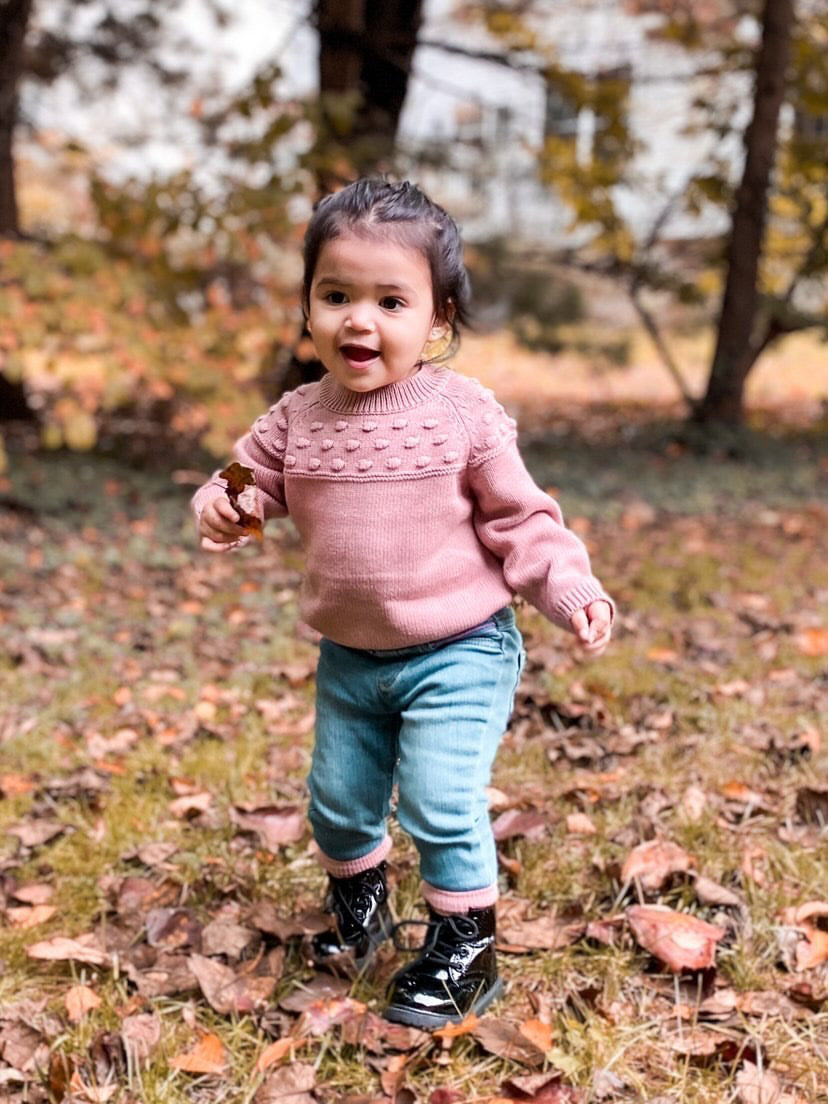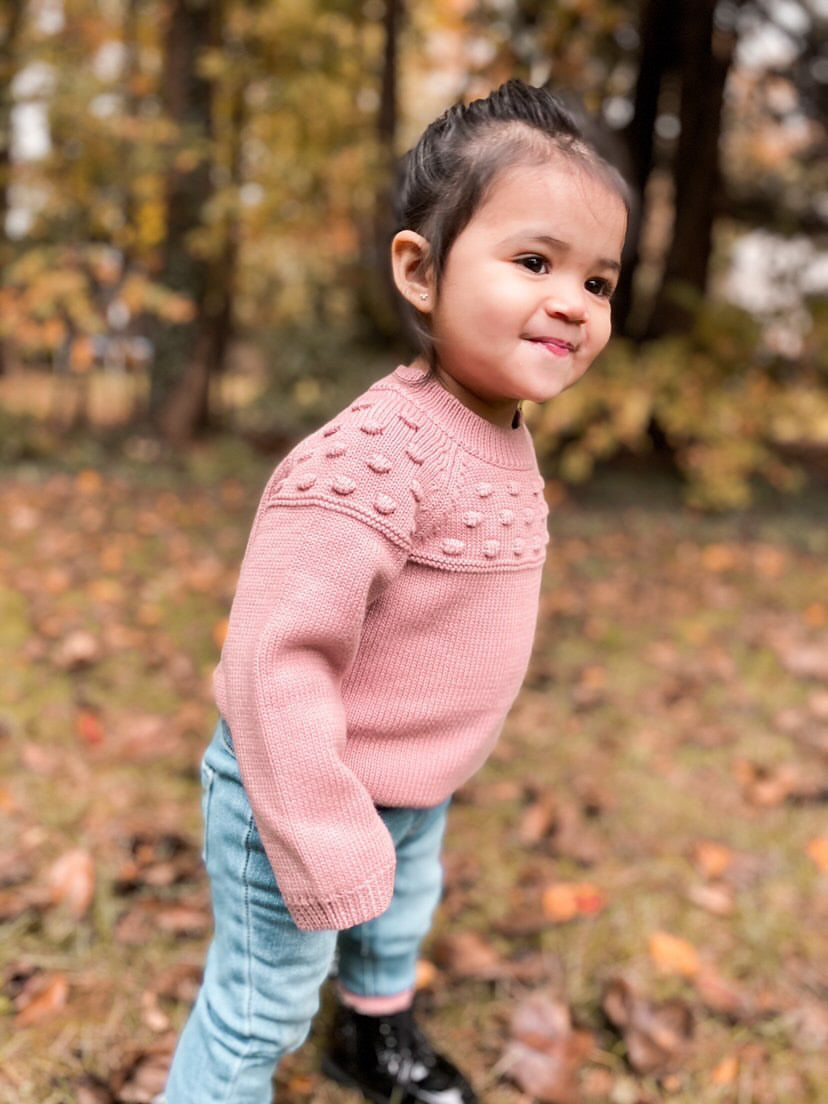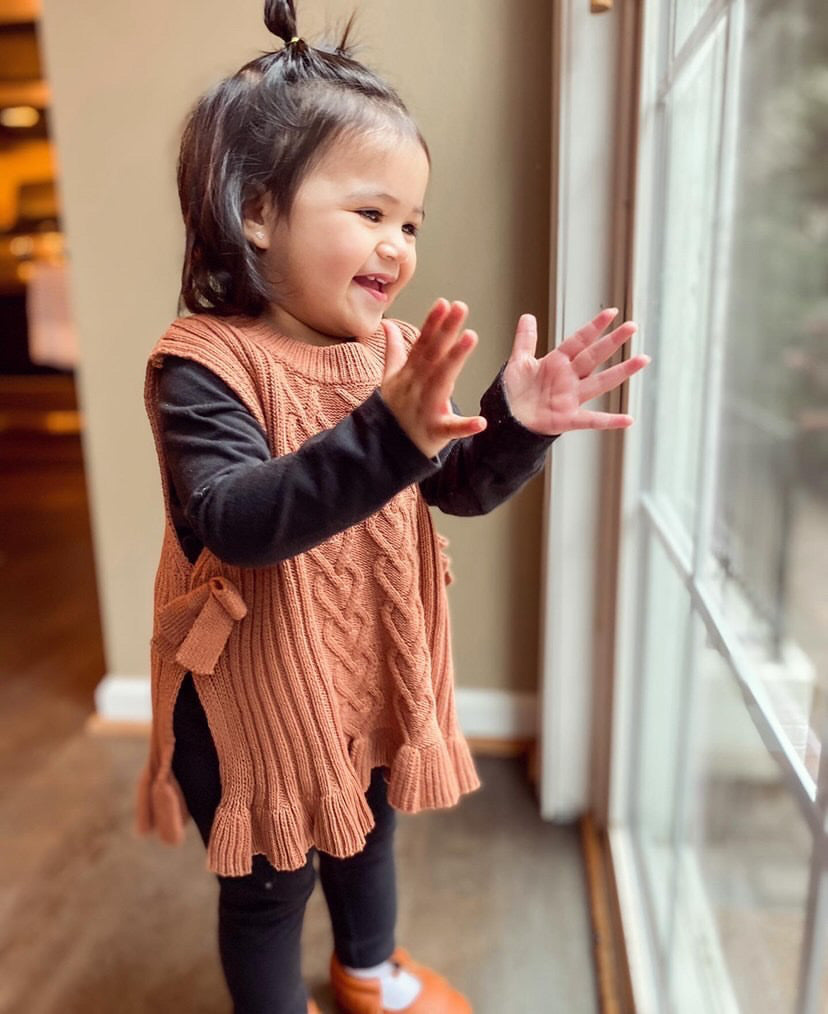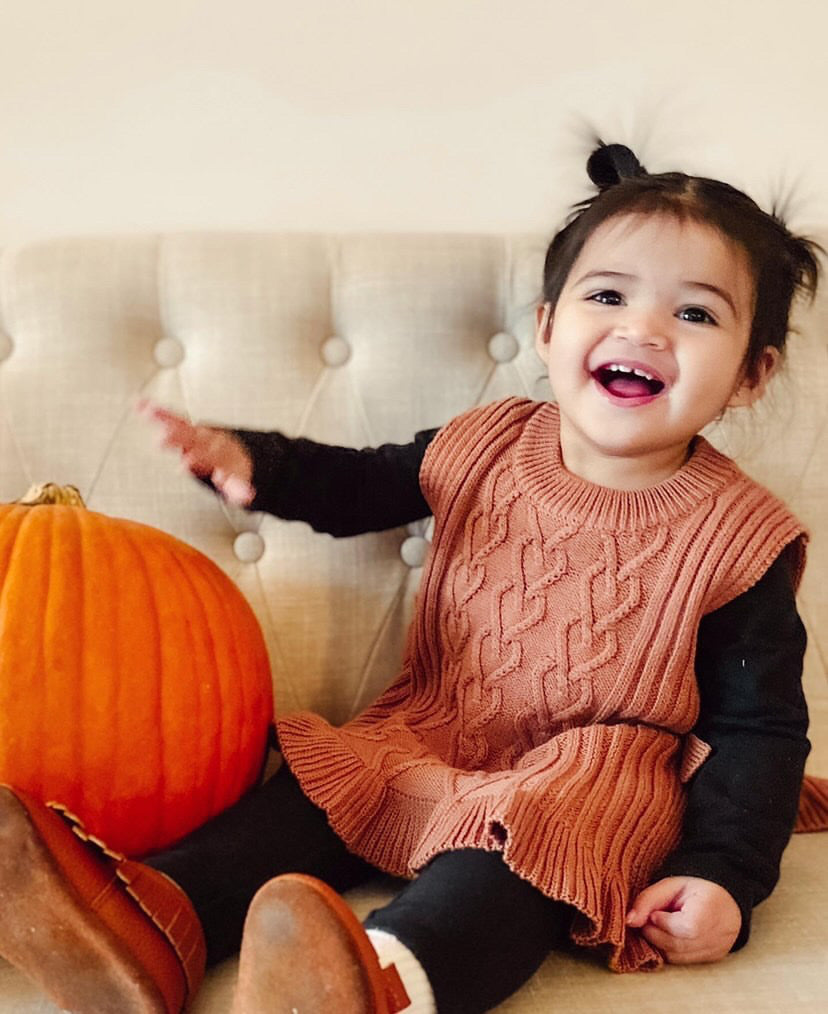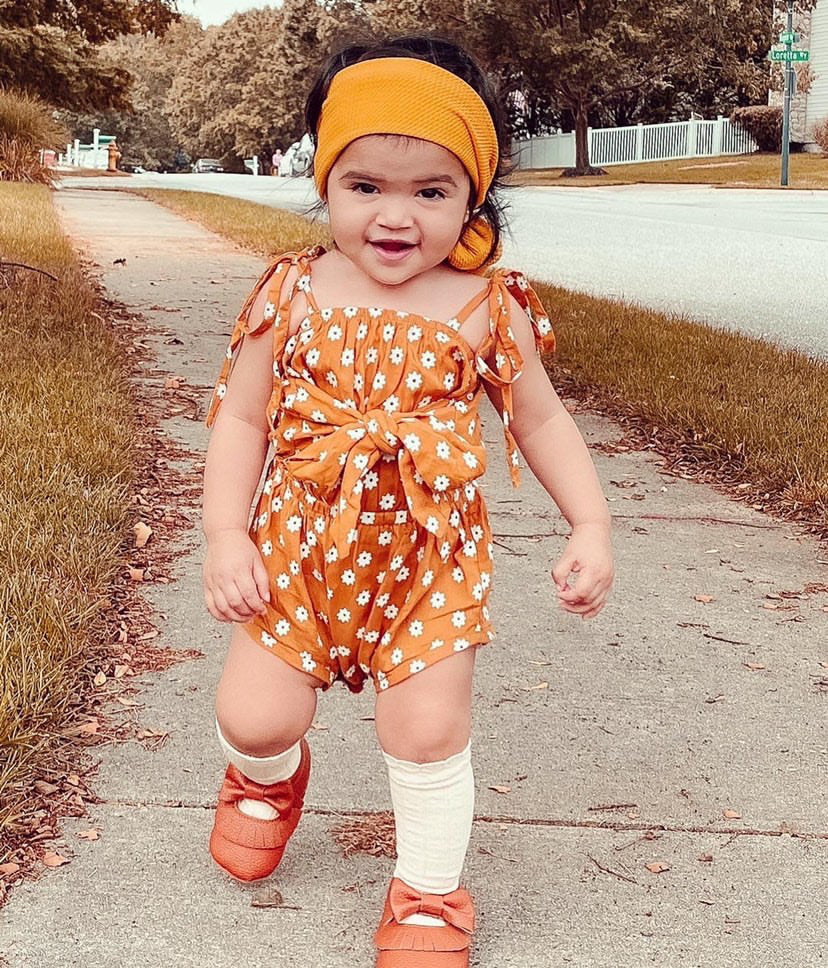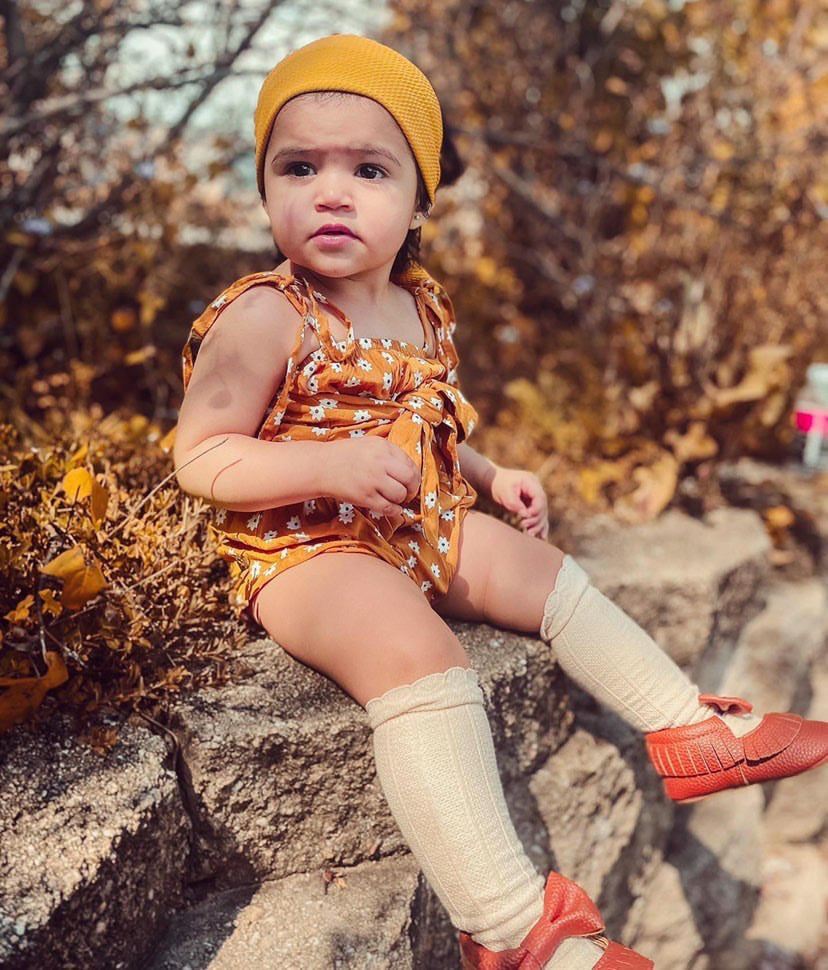 https://vm.tiktok.com/ZMJuEVRd2/
← translation missing: zh-TW.blogs.article.older_post translation missing: zh-TW.blogs.article.newer_post →
translation missing: zh-TW.blogs.article.date_html

Pockets Poc